We all have knowledge that we can share but sometimes the pieces and parts seem overwhelming, right? What if there was a easy way to monetize what you know? AND it was easier than you might think? Join me and special guest, Jillian Leslie, to discover how to set up PAID workshops in 60 minutes or less!
0:00 Welcome!
1:30 Show Giveaways
5:25 Introduction: Jillian Leslie
6:56 Is there a story behind 'Catch My Party'?
11:58 What is Milo Tree?
18:28 What is a Live workshop?
20:24 Using Restream to broadcast to all social media platforms all at once
21:23 Can we use Zoom for the webinar for free?
21:42 No monthly fee when using Milo Tree
22:30 How do you plan workshops?
28:43 What headline would you suggest for Lydia's service?
31:01 What types of businesses are best suited for workshops?
32:21 Do you have a range of pricing? What fee could people charge?
35:55 Go into your workshop with a goal
37:17 What are some good strategies to run a successful workshop?
45:43 What would be the first 3 things people do when starting workshops?
48:26 Show Winners
49:03 Black Friday Sale
49:37 Where to connect with Jillian Leslie
51:47 The difference between results and no result is action
Jillian Leslie is host of The Blogger Genius Podcast, founder of Catch My Party, and MiloTree. Her newest product, MiloTree Easy Payments helps anyone sell memberships and workshops in under 15 minutes with no tech!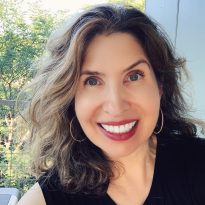 Where Can You Find Jillian?
What is the Marketing That Grows Your Business LIVE Show?
MTGYB LIVE Show aka Marketing That Grows Your Business is our weekly LIVE show streamed across Facebook, Youtube, Twitter & LinkedIn . Every week Kim invites a business Guru to share from their unique expertise. It's full of the latest tips, trends, hacks, and actionable ideas and moreover to help you create a business and a life you love. This show is written, produced and created by me (Kim) and my amazing team. We're beyond thrilled to have an audience of all ages in 195 countries worldwide and above all, we take our work seriously, but not ourselves.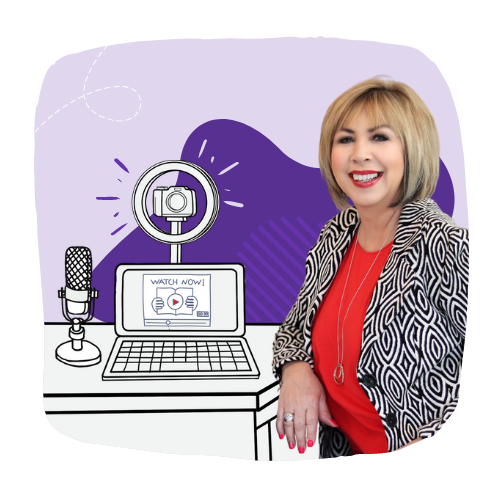 How to Let Go of What No Longer Serves You
Big Content Ideas for Your Small Business in 2023
How To Be Unstoppable In Your Business in 2023