Would you love to know how to attract and bring more of what you want into your life and business? Have big goals but aren't sure how to get there? Then join us for this LIVE show!
Our special guest, Bri Seeley, is a business and transformational coach whose passion is helping others reach their goals and live their truth, unapologetically. You are going to LOVE this one!
0:00 Welcome!
1:03 Introduction: Kim Garst
2:00 Show Giveaways
3:35 Show Sponsor: Restream (kimgarst.com/restream)
5:35 Kim's weekend story
8:03 Introduction: Bri Seeley
10:35 How did you get where you are today? How did you become one of the top coaches?
13:51 Why Oklahoma?
19:03 How important is mindset when it comes to entrepreneurship?
20:28 How to shift the dynamic from being fearful to looking forward to attracting the right people?
23:14 What are 3 daily habits you recommend?
26:09 What is manifestation?
28:04 How do you tell if it's a yes or no?
31:02 How do you manage when the top 5 people are not the right people?
35:00 What are your 3 tips to manifesting abundance mindset?
39:18 What do you think are some truths that we entrepreneurs should embrace?
46:50 Can you talk more about balancing opportunities versus income-generating revenue?
51:19 Can you share an example of those who shifted their mindset and gained amazing things.
54:13 Show Winners
54:45 Where to connect with Bri
Bri Seeley, Google's #1 Entrepreneur Coach, helps entrepreneurs create long-term, sustainable success… on their terms! Bri distills her 14-years of real world experience into easily digestible and tangible tools to help entrepreneurs go from zero to profit. She knows that one-size never fits all, so her approach is customized and tailor made to help each client monetize their vision. Bri was awarded a Silver Stevie Award in 2020 for Coach of the Year – Business and a Bronze Stevie Award in 2020 for Woman of the Year – Business Services. She is a member of the Forbes Coaches Council and the author of the best-selling Permission to Leap. Bri's expertise has been featured in over 50 press outlets including Good Morning America, The TODAY Show, Thrive Global, Entrepreneur, Yahoo!, Forbes and more, and has been interviewed on hundreds of podcasts.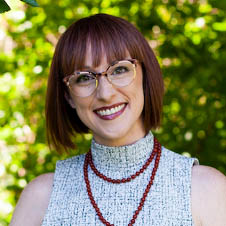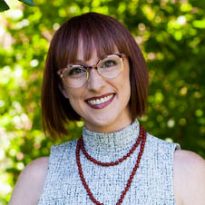 Where Can You Find Bri Seeley?
What is the Marketing That Grows Your Business LIVE Show?
MTGYB LIVE Show aka Marketing That Grows Your Business is our weekly LIVE show streamed across Facebook, Youtube, Twitter & LinkedIn . Every week Kim invites a business Guru to share from their unique expertise. It's full of the latest tips, trends, hacks, and actionable ideas and moreover to help you create a business and a life you love. This show is written, produced and created by me (Kim) and my amazing team. We're beyond thrilled to have an audience of all ages in 195 countries worldwide and above all, we take our work seriously, but not ourselves.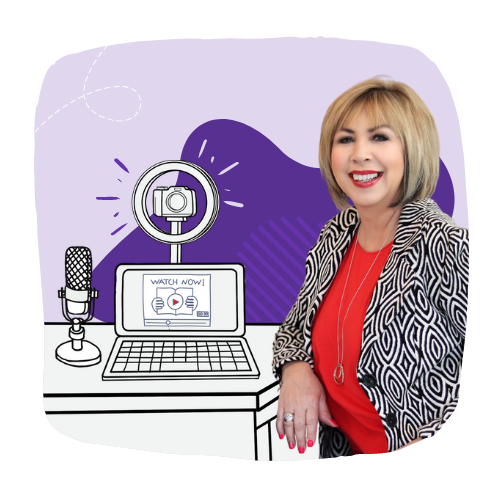 How to Let Go of What No Longer Serves You
Big Content Ideas for Your Small Business in 2023
How To Be Unstoppable In Your Business in 2023