I know, I know…many biz owners shy away from Facebook ads but listen, ya'll…they WORK and can dramatically change the face of your business IF you know what you are doing.
One of the most important parts of successfully running a Facebook ad campaign is split testing.
But what is split testing and how do you "split test" may be your next question. I got ya covered! I have invited my sweet friend, Andrea Sodergren Vahl, Facebook Ads pro, to share HOW you go about split testing your ads!
0:00 Welcome!
4:23 Introduction: Andrea Vahl
8:44 The Ellen Show
10:22 How did you first start and evolve with Facebook ads?
12:50 3 things for a successful business
13:03 Niche within a niche
15:30 What would you say to people who are getting their ad account shut down?
18:56 What is Split Testing?
21:27 What types of things can you split test?
23:23 Where do you start split testing with a small budget?
25:15 Would you recommend split testing images?
26:33 Do you feel like they say you get results or inflate in numbers, but you actually haven't shown an increase in sales?
30:23 Do you recommend Facebook's split testing feature?
33:01 Should you have a budget for split testing?
35:42 How long do you run a split test?
37:33 Do you need to split test on videos you appear too?
41:35 What else can we test?
43:52 When it comes to results, what should we be looking at? Cost per conversion or cost per click?
46:30 In your experience, what would webinar leads normally cost?
48:52 Do you ever split test ABO versus CBO?
51:44 The value of tracking and tagging people
55:08 Where to find Andrea Vahl
55:56 Andrea Vahl's book: Facebook Ads Made Simple
58:13 Andrea Vahl's final message
Andrea Vahl is a Social Media Speaker and Consultant who is passionate about helping businesses understand and leverage the power of social media to actually grow their business. Andrea is the co-author of Facebook Marketing All-in-One for Dummies and her newest book is Facebook Ads Made Simple.
She has appeared on top lists on Entrepreneur.com, Inc.com, and other influential sites. She is the founder of Facebook Advertising Secrets an online learning program with over 700 students. Andrea Vahl's proven ability to make social media marketing easy to understand and implement has directly impacted the bottom line of thousands of companies through her training and one-on-one consulting. She is also a stand up comedienne. Learn more about Andrea's books, courses, and resources, on her website, www.AndreaVahl.com.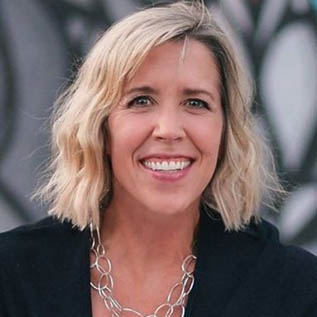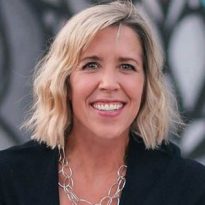 Where Can You Find Andrea?
What is the Marketing That Grows Your Business LIVE Show?
MTGYB LIVE Show aka Marketing That Grows Your Business is our weekly LIVE show streamed across Facebook, Youtube, Twitter & LinkedIn . Every week Kim invites a business Guru to share from their unique expertise. It's full of the latest tips, trends, hacks, and actionable ideas and moreover to help you create a business and a life you love. This show is written, produced and created by me (Kim) and my amazing team. We're beyond thrilled to have an audience of all ages in 195 countries worldwide and above all, we take our work seriously, but not ourselves.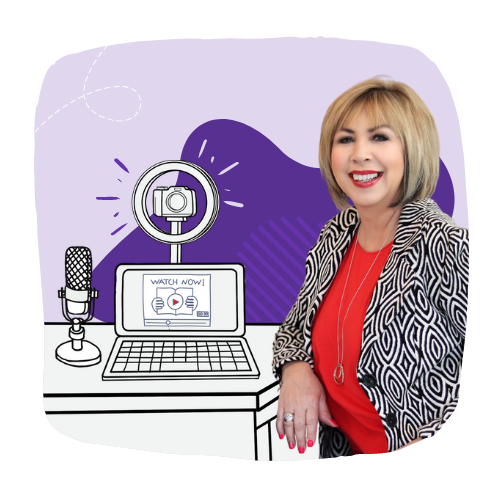 How to Let Go of What No Longer Serves You
Big Content Ideas for Your Small Business in 2023
How To Be Unstoppable In Your Business in 2023