Keeping it realz here…we all have times where we just want to pull the pillow over our heads and not come out for awhile, right? Sometimes our businesses just drag us down a little or sometimes LIFE smacks us hard and having the motivation to stay plugged into our business can be TOUGH.
If you can relate and need to know HOW to stay the course, join me and our special guest, Darin Kidd as we talk about this tough topic!
0:00 Welcome!
1:53 Show Giveaways
4:50 Show Sponsor: Restream (kimgarst.com/restream)
6:45 Introduction: Darin Kidd
8:08 Do you feel the pressure to be perfect and not share negative things?
11:40 Can you share a little bit about your journey?
17:57 How do you find the right people?
25:25 Your best investment is YOU (You take you with you wherever you go)
30:56 Stepping into possibilities
33:34 What are some things that successful people do that unsuccessful people don't?
45:27 What should we be focusing on? Where should we start?
1:01:32 Live Show Winners
1:01:58 Where to connect with Darin Kidd
Darin was a top leader and Multiple Seven Figure Earner in the network marketing profession, building massive teams all over the world until he retired from network marketing to teach people just like YOU how to build a business.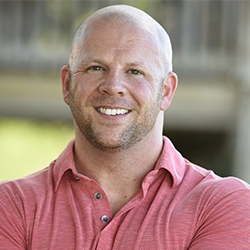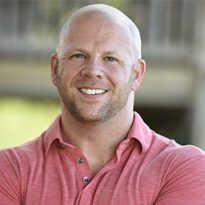 Where Can You Find Darin?
What is the Marketing That Grows Your Business LIVE Show?
MTGYB LIVE Show aka Marketing That Grows Your Business is our weekly LIVE show streamed across Facebook, Youtube, Twitter & LinkedIn . Every week Kim invites a business Guru to share from their unique expertise. It's full of the latest tips, trends, hacks, and actionable ideas and moreover to help you create a business and a life you love. This show is written, produced and created by me (Kim) and my amazing team. We're beyond thrilled to have an audience of all ages in 195 countries worldwide and above all, we take our work seriously, but not ourselves.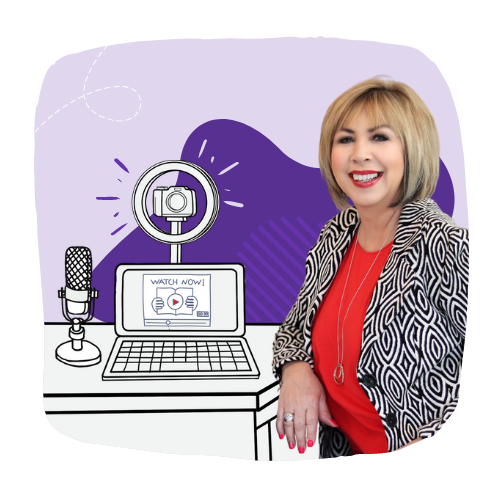 How to Let Go of What No Longer Serves You
Big Content Ideas for Your Small Business in 2023
How To Be Unstoppable In Your Business in 2023