Transitioning from corporate to entrepreneurship can be super scary :scream:!
What do you need to know to make that jump successfully?
Join me and special guest, Melissa Henault, as we break down this process for you!
0:00 Welcome
3:03 Live Show Prizes
7:19 Introducing Melissa Henault
8:36 Melissa's journey from being an employee to starting her own business
15:06 How did you find pockets of time in order to start your new business?
19:10 How did you make that decision on what your business will be?
21:53 From birth to scaling of the LinkedIn Method Academy
23:00 2 Reasons why Melissa was able to scale her business to 7 figures in less than 19 months
25:40 What you know is more valuable than being a part of a company. How to grow a world-class education business to six figures or more per year.
26:32 Live Show Sponsor: Designed to Scale ™
28:06 Employee mindset versus entrepreneur mindset
29:00 The experience of a coach is value-based
30:50 Top 3 reasons why people decide to exit their job and start a business.
37:05 What would you suggest to someone who wants to transition?
43:27 You can't afford not to invest in yourself.
44:58 What do you think are the mindset traits of those who successfully transition?
49:16 Sign of a true entrepreneur
50:51 Is it better to be your own boss or having a boss? It depends on your personality.
56:25 Where to connect with Melissa Renault
58:08 Live Show Winners
 While experiencing Burn Out in corporate as a leader in a fortune500, Melissa took her leadership and organizational skills online andstarted building an E Commerce business in the pockets of her time,leveraging LinkedIn. Her attraction marketing and recruitmentstrategies allowed her to match her corporate income in less than 2years and retired her from corporate at the age of 35. This allowedher to break free from her burn out lifestyle and begin living ALLOUT.
From there she launched a LinkedIn coaching business, where she taught other on-line entrepreneurs how to do the same. 
Melissa now runs and operates a multifaceted 7-figure coachingbrand that includes teaching on-line entrepreneurs masteringLinkedIn to generate leads and grow their businesses, she leads theBurn Out to All out Mastermind, a LinkedIn Method Agency as wellas continues to operate her successful e-commerce business.
Melissa has helped hundreds of business owners break through theirplateaus in recruitment to 10 X their businesses on LinkedIn. She alsocontinues to uplevel her mastermind clients personal brands,systems and leadership skills to elevate their income. This mom ofthree is on a mission to help more professionals go from the burnout life to living ALL OUT through her products and services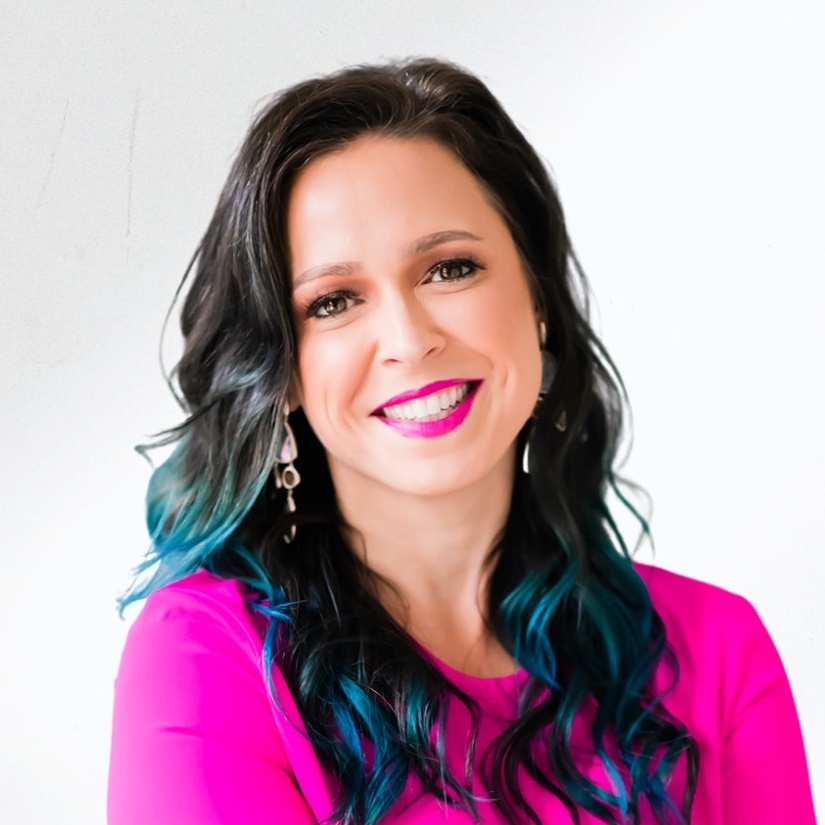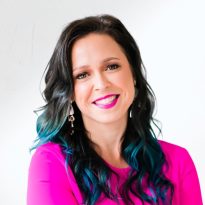 Where Can You Find Melissa?
What is the Marketing That Grows Your Business LIVE Show?
MTGYB LIVE Show aka Marketing That Grows Your Business is our weekly LIVE show streamed across Facebook, Youtube, Twitter & LinkedIn . Every week Kim invites a business Guru to share from their unique expertise. It's full of the latest tips, trends, hacks, and actionable ideas and moreover to help you create a business and a life you love. This show is written, produced and created by me (Kim) and my amazing team. We're beyond thrilled to have an audience of all ages in 195 countries worldwide and above all, we take our work seriously, but not ourselves.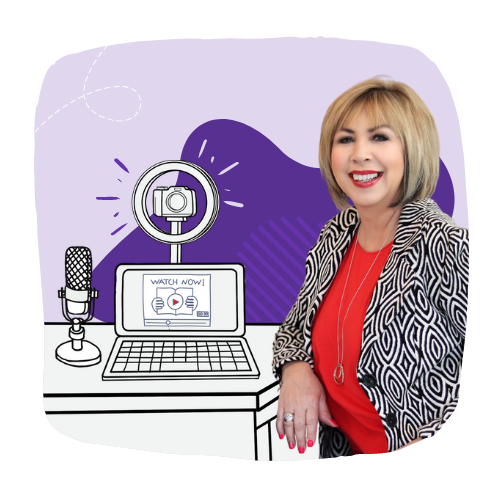 How to Let Go of What No Longer Serves You
Big Content Ideas for Your Small Business in 2023
How To Be Unstoppable In Your Business in 2023