Every time the market course corrects, there are those that are prepared and those that miss the boat. The prepared either see the signs themselves or they listen to someone else who is predicting that change is coming.
If you have ever thought about selling your expertise OR if you already are selling your expertise, NOW is the time to be in the know about what is happening in the course space and how you can take advantage of the massive opportunity or be left behind!
Join me so YOU can be in the know!
0:00 Welcome!
1:44 Show Prizes
7:45 Online Learning is booming!
12:14 Traditional online course sales are crumbling.
19:09 Mistakes experts need to avoid:
19:19 Putting everything you know into one course
21:03 Aiming for perfection over profit and proof
22:21 Creating an entire course before validating the offer
23:12 Undercharging the value of the course
25:12 The BIGGEST mistake course creators make: Information over Transformation
29:42 My goal: I help experts to create, build and scale their high-ticket program without ad spend.
30:36 The riches are in the niches
32:20 The transformation you've created for yourself is where your online course idea begins.
36:36 Creating a course based on your unique experience and transformation makes it uncopyable.
36:40 SImplify! Busy doesn't equal productive. Doing everything gets nothing done!
37:40 Build a simple but scalable business
43:03 A high-ticket program creates: Cashflow, Confidence, and Client results
44:09 Build a sales machine that is evergreen
45:01 An evergreen sales process creates consistent and predictable revenue.
48:43 Stop stressing over marketing
50:20 The key to profitable content
51:24 Profit formula for creating a profitable content
51:41 1) Hook with a pain point
52:30 2) Educate & Execute
52:44 3) Experience – Agitate
53:35 4) Solve the problem
53:48 5) Take action
54:18 The Stalker Strategy
55:26 Is this high-ticket program worth the investment?
56:54 Will this work for me?
58:28 Ready to start selling high-ticket courses?
1:00:52 Next week's guest: Elise Darma
1:01:36 Live show winners
Kim Garst is one of the world's most retweeted people among digital marketers. She is a renowned marketing strategist, keynote speaker, and an international best-selling author of Will The Real You Please Stand Up, Show Up, Be Authentic and Prosper in Social Media. Kim helps entrepreneurs grow their business using social and digital media strategies. Forbes named her as one of the Top 10 Social Media Power Influencers and she has been featured by Fox News, CBS News, The Huffington Post, Entrepreneur.com, Businessweek, and Social Media Examiner.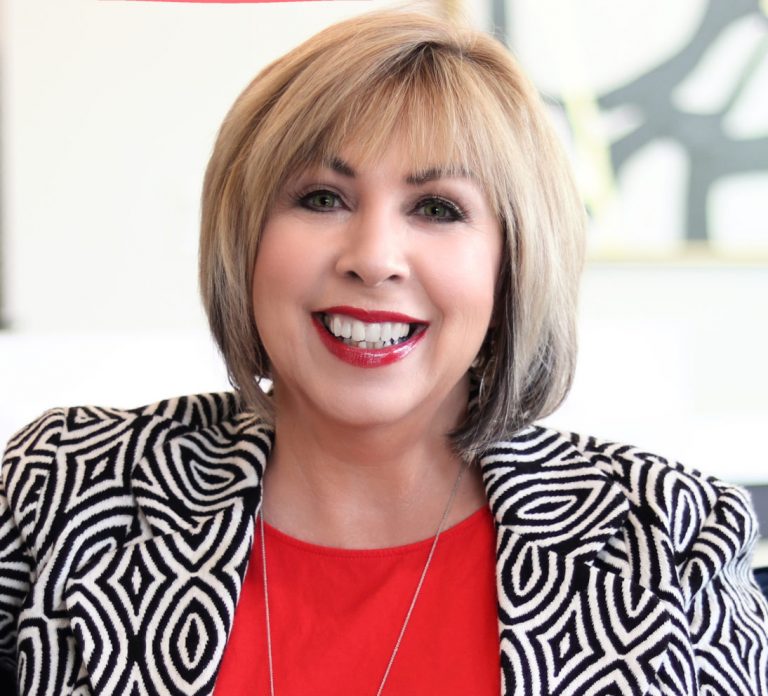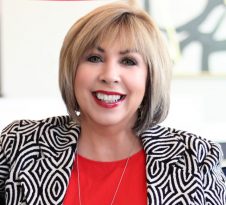 What is the Marketing That Grows Your Business LIVE Show?
MTGYB LIVE Show aka Marketing That Grows Your Business is our weekly LIVE show streamed across Facebook, Youtube, Twitter & LinkedIn . Every week Kim invites a business Guru to share from their unique expertise. It's full of the latest tips, trends, hacks, and actionable ideas and moreover to help you create a business and a life you love. This show is written, produced and created by me (Kim) and my amazing team. We're beyond thrilled to have an audience of all ages in 195 countries worldwide and above all, we take our work seriously, but not ourselves.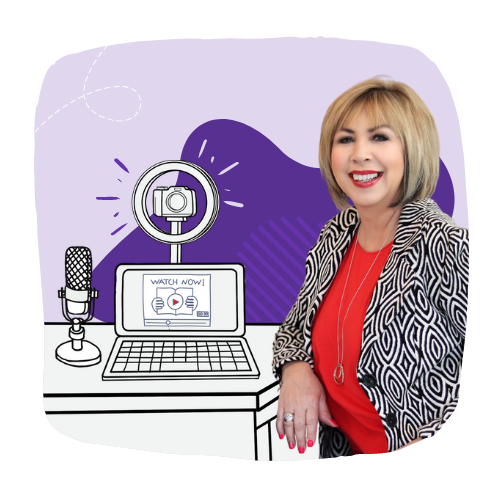 How to Let Go of What No Longer Serves You
Big Content Ideas for Your Small Business in 2023
How To Be Unstoppable In Your Business in 2023