If you have ever wanted to build a highly engaged community using a Facebook group, then please join me and my special guest, Dana Malstaff, founder of the Boss-Mom Facebook group. She has built this thriving community of over 50,000 and she is going to share some golden nuggets on how you can build your own profitable Facebook group!
0:00 Welcome!
4:18 Introduction: Dana Malstaff
6:57 How did you get started with Boss Mom?
10:45 Would you believe that one of the value of Facebook group is the community aspect?
12:27 What is the name of your book?
13:06 What's the real benefit of a Facebook group versus a Facebook page? Do you need both?
17:20 How did you start getting the right people in your group?
21:58 What's your method for asking good questions?
22:10 Decision-support questions
25:09 Opinion questions
27:32 Can you explain how Facebook shares your group?
31:08 How do you manage such a large group? Do you have a team that helps you? How did you find them?
35:35 Do you have a content planned for the group or is it question based?
40:26 What's the difference between a public and a private group? Which do you recommend?
43:42 Are there other ways you move people from your group to your list?
47:27 What types of businesses are perfect for Facebook groups? What are the businesses that aren't a good fit?
52:14 Can you talk about how to transition from free to paid groups?
57:56 Where to find Dana Malstaff
Dana Malstaff, the CEO and Founder of Boss Mom. She launched the Boss Mom brand with her first book Boss Mom: The Ultimate Guide to Raising a Business & Nurturing Your Family Like a Pro in 2015 that started an international movement. The Boss Moms Facebook community has organically grown to over 40,000 members and there are now Boss Mom local meetups in over 80 cities. Dana believes that we need to show our children that doing what we love can be financially viable.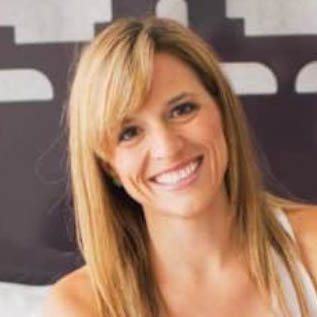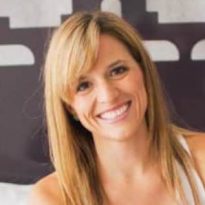 What is the Marketing That Grows Your Business LIVE Show?
MTGYB LIVE Show aka Marketing That Grows Your Business is our weekly LIVE show streamed across Facebook, Youtube, Twitter & LinkedIn . Every week Kim invites a business Guru to share from their unique expertise. It's full of the latest tips, trends, hacks, and actionable ideas and moreover to help you create a business and a life you love. This show is written, produced and created by me (Kim) and my amazing team. We're beyond thrilled to have an audience of all ages in 195 countries worldwide and above all, we take our work seriously, but not ourselves.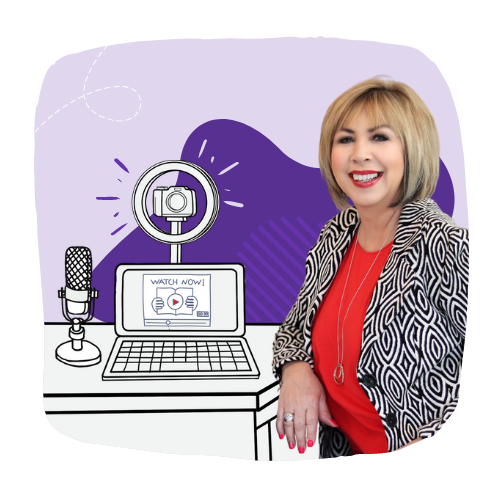 How to Let Go of What No Longer Serves You
Big Content Ideas for Your Small Business in 2023
How To Be Unstoppable In Your Business in 2023