Did you know that the FEAR monster is responsible for holding us back in our businesses? In fact, in many cases, it's the #1 reason why we don't reach the success we are looking for. OUCH, right?
Join me and special guest, Suzy Rosenstein, as we talk about how you can use fear as fuel instead of letting it hold you up!
1:10 Introduction: Kim Garst
3:02 Show Giveaways
3:43 Show Sponsors
5:55 Introduction: Suzy Rosenstein
8:12 Can share your road to serving your space (midlife coaching)
13:50 How did you conquer the fear factor?
16:05 Can you talk about 3 top fears you see the most?
20:48 Can you practice your way out of fear?
25:00 What do you say to people who are fearful?
32:17 What would be something you could share that would encourage people to embrace fear?
42:22 Can you share a story of a client from a place of fear to ditching it.
47:17 How do we motivate ourselves when we're in the place of fear yet look for the fun in life?
51:52 Where to find Suzy Rosenstein
52:58 Show Winners
Suzy Rosenstein wants to live in a world where aging is cool and thinking about possibility is fun. Suzy has a Masters Degree in Applied Social Psychology and has always been fascinated by human behavior. She worked in health education for 27 years and is now enjoying her next professional chapter. As a master certified life coach, midlife mentor, Certified Zentangle Teacher and entrepreneur, she's more creative, having more fun and more fulfilled than ever before.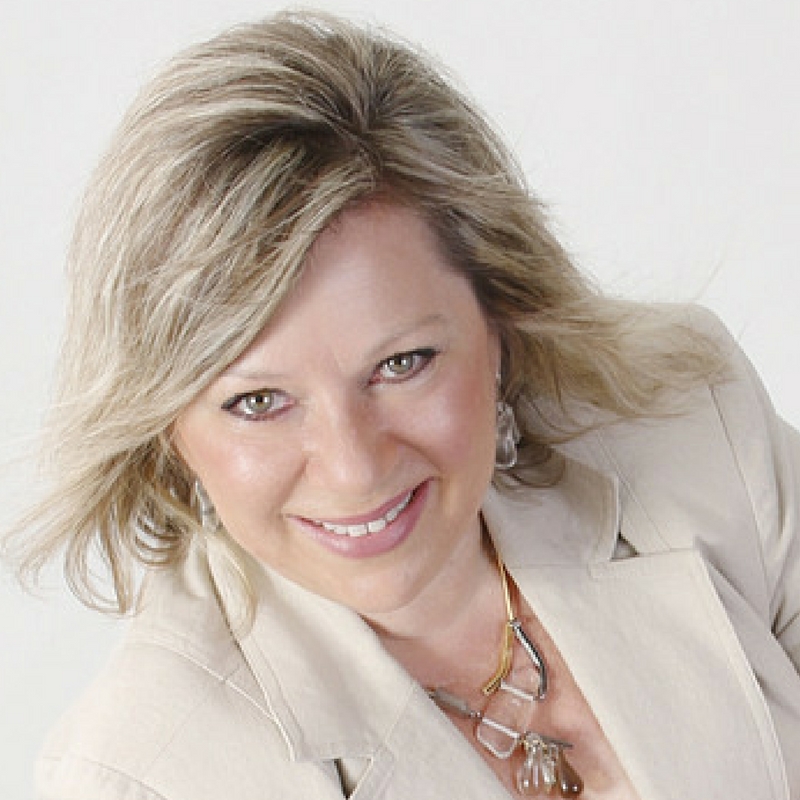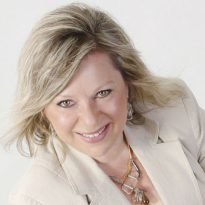 What is the Marketing That Grows Your Business LIVE Show?
MTGYB LIVE Show aka Marketing That Grows Your Business is our weekly LIVE show streamed across Facebook, Youtube, Twitter & LinkedIn . Every week Kim invites a business Guru to share from their unique expertise. It's full of the latest tips, trends, hacks, and actionable ideas and moreover to help you create a business and a life you love. This show is written, produced and created by me (Kim) and my amazing team. We're beyond thrilled to have an audience of all ages in 195 countries worldwide and above all, we take our work seriously, but not ourselves.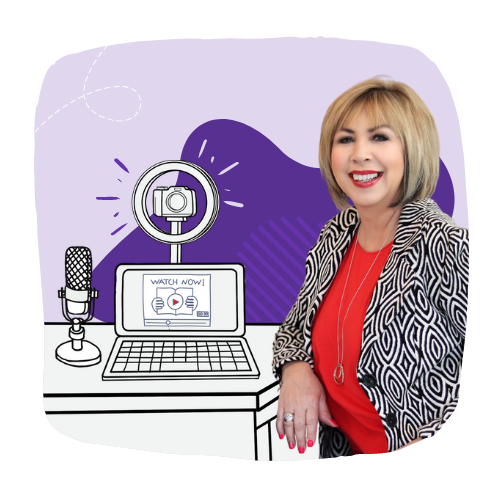 How to Let Go of What No Longer Serves You
Big Content Ideas for Your Small Business in 2023
How To Be Unstoppable In Your Business in 2023