LinkedIn isn't a new social platform but it sure is getting a lot of attention these days! Right now is the perfect time to dive in and figure out how YOU can use it to your advantage…especially during these crazy Covid times!
Join me and my special guest and LinkedIn expert, Viveka Von Rosen as we dig into why LinkedIn and why NOW!
0:00 – Welcome!
4:14 – Introduction: Viveka Von Rosen
10:09 – How did you start with LinkedIn?
12:40 – What attracted you to LinkedIn?
15:52 – Why are people paying more attention to LinkedIn now?
19:09 – What should you do first to optimize your LinkedIn profile?
29:00 – Best Practices for accepting LinkedIn connection requests
35:00 – Giving value/being genuine on LinkedIn
39:31 – Live streaming on LinkedIn: Should you use your personal profile or a brand page?
44:46 – What camera do you use for LinkedIn live?
46:52 – Changes to LinkedIn events
52:03 – Where to find Viveka Von Rosen
Viveka von Rosen is a Cofounder and the Chief Visibility Officer of Vengreso, the world's largest digital sales transformation company.Kn
own as the @LinkedInExpert, she's author of the best-selling "LinkedIn Marketing: An Hour a Day" & "LinkedIn: 101 Ways to Rock Your Personal Brand"
She is a contributing expert to several of LinkedIn's official blogs and Guides, and is often called on to contribute to publications like Fast Company, Forbes, Money, Selling Power, Entrepreneur, Social Media Examiner, etc.
When she's not doing that she's either diving or hang gliding or hiking the trails near her Colorado home. (Basically anywhere without cell reception)"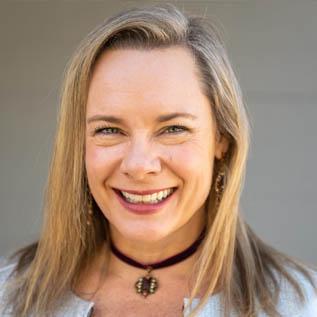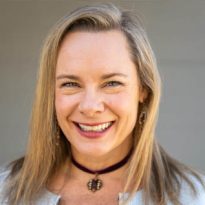 Where Can You Find Viveka?
What is the Marketing That Grows Your Business LIVE Show?
MTGYB LIVE Show aka Marketing That Grows Your Business is our weekly LIVE show streamed across Facebook, Youtube, Twitter & LinkedIn . Every week Kim invites a business Guru to share from their unique expertise. It's full of the latest tips, trends, hacks, and actionable ideas and moreover to help you create a business and a life you love. This show is written, produced and created by me (Kim) and my amazing team. We're beyond thrilled to have an audience of all ages in 195 countries worldwide and above all, we take our work seriously, but not ourselves.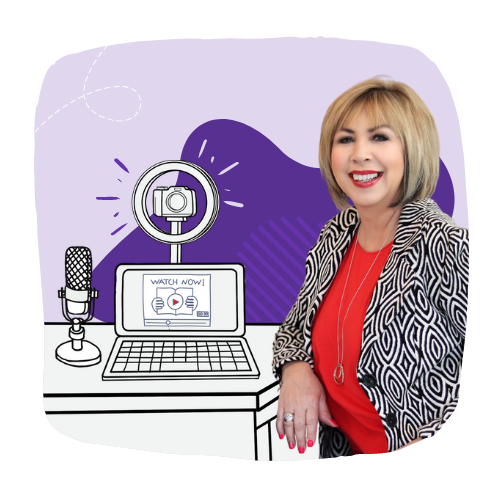 How to Let Go of What No Longer Serves You
Big Content Ideas for Your Small Business in 2023
How To Be Unstoppable In Your Business in 2023