Networking in business is about creating trusting relationships and friendships with others in the business space. A key part of successful networking revolves around helping others without the expectation of return. That's why you'll find that the best networkers are often connectors who help others by referring customers, providing testimonials, or helping to promote events and other people's businesses in some way.
Join me and special guest, Michael Kawula, to discover how he has formed amazing relationships through an attitude of service.
0:00 Welcome!
3:16 Introduction: Michael Kawula
6:00 What started you on your entrepreneurial world?
9:00 What does the "Help a Teen" look like?
11:00 What was the catalyst for understanding networking?
13:50 What is your definition of networking?
17:00 What would you suggest to those who wanna connect?
20:58 What are your favorite social platforms?
26:00 Use a social listening tool
28:45 How do you figure out people that are in your community?
32:42 Dave Ramsey's community
33:07 Feedly tool
38:00 Mobile marketing
40:00 How do you choose which platform you should be focusing in on?
43:18 Can you talk about the value of bringing those relationships into real life (networking face to face)
50:31 If somebody really hasn't started with their networking journey yet, where would you suggest they start?
54:12 How Gary Vee's "How to Market to Millennials" video review paved the way to Michael Kawula's connecting to the right people.
56:50 Where to find Michael Kawula
57:39 The Eisenhower Matrix
Mike's a Teen Evangelist & Founder of @Help_A_Teen Where They Empower Your Teen With The Top 10 Power Skills To Become A Success Story.
His last 3 businesses each hit 7 Figures in under 36 Months with Marketing Ideas we'll discuss today.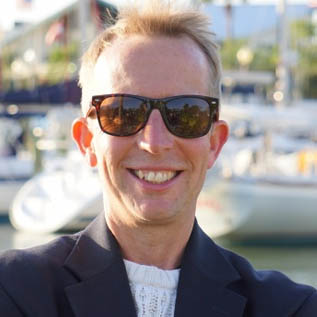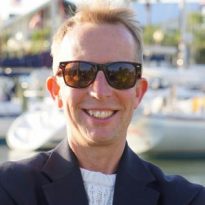 Where Can You Find Michael?
What is the Marketing That Grows Your Business LIVE Show?
MTGYB LIVE Show aka Marketing That Grows Your Business is our weekly LIVE show streamed across Facebook, Youtube, Twitter & LinkedIn . Every week Kim invites a business Guru to share from their unique expertise. It's full of the latest tips, trends, hacks, and actionable ideas and moreover to help you create a business and a life you love. This show is written, produced and created by me (Kim) and my amazing team. We're beyond thrilled to have an audience of all ages in 195 countries worldwide and above all, we take our work seriously, but not ourselves.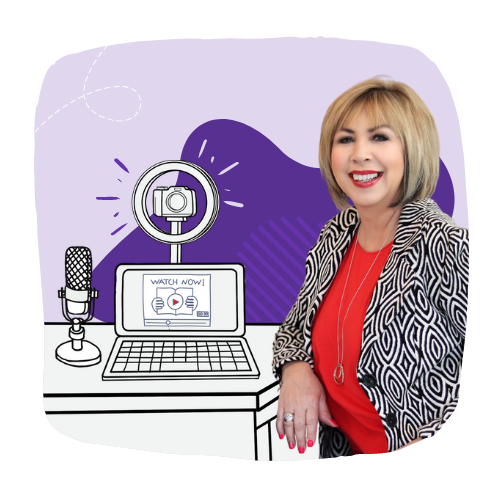 How to Let Go of What No Longer Serves You
Big Content Ideas for Your Small Business in 2023
How To Be Unstoppable In Your Business in 2023