If you are struggling to get much bang from your Facebook marketing, STOP for a second and listen in…
I have invited Holly Homer to share how she leverages PINTEREST in some incredibly clever ways to put major juice into her Facebook marketing. It's sooo clever and anyone can do what she does, without spending a PENNY!
Why listen up when Holly speaks? Well because she has 3.5 MILLION Facebook fans and over 380k followers on Pinterest. Best of all she uses BOTH platforms very cleverly to drive tons of traffic to her website where she monetizes her business!
Trust me, you wanna tune into this show! It's gonna be off the charts!
0:00 Welcome!
5:03 Introduction: Holly Homer
9:40 How did you know you know you had a business?
12:52 What social platform drives the most traffic to your 'home' (blog)?
15:45 In this COVID time, what do you see worked best for you from a content perspective? Do you see shift on what people are searching for?
19:38 Paying attention to numbers (analytics)
21:04 How do you leverage the power of Pinterest and Facebook to figure out how your community wants the content that you share?
26:26 Google plus
26:49 What Holly Homer does
28:54 Using personal profile for business
32:42 Content on Facebook pages
33:45 Holly's page: Quirky Momma
36:00 Why does Holly post a lot on Facebook and how she does that
40:05 Having stellar content
40:48 How do you come up with content ideas from Pinterest and repurpose on Facebook?
45:57 How quickly do we know what pins worked?
53:20 When starting, why a ton of followers matter don't matter on Pinterest
55:26 When it comes to Pinterest content, once you find the 'winner' pin, do you pin it to multiple boards?
59:36 Intentional marketing
1:00:39 Where would you suggest people start having when they don't have content yet on Pinterest?
1:05:43 Tools that gives people a place to start with content
1:07:48 Where to find Holly Homer (hollyhomer.com shediditall.com)
Holly is a professional blogger running Kids Activities Blog and the Quirky Momma FB page. She has used her blog and social media as a laboratory over the years to test all things traffic & algorithm. Holly is a best-selling author – her three books have sold over 215K copies. She has logged over 1000 hours on live video doing everything from teaching blogging, selling clothes, Crafting with Crap and opening oysters on the internet.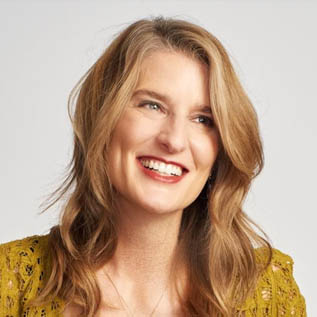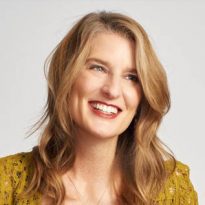 Where Can You Find Holly?
What is the Marketing That Grows Your Business LIVE Show?
MTGYB LIVE Show aka Marketing That Grows Your Business is our weekly LIVE show streamed across Facebook, Youtube, Twitter & LinkedIn . Every week Kim invites a business Guru to share from their unique expertise. It's full of the latest tips, trends, hacks, and actionable ideas and moreover to help you create a business and a life you love. This show is written, produced and created by me (Kim) and my amazing team. We're beyond thrilled to have an audience of all ages in 195 countries worldwide and above all, we take our work seriously, but not ourselves.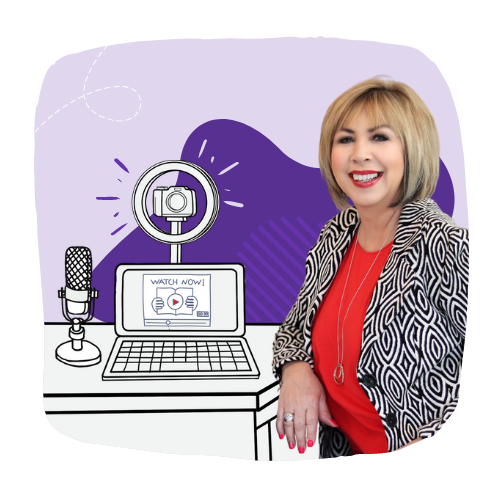 How to Let Go of What No Longer Serves You
Big Content Ideas for Your Small Business in 2023
How To Be Unstoppable In Your Business in 2023