Did you know that your blog is the magnet that attracts your ideal client to you? It's what showcases YOU as the expert in your customer's mind AND how you ultimately get a leg up on your competition! The best part is that you do the work once and it's a gift that keeps on giving. Enter the problem…there are millions of blogs in the interwebs so it's important to KNOW how to differentiate yourself so that YOU are found when others are searching for you. Join me and my wicked smart friend, Ian Cleary as we dish up how YOU can use your blog to become recognized in your space, build amazing partnerships and acquire more customers for your business!
0:00 Welcome!
5:52 Introduction: Ian Cleary
10:03 When you started Razor Social (razorsocial.com), can you explain about your journey? How would you frame up your content?
14:25 What would you share with people who have a blog but not in the level where they want to be yet?
16:43 Quality or quantity when blogging?
20:27 What is the purpose of a blog?
22:58 Using a blog to become an influencer
24:27 How often would you recommend releasing blog posts?
25:55 What would you suggest as a way for people to find their best performing content to update existing content? (Augmenting content)
28:13 Could you define what quality content is?
31:34 How to amplify blog post
34:48 When updating to republish a blog post, do you recommend trashing the original post and publishing it as new?
37:00 How to consistently get people to come back to the blog
40:28 Is there any value in publishing your blog post to Facebook Notes too?
42:52 What types of content would help establish somebody as an influencer in Google?
46:42 What are some tools to find out who your influencers are in your niche.
47:57 When sharing on Facebook, how do you make sure that people know that there is a blog post to read?
50:29 Who decided if someone is an influencer? Are there specific guidelines?
A Marketer with a strong technical background that is passionate about helping businesses achieve more success through their website.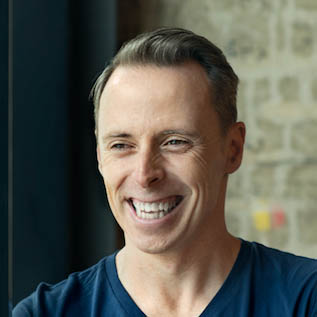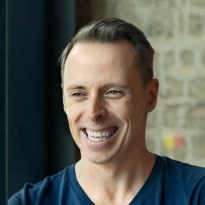 What is the Marketing That Grows Your Business LIVE Show?
MTGYB LIVE Show aka Marketing That Grows Your Business is our weekly LIVE show streamed across Facebook, Youtube, Twitter & LinkedIn . Every week Kim invites a business Guru to share from their unique expertise. It's full of the latest tips, trends, hacks, and actionable ideas and moreover to help you create a business and a life you love. This show is written, produced and created by me (Kim) and my amazing team. We're beyond thrilled to have an audience of all ages in 195 countries worldwide and above all, we take our work seriously, but not ourselves.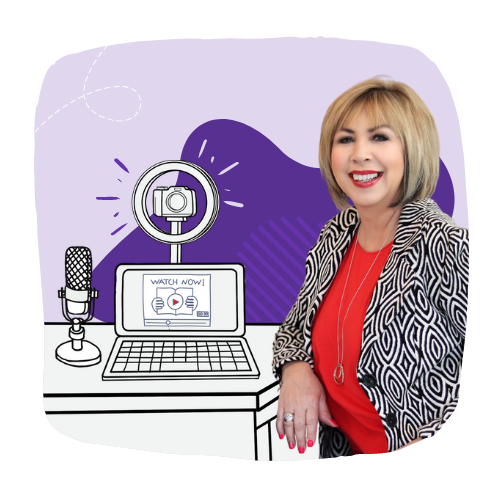 How to Let Go of What No Longer Serves You
Big Content Ideas for Your Small Business in 2023
How To Be Unstoppable In Your Business in 2023