Are you ready to say GOODBYE to figuring out all the hard, techy, time-consuming, and…dare I say expensive "shiny-object" strategies – just to only get another sale or two?! Ughhh, Yuck!
Then, join me and special guest, Mara Glazer, as we talk about how you CAN write emails that set you up to charge what you are worth, no matter your list size!
0:00 Welcome!
3:00 Show Giveaways
5:23 Mara Glazer
6;45 Do you think most sales are from the email list?
9:06 How did you get started with copywriting?
14:10 What was your father's reluctance in employing you?
15:42 What is direct response copy?
18:23 Show Sponsor
20:04 Is copy different with different types of businesses? Is there a formula for any type of business that you're marketing?
23:30 What have you found in recent times to work best, is it the VSL or long-form sales copy?
28:43 Give us 3 reasons why copywriting important
32:22 What gets people to make the decision to buy? How do you get people to be on the phone with you in an email sequence?
36:28 Tweaking an email until it performs
37:31 How do we get people to open emails?
44:54 Do you have any list of to-do's when it comes to email marketing?
49:34 What are the must-don'ts?
52:18 Should women market differently than men?
55:38 Show Winners
56:05 Where to connect with Mara Glazer
Mara Glazer, known to many as the "The World's Best Female Copywriter", is the owner of the "Direct Response Copy Girl" Copywriting Agency, specializing in writing sales copy for business owners in the coaching, speaking and eCommerce industries. She is also a business strategist to some of the most recognized top earning influencers today. Personally trained by World Famous Direct Response Copywriter (and her father), Bill Glazer, she has been featured on ABC, NBC, CBS, FOX, The Huffington Post, The Baltimore Sun, and many other major media outlets.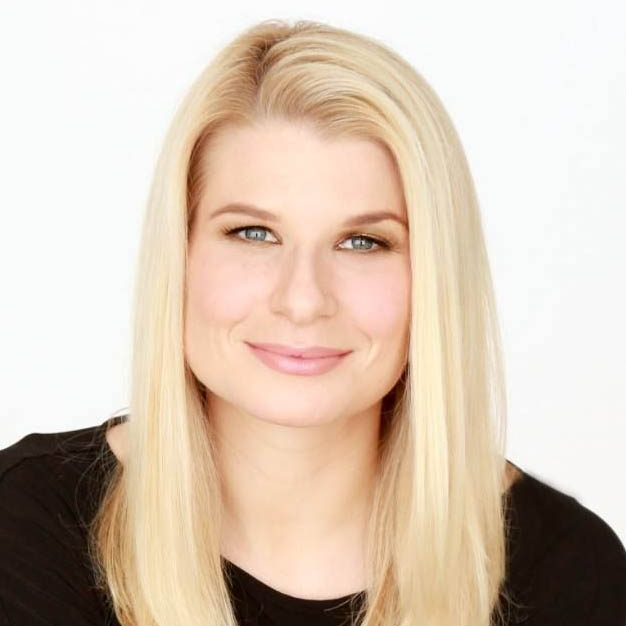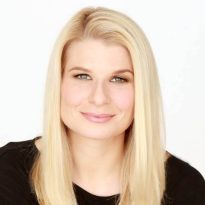 What is the Marketing That Grows Your Business LIVE Show?
MTGYB LIVE Show aka Marketing That Grows Your Business is our weekly LIVE show streamed across Facebook, Youtube, Twitter & LinkedIn . Every week Kim invites a business Guru to share from their unique expertise. It's full of the latest tips, trends, hacks, and actionable ideas and moreover to help you create a business and a life you love. This show is written, produced and created by me (Kim) and my amazing team. We're beyond thrilled to have an audience of all ages in 195 countries worldwide and above all, we take our work seriously, but not ourselves.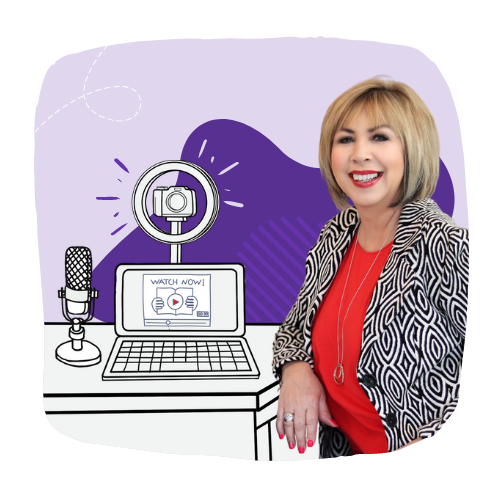 How to Let Go of What No Longer Serves You
Big Content Ideas for Your Small Business in 2023
How To Be Unstoppable In Your Business in 2023