NEWSFLASH: YASSSS, you have INFLUENCE…each and every one of us has influence. We find a place we like, we share it. We find a product we love, we share it. But wouldn't it be nice to be PAID for sharing things you love?

Then join me and special guest, Neal Schaffer, as we break down what influencer marketing is and how YOU can take advantage of it to create more income in your business.
0:00 Welcome!
3:40 Show Giveaways
5:05 Introduction: Neal Shaffer
7:52 What is influencer marketing?
11:24 How did you get started with influencer marketing?
16:44 What's your take on nano influencers?
23:22 What are your top 3 most popular influencer campaigns?
31:02 Do you feel that influencer marketing is more beneficial than paid ads?
37:06 How does someone start with influencer marketing?
43:18 Do you recommend we marketers start an influencer program by having individual conversations with potential influencers?
51:04 What's the 99-1 Rule
55:41 Show Winners
55:05 Where to find Neal Shaffer
Neal Schaffer is an authority on helping innovative businesses digitally transform their sales and marketing. Founder of the digital marketing consultancy PDCA Social, Neal currently serves as a Fractional CMO for several organizations. Neal also teaches at Rutgers Business School and the Irish Management Institute. Fluent in Japanese and Mandarin Chinese, Neal is a popular keynote speaker and has spoken on four continents in more than a dozen countries. He is also the author of 4 sales and marketing books, including Maximize Your Social (Wiley) and the recently published The Age of Influence (HarperCollins Leadership), a ground-breaking book redefining digital influence. Check out Neal's Maximize Your Social Influence podcast for weekly marketing inspiration.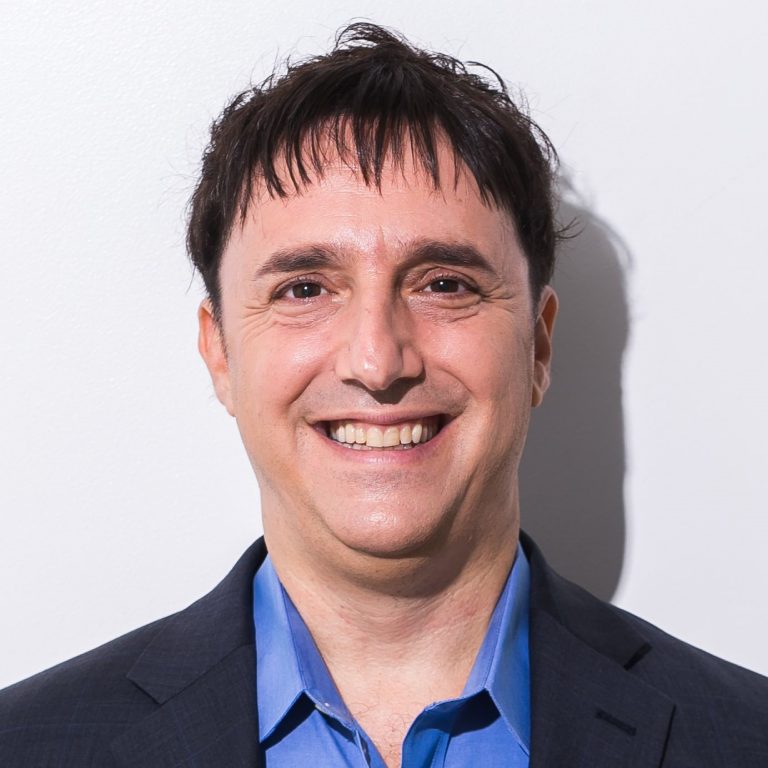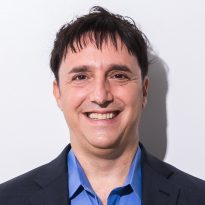 What is the Marketing That Grows Your Business LIVE Show?
MTGYB LIVE Show aka Marketing That Grows Your Business is our weekly LIVE show streamed across Facebook, Youtube, Twitter & LinkedIn . Every week Kim invites a business Guru to share from their unique expertise. It's full of the latest tips, trends, hacks, and actionable ideas and moreover to help you create a business and a life you love. This show is written, produced and created by me (Kim) and my amazing team. We're beyond thrilled to have an audience of all ages in 195 countries worldwide and above all, we take our work seriously, but not ourselves.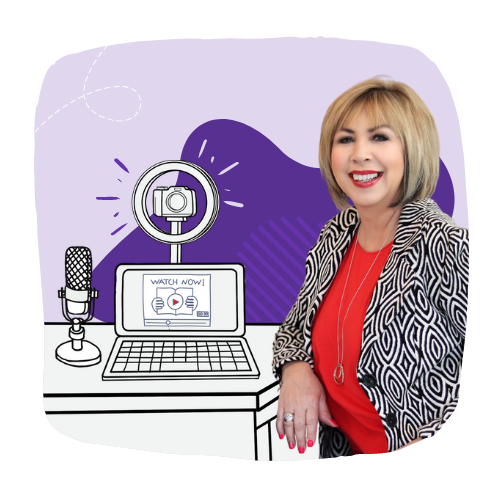 How to Let Go of What No Longer Serves You
Big Content Ideas for Your Small Business in 2023
How To Be Unstoppable In Your Business in 2023