"OMGosh, I can't believe how popular LinkedIn is becoming lately! If you aren't using LinkedIn or not getting the results you want, you are going to want to join me and special guest, Melonie Dodaro. Melonie is a renowned LinkedIn expert and she is going to share why many business owners are waking up to the possibilities on LinkedIn. She's also going to pull back the curtain and share her easy LinkedIn Content Strategy so YOU know what you should be posting to get noticed and be seen as a trusted authority on your topic by your ideal clients.
0:00 Falling in love with LinkedIn
5:52 Introduction: Melonie Dodaro
8:40 What is going on in this surge of people going in on LinkedIn?
12:15 Three types of people not getting enough on LinkedIn
16:00 4th type of user
19:27 WIIFM filter (What's in it for me?)
21:51 What are some of the bigger misconceptions people have when it comes to LinkedIn?
25:36 How many hashtags to use on LinkedIn?
26:59 What are the common mistakes people make on LinkedIn?
31:35 When you tag somebody, what kind of visibility does that give that post?
35:39 Can you untag yourself from LinkedIn posts like you can on Facebook?
36:03 What do you feel is the biggest opportunity for people who want to jump into LinkedIn and leverage it to create business?
41:28 When it comes to showing up and giving value on LinkedIn, what in the world should you post?
45:03 Reason why LinkedIn has grown so much
47:30 Ignore the pitches on LinkedIn
48:33 Posts versus articles on LinkedIn? What's your take on that?
49:45 What is your take on putting the article on your blog and doing the same article on LinkedIn article?
52:32 If LinkedIn doesn't like links and I blog, would I benefit from making the blog post a LinkedIn article?
53:44 What is your philosophy on what connections you accept?
55:10 What is our limit on LinkedIn?
Melonie Dodaro is a preeminent authority on social selling on LinkedIn and the author of the #1 bestselling book LinkedIn Unlocked. She is also the CEO of Top Dog Social Media, a company specializing in B2B social selling on LinkedIn. Melonie's superpower is creating strategies that turn cold connections into clients.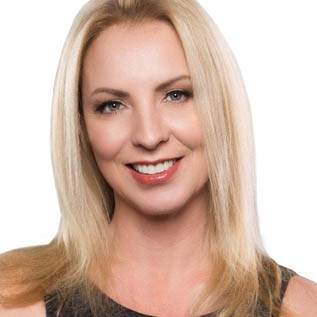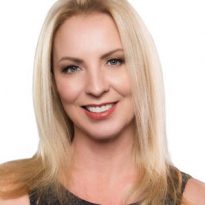 Where Can You Find Melonie?
What is the Marketing That Grows Your Business LIVE Show?
MTGYB LIVE Show aka Marketing That Grows Your Business is our weekly LIVE show streamed across Facebook, Youtube, Twitter & LinkedIn . Every week Kim invites a business Guru to share from their unique expertise. It's full of the latest tips, trends, hacks, and actionable ideas and moreover to help you create a business and a life you love. This show is written, produced and created by me (Kim) and my amazing team. We're beyond thrilled to have an audience of all ages in 195 countries worldwide and above all, we take our work seriously, but not ourselves.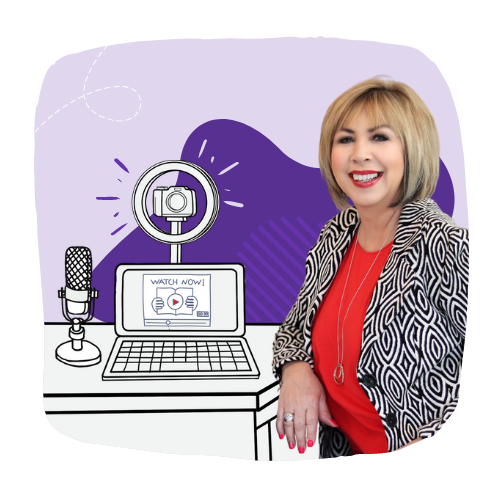 How to Let Go of What No Longer Serves You
Big Content Ideas for Your Small Business in 2023
How To Be Unstoppable In Your Business in 2023