As business owners, we are all trying to use social media to attract our buyers and part of that means we need to create content that will matter to them. Pretty easy, right? Just make some content that people will love and cash the checks!

ENTER THE PROBLEM…what does this look like for your business?
Join me and my special guest, Jeff Sieh, as we break down why short form content is super popular on social right now.
0:00 Welcome!
1:47 Introduction: Kim Garst
4:14 Show Sponsor: Restream
6:08 Introduction: Jeff Sieh
9:05 What is a long form content?
11:00 Why do you think people are liking shorter content?
17:12 What is easier to create, long form or short form content?
21:00 What does success mean for you on TikTok?
23:35 A lot of people feel that long-form content is easier than short-form content
26:20 What would a long-form content be like?
29:35 Do you use multiple tools to repurpose?
37:55 Can you share 3 places where. you use the repurposed content?
45:36 What about a blog post? What is the best way to take a blog and repurpose it for a short-form content?
48:53 How to be strategic when chunking up long-form content
58:48 Show Winners
Jeff is an international speaker and visual marketing consultant, specializing in Pinterest, visual marketing, and video. He is also "Head Beard" at Manly Pinterest Tips. Jeff has worked with and produced visual content for various companies, including Guy Kawasaki, Kim Garst, Social Media Examiner, and Tailwind.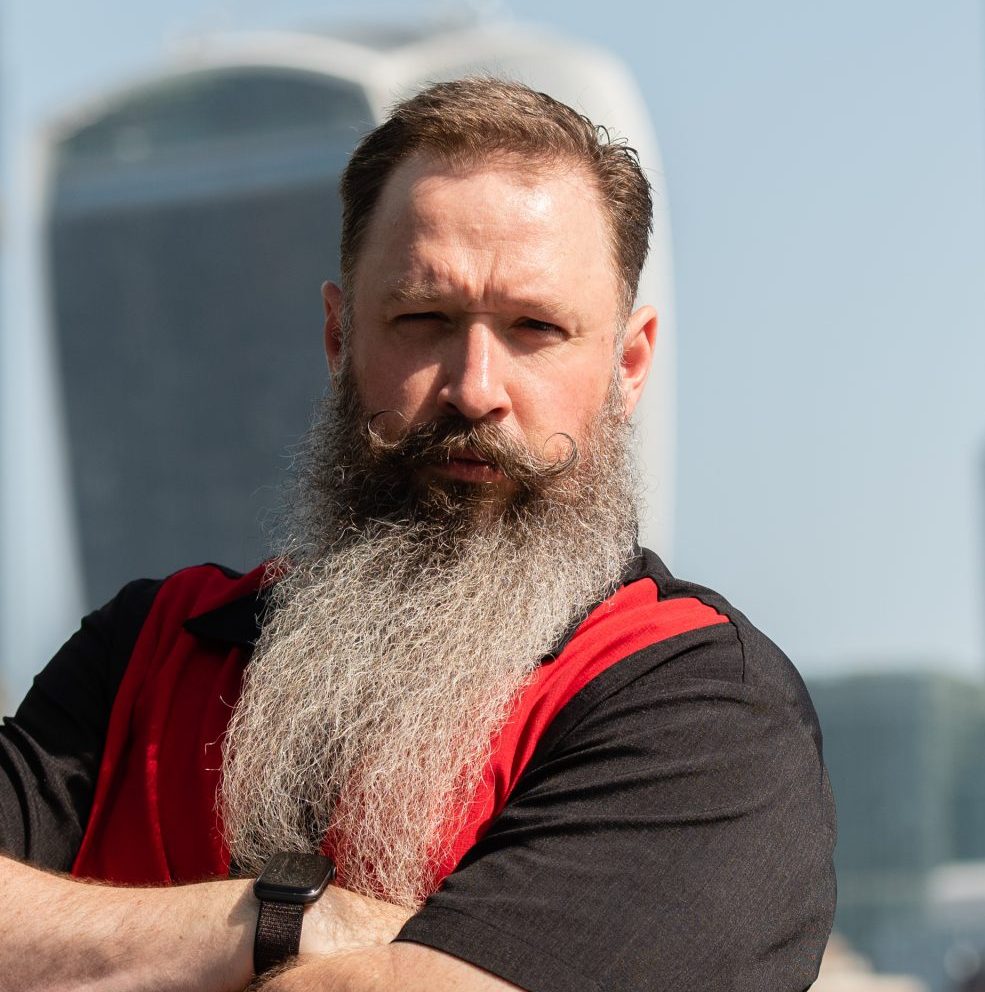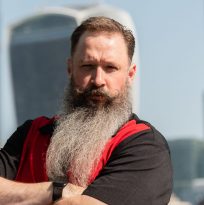 What is the Marketing That Grows Your Business LIVE Show?
MTGYB LIVE Show aka Marketing That Grows Your Business is our weekly LIVE show streamed across Facebook, Youtube, Twitter & LinkedIn . Every week Kim invites a business Guru to share from their unique expertise. It's full of the latest tips, trends, hacks, and actionable ideas and moreover to help you create a business and a life you love. This show is written, produced and created by me (Kim) and my amazing team. We're beyond thrilled to have an audience of all ages in 195 countries worldwide and above all, we take our work seriously, but not ourselves.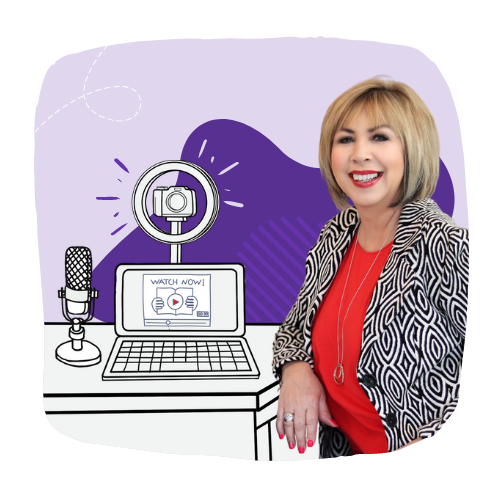 How to Let Go of What No Longer Serves You
Big Content Ideas for Your Small Business in 2023
How To Be Unstoppable In Your Business in 2023