If you have been paying attention, the online education business is BOOMING! It's a 100 BILLION dollar industry and getting bigger each and every day. How do YOU tap into that market share and start getting paid your VALUE without complicated sales funnels and yass, even without a course…WHAT, yep, you read that right! It's much easier than you think!
During this LIVE training, you will discover…
➡️  One thing that is keeping you from $20k+ months
➡️  How to get people who don't know you to buy from you in a matter of days
➡️  How to use a mini-webinar to attract your ideal buyer(s)
➡️  Why SLOW AND STEADY is keeping you BROKE
➡️  Best for last…how to make $20k or more in the next 3 weeks
0:00 Welcome!
3:10 Show Giveaways
6:00 Introduction: Kim Garst
6:32 Pivoting to a new model: Designed to Scale ™
7:28 How Kim pivoted to selling $997 online courses for $5k+
11:15 There's a super low-tech system that's helping course creators reach $20k per month in as little as 3 weeks
12:32 This model is doable even if…
13:10 This is doable even without…
15:25 What you are going to learn
17:30 The goal of this training
17:56 Who this new system works for
21:24 New balance
24:27 Why is NOW the time to sell higher-ticket courses? People want a higher level of support.
26:47 Financial Goal #1
28:48 Financial Goal #2
29:53 $20k/month is usually enough to finance a dream lifestyle.
31:37 Old Course Model
33:31 High-Ticket Course
34:50 3 Big questions
35:38 Reality #1
36:20 Traditional Ascension Ladder Example
37:48 types of people:
39:31 High ticket buyers don't download freebies or purchase low ticket offers.
44:10 Reality #2
46:56 Same work, different value
47:23 The VALUE of what you know is not worth the same $ amount to every person.
47:58 3 Levels of service business models
50:30 Introducing: No-brainer Expert Offer
56:22 This is perfect if…
Kim Garst is one of the world's most retweeted people among digital marketers. She is a renowned marketing strategist, keynote speaker, and an international best-selling author of Will The Real You Please Stand Up, Show Up, Be Authentic and Prosper in Social Media. Kim helps entrepreneurs grow their business using social and digital media strategies. Forbes named her as one of the Top 10 Social Media Power Influencers and she has been featured by Fox News, CBS News, The Huffington Post, Entrepreneur.com, Businessweek, and Social Media Examiner.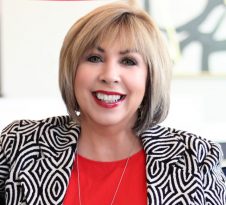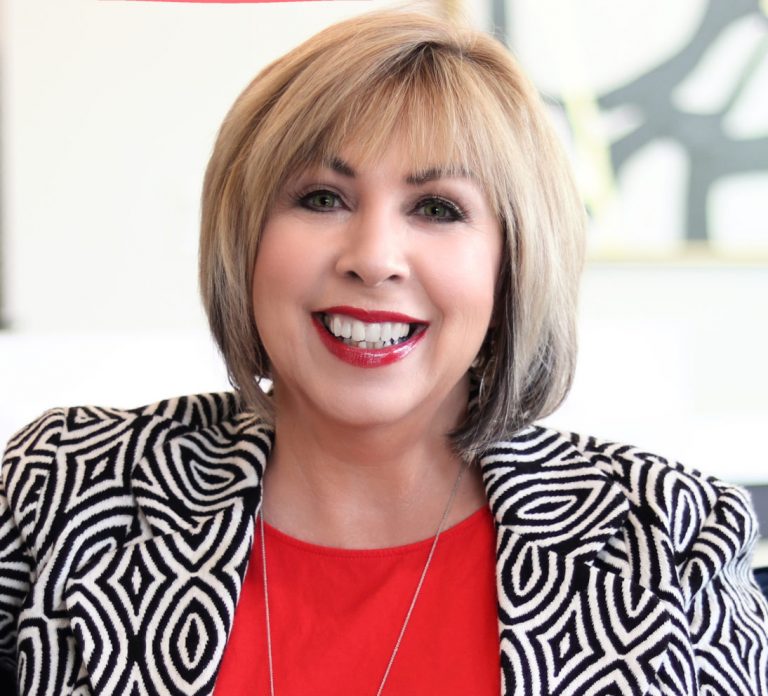 What is the Marketing That Grows Your Business LIVE Show?
MTGYB LIVE Show aka Marketing That Grows Your Business is our weekly LIVE show streamed across Facebook, Youtube, Twitter & LinkedIn . Every week Kim invites a business Guru to share from their unique expertise. It's full of the latest tips, trends, hacks, and actionable ideas and moreover to help you create a business and a life you love. This show is written, produced and created by me (Kim) and my amazing team. We're beyond thrilled to have an audience of all ages in 195 countries worldwide and above all, we take our work seriously, but not ourselves.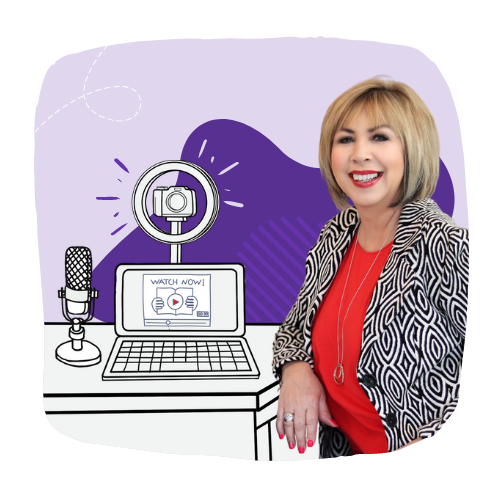 How to Let Go of What No Longer Serves You
Big Content Ideas for Your Small Business in 2023
How To Be Unstoppable In Your Business in 2023