I hope you are as excited for 2022 as I am! We have faced some serious challenges the past few years but 2022 is projected to be one of the best years for online businesses! You will discover a simple process to map out your business success plan. This training is for anyone who is serious about growing their business in 2022.
0:00 Welcome
4:06 Show Sponsor: kimgarst.com/restream
5:34 Workbook: kimgarst.com/successplan
6:38 Looking back at 2021
13:17 What do you want?
23:47 Focus on the next 90 days
24:50 Set aside at least 1 day to plan
31:20 Find a nice place for a day to plan
32:33 Plan and meet via Zoom calls
34:16 What do you want to achieve in your business?
35:28 What do you plan to learn in the new year?
36:10 What is your financial goal this year?
42:12 What is your path to the money?
46:28 How will you make money. in2022?
47:15 Focus on the "ONE" thing
49:06 Show Giveaway: The One Thing book
51:26 My Million Dollar Plan for 2022
55:13 Nothing happens until you move!
What is the Marketing That Grows Your Business LIVE Show?
MTGYB LIVE Show aka Marketing That Grows Your Business is our weekly LIVE show streamed across Facebook, Youtube, Twitter & LinkedIn . Every week Kim invites a business Guru to share from their unique expertise. It's full of the latest tips, trends, hacks, and actionable ideas and moreover to help you create a business and a life you love. This show is written, produced and created by me (Kim) and my amazing team. We're beyond thrilled to have an audience of all ages in 195 countries worldwide and above all, we take our work seriously, but not ourselves.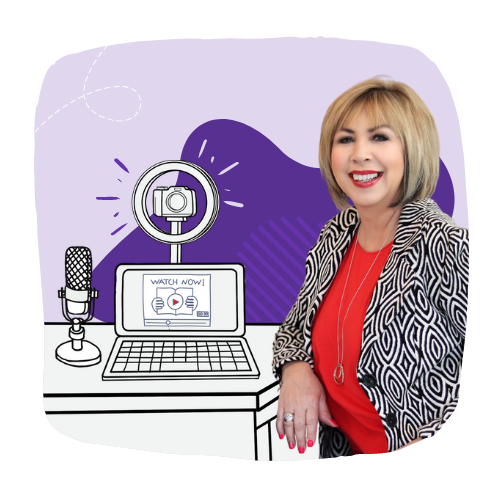 How to Let Go of What No Longer Serves You
Big Content Ideas for Your Small Business in 2023
How To Be Unstoppable In Your Business in 2023