Pinterest has changed some things around us in 2020…so many things we thought we knew and are used to are no longer! Knowing what's shifted and what's working NOW takes our guesswork away. Who doesn't want that, right? You are going to learn the best PROVEN "what's working now" strategies to explode your traffic and sales.
0:00 Welcome!
1:19 Introduction: Jeff Sieh
1:55 Introduction: Alisa Meredith
2:25 Kim Garst's Birthday!
8:30 What would you tell those who are brand new on Pinterest to do first?
10:12 SEO on Pinterest is not SEO on Google
10:57 Even if we have few followers, we can get found on Pinterest.
11:51 Where would I find keywords on Pinterest?
13:28 What is something that a lot of people struggle with as they are just getting started? Is SEO it or there's something bigger?
15:40 Is pinning other people's content a good strategy?
19:45 What is a category?
21:06 Can you explain what a fresh pin is?
26:16 Can you speak on creating titles on Pinterest?
33:42 If you have a lot of unrelated content on your personal boards, is it best to just start a business page?
34:58 Is using a stock photo a no-no since they may have been used before for different content on Pinterest?
36:50 What does Tailwind Create do? How can it help people?
42:05 Can you talk about the seasonality of Pinterest and how we can use that in our Pinterest strategy?
45:22 If your audience are in other countries, should it be more like a world-wide experience?
46:32 Where can we find Pinterest trends?
55:00 Where to find Alisa Meredith
Alisa Meredith is Pinterest Product Specialist at Tailwind — a Pinterest marketing tool, scheduling tool, planning tool and analytics platform. She is a sought-after speaker and teacher on Pinterest and Promoted Pins in particular, having spoken at Social Media Marketing World, Agents of Change and appearing on The Art of Paid Traffic and Social Pros podcasts. Alisa has invested heavily in becoming an expert in her craft – realizing (and loving) the fact that the learning never ends! She lives in coastal North Carolina with her pampered pets Pepe the couch potato Cavapoo, and more cats than she'd like to admit to.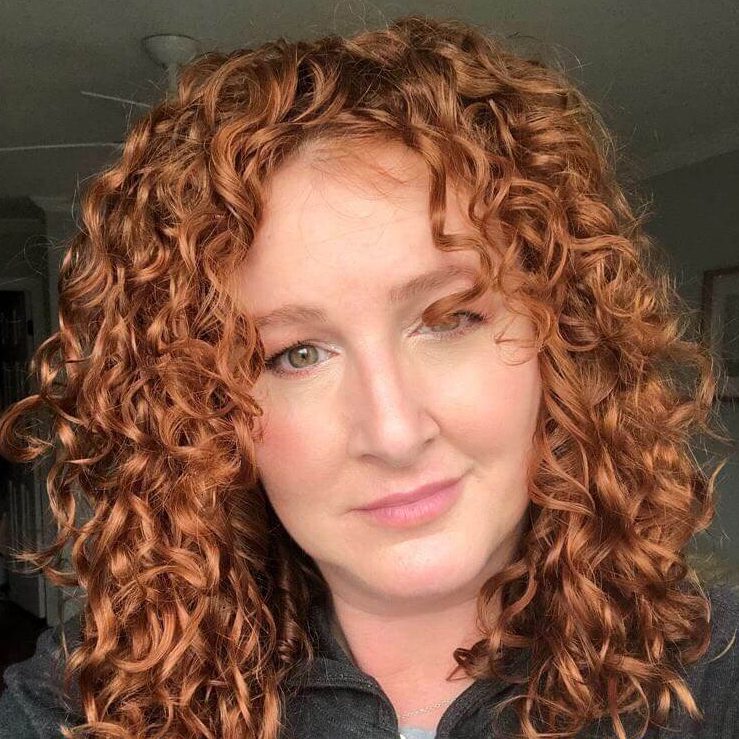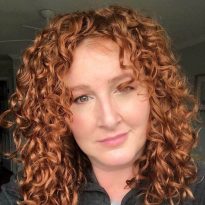 Where Can You Find Alisa?
What is the Marketing That Grows Your Business LIVE Show?
MTGYB LIVE Show aka Marketing That Grows Your Business is our weekly LIVE show streamed across Facebook, Youtube, Twitter & LinkedIn . Every week Kim invites a business Guru to share from their unique expertise. It's full of the latest tips, trends, hacks, and actionable ideas and moreover to help you create a business and a life you love. This show is written, produced and created by me (Kim) and my amazing team. We're beyond thrilled to have an audience of all ages in 195 countries worldwide and above all, we take our work seriously, but not ourselves.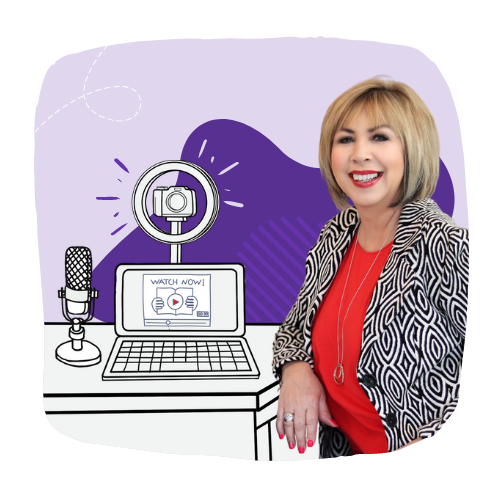 How to Let Go of What No Longer Serves You
Big Content Ideas for Your Small Business in 2023
How To Be Unstoppable In Your Business in 2023