Ever wondered how you could build a successful business as a social media manager? OR maybe your clients (or maybe your friends or neighbors, ha!) are always asking if you can help them with their social media and you aren't sure where to start? Well, I got ya covered!
Join me and my sweet friend, Phyllis Khare, as we talk about what it takes to start and grow a successful business as a social media manager.
0:00 Welcome!
2:03 Introduction: Kim Garst
2:55 Show sponsor
4:11 Introduction: Phyllis Khare
7:34 How did you initially get started with the whole social media thing?
9:20 How did the book-writing journey start?
12:19 Show Giveaways
13:30 Do you need a social media/marketing degree to be a social media manager?
14:36 What skills do you need to become a social media manager?
17:16 What do you recommend if somebody is interested in going down this road, how do they stay on top of the changes?
19:20 Do you recommend niching into a specific platform so that. you can really become a master?
20:57 Three different ways you can niche
23:48 How to position yourself (manager/strategist/consultant). Is there a heirarchy from a monetization standpoint?
25:24 What does a social media manager do?
32:13 Do you maintain that type of client that just wants to sell or do you let them go as they are hard to convine?
35:03 How do you get started with a first client?
36:50 How do you charge? Hourly rate or value-based pricing?
40:30 What is the possibility for somebody (from an income perspective) to earn?
42:06 When do you recommend to get paid?
45:40 Social Media Manager school (kimgarst.com/agorapulse-deal)
49:54 Social Media Manager School Premium
55:23 How to find balance between serving other and keep our own social media looking good?
58:36 Ring light & web cam winners
59:40 Where to find Phyllis Khare
Phyllis is the author of Social Media Marketing eLearning Kit for Dummies and one of the original authors of Facebook Marketing All-In-One for Dummies 1st and 2nd Editions with Andrea Vahl and Amy Porterfield.
She co-founded Social Media Manager School, an online training program, with Andrea Vahl. The School was acquired by Agorapulse in Jan. 2020.
Phyllis has a highly acclaimed time-management program for entrepreneurs that has transformed lives.
She's also been quoted and featured in many books in the last 10 years. She's developed and presented training sessions for Social Media Examiner, Marketing Profs, and Social Media Clubs. She was a TEDxWomen speaker and has been on multiple podcasts including recently Grey Matters with Steve Dotto.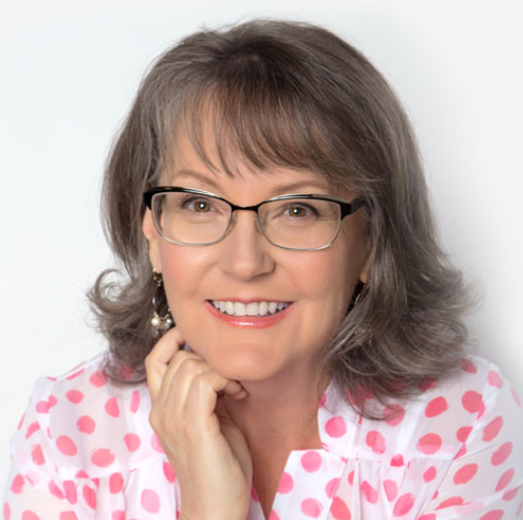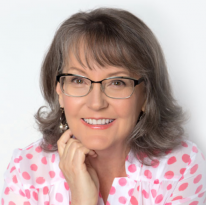 Where Can You Find Phyllis?
What is the Marketing That Grows Your Business LIVE Show?
MTGYB LIVE Show aka Marketing That Grows Your Business is our weekly LIVE show streamed across Facebook, Youtube, Twitter & LinkedIn . Every week Kim invites a business Guru to share from their unique expertise. It's full of the latest tips, trends, hacks, and actionable ideas and moreover to help you create a business and a life you love. This show is written, produced and created by me (Kim) and my amazing team. We're beyond thrilled to have an audience of all ages in 195 countries worldwide and above all, we take our work seriously, but not ourselves.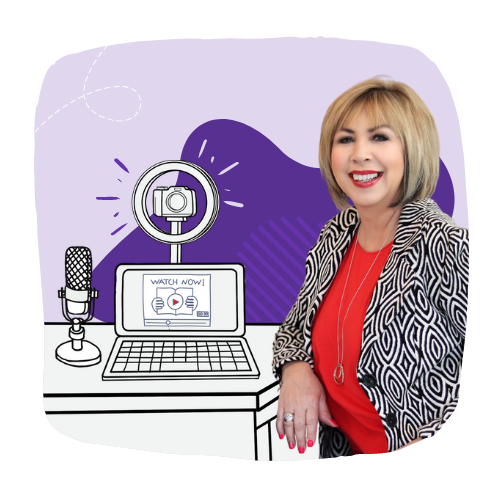 How to Let Go of What No Longer Serves You
Big Content Ideas for Your Small Business in 2023
How To Be Unstoppable In Your Business in 2023