If you are interested in learning more about how YOUR business could be using conversational marketing and smart chat growth strategies, then join chatbot expert, Kelly Noble Mirabella and myself as we dig into what is working NOW.
0:00 Welcome!
1:24 Giveaways
2:48 Show sponsor: Go Social Content Club
3:54 Introduction: Kelly Noble Mirabella
5:42 What is a chat bot?
7:26 Chat bot marketing facilitates one on one conversation
8:31 How did you get started with Messenger marketing?
11:04 What's the most user-friendly app for beginners with a chat bot?
12:45 Kelly's FREE ManyChat bot tutorials: stellarmarketing.com
13:34 What are the benefits of chatbots in our marketing?
16:44 What do you is the advantage of Instagram having chatbots as well?
18:29 Do you currently have products that you are trying to sell on instagram or Facebook?
19:32 What do you tell people who have heard horror stories about having their chatbot banned? Are those marketers using chatbots the wrong way?
24:00 What are some of the most creative ways you see chatbots being used?
27:18 What would be the first bot that we should build?
30:47 Can you have more than 1 bot if you have more than 1 program? Example: Affiliate marketing and network marketing
32:00 What are some best practices when using chatbots?
33:20 Omni marketing
34:38 How important it is to have a personality?
38:15 What are the successful chatbot engagement?
40:52 Are there bots for YouTube?
42:42 What are creative ideas for using messenger marketing in the dental industry?
45:06 What are the worst practices when using chatbots?
47:27 Where to find Kelly Noble Mirabella
50:30 ManyChat Foundations (http://stellar.tips/foundations)
52:10 Giveaway winners
52:55 How long does it take to build chatbots?
Who is Kelly Noble Mirabella?
Kelly Noble Mirabella is an international speaker and sought after Messenger marketing educator with more than 14 years of social media and digital marketing experience. With a flair for fun, Kelly brings her unique and engaging style to her Baby Got Bot training videos and Messenger campaigns. Owner of Stellar Media Marketing, Kelly is a ManyChat Agency Partner, Marketing Expert Certified, Educational Partner and the trainer for the official ManyChat course.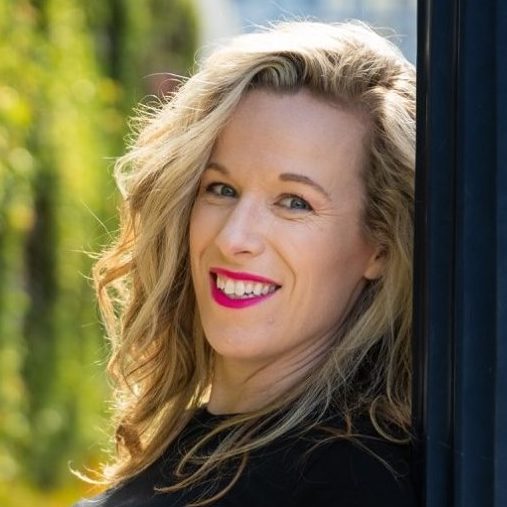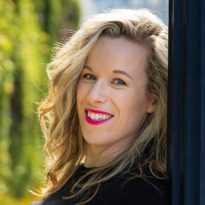 Where Can You Find Kelly?
What is the Marketing That Grows Your Business LIVE Show?
MTGYB LIVE Show aka Marketing That Grows Your Business is our weekly LIVE show streamed across Facebook, Youtube, Twitter & LinkedIn . Every week Kim invites a business Guru to share from their unique expertise. It's full of the latest tips, trends, hacks, and actionable ideas and moreover to help you create a business and a life you love. This show is written, produced and created by me (Kim) and my amazing team. We're beyond thrilled to have an audience of all ages in 195 countries worldwide and above all, we take our work seriously, but not ourselves.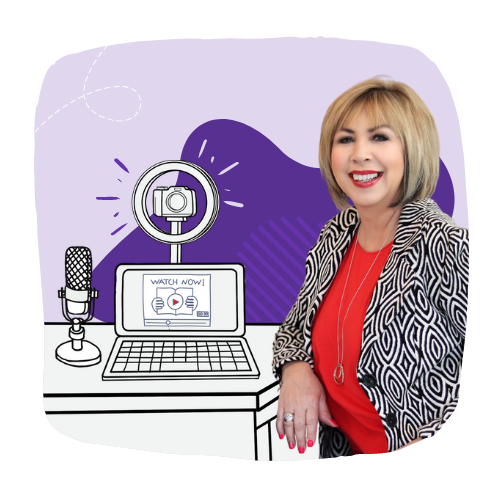 How to Let Go of What No Longer Serves You
Big Content Ideas for Your Small Business in 2023
How To Be Unstoppable In Your Business in 2023