My sweet friend, Keri Murphy, says "we all have the "it" Factor, that special quality that lights you from within and attracts people to you. However, most people have it on the dimmer switch."
Join us as we chat about how YOU can let your light shine and ATTRACT the right people to you and your business, with VIDEO!
0:00 Welcome!
1:13 Show sponsor: Go Social Content Club
5:00 Trivia Time
11:57 Introduction: Keri Murphy
13:55 How did you bring that real-world expertise into the online world?
18:03 Authenticity on video
18:33 If a picture paints a thousand words, what's a video worth?
20:32 Why is video such a great way for us to attract the right person?
21:00 In the first 3 seconds, how do you normally coach someone to use those 3 seconds?
23:51 Why is it that even if we say "I get it", we are still so fearful of stepping in and committing to using video in oue businesses?
28:33 The more you serve, the more you earn
30:05 Can you share one of your epic video fails and how did you overcome it?
34:10 Say, "My mission is bigger than the small voice in my head"
36:15 5 Types of videos
46:51 Do you have tips for us on how to stay consistent with our videos?
53:33 Is there anything that you're seeing on the horizon for video? Where are you seeing the biggest opportunity right now?
56:15 Show winners
57:17 Where to find Keri Murphy
The CEO and founder of Inspired Living, Keri Murphy is committed to empowering people all over the world to "Dream it. Live it. BE it!" This international speaker, media expert and business mentor honed her expertise in the entrepreneurial field for over 20 years and on-camera for over 3 decades. Her company specializes in teaching entrepreneurs how to clarify their message, authentically show up on-camera and leverage video in order to build an influential brand.
A veteran of television with appearances on MTV, E!, FOX and NBC (to name a few), Keri brings her hard-worn entrepreneurial knowledge and on-camera expertise to her clients through public speaking, mentoring and her Inspired Living TV web series, helping entrepreneurs stay inspired and educated on what it takes to build a 7- figure brand.
She was chosen to be a mentor for the prestigious Branson Centre of Entrepreneurs and was a member of Ali Brown's Premier Group. Murphy, along with her incredible team of expert coaches, has helped hundreds of entrepreneurs from around the world share their message and increase their income and positive impact on the planet.
The company's signature "IT Factor" training is the most sought out on-camera training for entrepreneurs in the US and had been featured on CNN, ABC, CBS, FOX, NBC, and many more.
Keri a warm, honest, funny and captivating teacher who can spot and cultivate the "IT Factor" in her clients and students—and help them shine on-stage, on-camera, and in their lives and businesses. You can find out more at www.inspiredliving.tv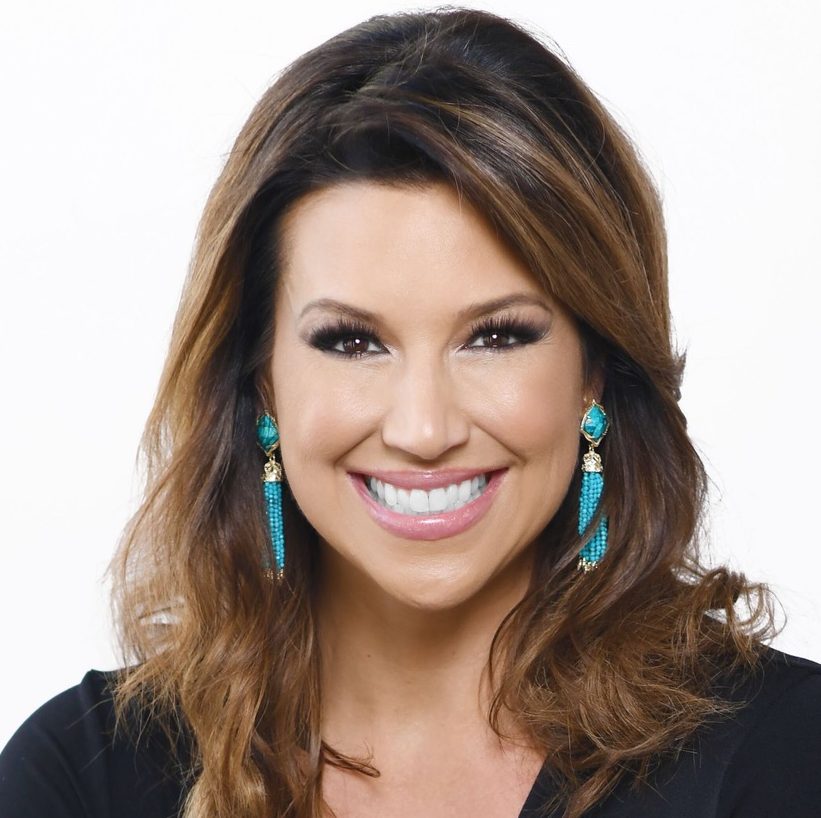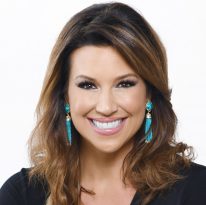 What is the Marketing That Grows Your Business LIVE Show?
MTGYB LIVE Show aka Marketing That Grows Your Business is our weekly LIVE show streamed across Facebook, Youtube, Twitter & LinkedIn . Every week Kim invites a business Guru to share from their unique expertise. It's full of the latest tips, trends, hacks, and actionable ideas and moreover to help you create a business and a life you love. This show is written, produced and created by me (Kim) and my amazing team. We're beyond thrilled to have an audience of all ages in 195 countries worldwide and above all, we take our work seriously, but not ourselves.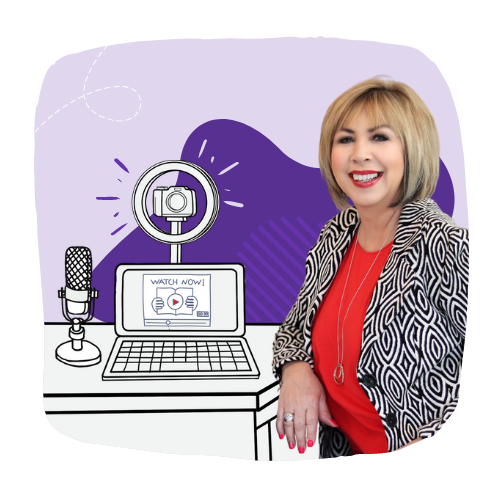 How to Let Go of What No Longer Serves You
Big Content Ideas for Your Small Business in 2023
How To Be Unstoppable In Your Business in 2023