Have you ever felt overwhelmed with all the "stuff" life throws at ya? Sometimes it's business related and sometimes it's personal and sometimes it is BOTH! How do you take those negatives and turn them into something that turns things around for you?
Join me and my long time friend, Bryan Kramer, to discover how sometimes it's the smallest of shifts that make the biggest impact.
0:00 Welcome to Marketing That Grows Your Business
2:50 Show giveaways
4:30 How to win #aha moment
5:35 Introduction: Bryan Kramer
7:30 When Kim and Bryan first met
8:55 Bryan's online journey from agency
11:55 What triggered you to shift from agency?
16:16 What was the one thing that you're done with?
20:13 Did you use the year just to get your health back?
23:29 How did you take what you already knew and reposition it to something that you can see yourself going forward?
28:37 How has H2H served you well in the next thing?
34:14 Difference between pivot and shift
36:32 Can you give us an example of a small shift that made a big difference in your business?
41:10 Based on where we are in the world right now, what would be some shifts would you recommend people take right now?
44:48 Kim Garst's business shift
48:30 Gary Vee: present in the moment
49:40 Where to find Bryan Kramer
51:22 Show giveaway winners
Bryan is the co-founder of H2H Companies and a renowned business performance coach, global keynote speaker, executive trainer, two-time bestselling author, Forbes contributor and former President/CEO of a Silicon Valley global marketing agency. In his business performance coaching, Bryan teaches speakers, executives and entrepreneurs how to up-level their storytelling and create more business opportunities through the H2H Method.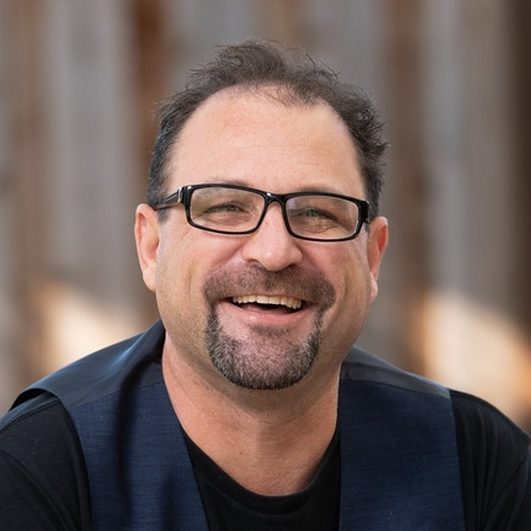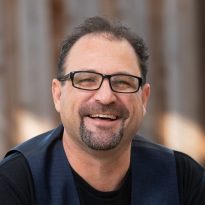 Where Can You Find Bryan?
What is the Marketing That Grows Your Business LIVE Show?
MTGYB LIVE Show aka Marketing That Grows Your Business is our weekly LIVE show streamed across Facebook, Youtube, Twitter & LinkedIn . Every week Kim invites a business Guru to share from their unique expertise. It's full of the latest tips, trends, hacks, and actionable ideas and moreover to help you create a business and a life you love. This show is written, produced and created by me (Kim) and my amazing team. We're beyond thrilled to have an audience of all ages in 195 countries worldwide and above all, we take our work seriously, but not ourselves.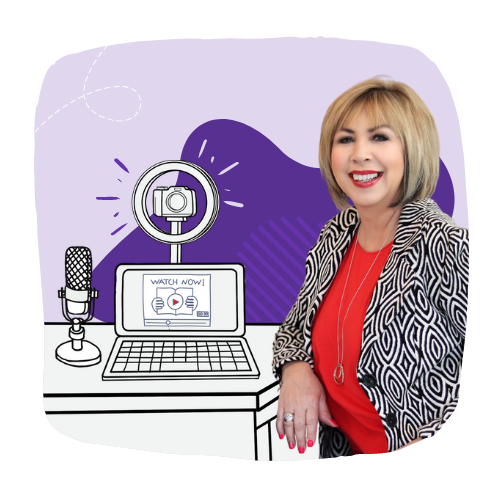 How to Let Go of What No Longer Serves You
Big Content Ideas for Your Small Business in 2023
How To Be Unstoppable In Your Business in 2023