Trust me…you don't want to miss this IF you have ever once thought of building a team to help you grow your business. Your first hire is most likely not what you think it is! Join me and my special guest, Marisa Vittorie, as we break this down for ya!
0:00 Welcome!
3:18 Who is Kim Garst
3:59 Show Giveaways and How to Win
6:27 Introduction: Marisa Vittoria
11:53 What's the back story that got you to a place where you're now an integrator on someone's team?
18:24 Which is a better option: hiring a VA or an integrator?
21:16 What is an integrator?
26:23 What's the dynamic between you and Jenna?
27:50 Balancing things for the visionary and the integrator
29:10 Do you have advice for builders?
34:08 What is a system?
35:20 When you first came board for Jenna, what did it look like? In the context of systems.
41:00 How do we find an integrator?
43:17 Is integrator something like a new term?
47:45 As an integrator, you don't have to know all the pieces, you just have to manage.
50:54 The Our and We
54:30 What is a day in your life look like?
57:32 Giveaway Winners
1:07:00 Kim Garst's integrator: Ronda Moore
Growing up within a family owned small business, Marisa's always had a belief in the power of small teams achieving big success! Her entrepreneurial spirit, passion for making an impact, and deep love for organized operations have been the foundation and driving force that brought her into the online business world and to her current role as digital marketer and top business podcast host, Jenna Kutcher's Integrator.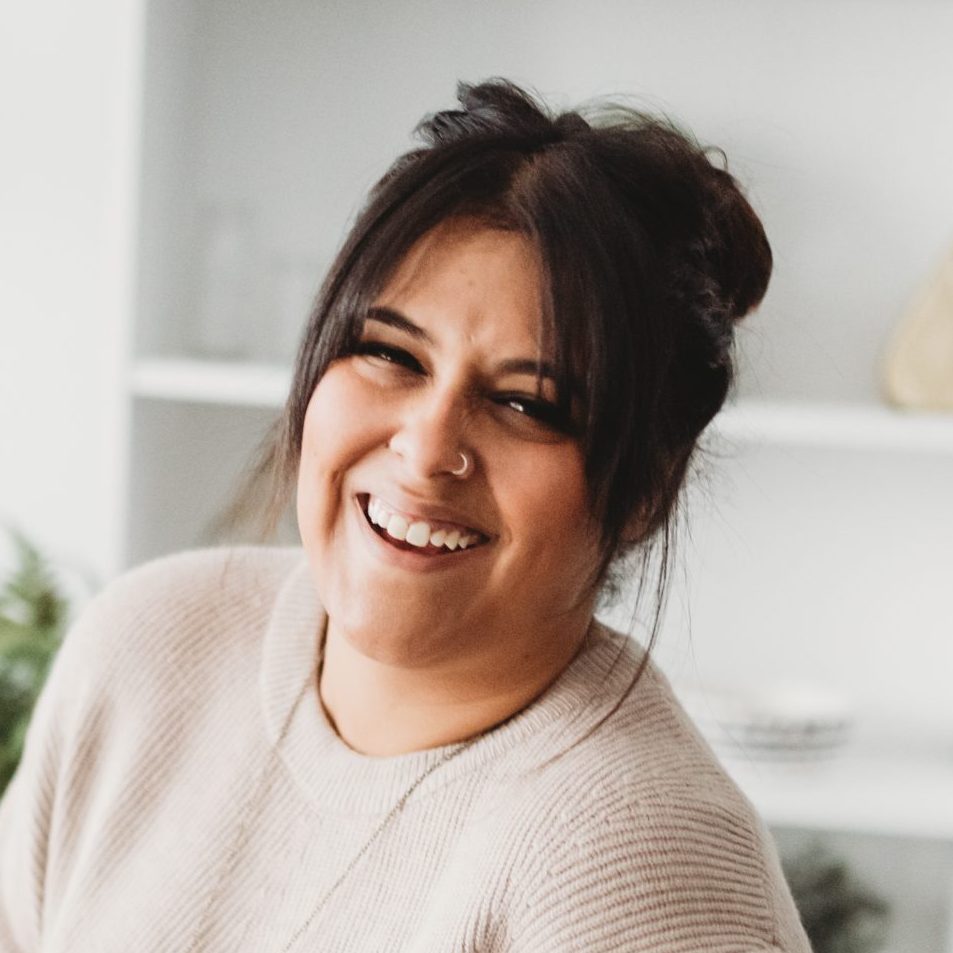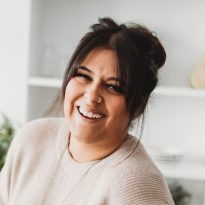 Where Can You Find Marisa?
What is the Marketing That Grows Your Business LIVE Show?
MTGYB LIVE Show aka Marketing That Grows Your Business is our weekly LIVE show streamed across Facebook, Youtube, Twitter & LinkedIn . Every week Kim invites a business Guru to share from their unique expertise. It's full of the latest tips, trends, hacks, and actionable ideas and moreover to help you create a business and a life you love. This show is written, produced and created by me (Kim) and my amazing team. We're beyond thrilled to have an audience of all ages in 195 countries worldwide and above all, we take our work seriously, but not ourselves.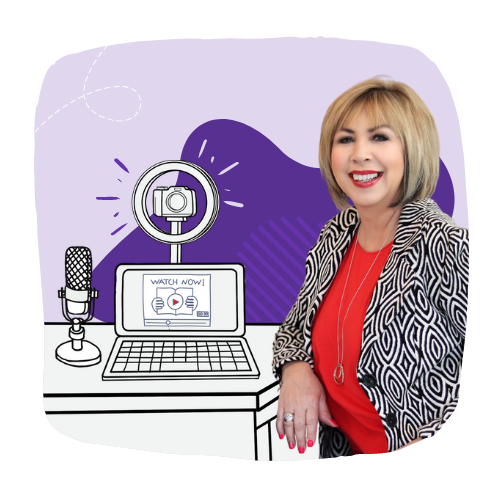 How to Let Go of What No Longer Serves You
Big Content Ideas for Your Small Business in 2023
How To Be Unstoppable In Your Business in 2023