What's the BIG "stuff" in social media marketing for 2021? Join me and my sweet friend and host of the Social Media News LIVE show, Jeff Sieh, as we break down 2021 must know trends.
0:00 Welcome!
1:00 Introduction: Kim Garst
1:50 Introduction: Jeff Sieh
3:40 Live Show giveaways
6:29 Social Media predictions
6:46 The big thing: Conversational marketing
10:48 Why are people reluctant to one-on-one conversations?
13:47 Leverage social media but build your email list
15:03 The importance of being an early adaptor and getting people to your email list
16:36 Collaboration moves your business to the next level
18:40 Getting FREE reach on search-based platforms (Pinterest and YouTube)
21:30 Pay to Play
21:35 What iOS will roll out in the near future
21:52 Leveraging on videos
24:09 Youtube is rolling out a 'story' feature
25:48 The consumption of short-form videos
27:35 Social media is a great Petri dish
30:44 Live Videos
34:40 80% of consumers prefer live videos rather than read from a blog post
34:42 What are your thoughts on podcasting with video?
36:18 What is a LIVE show? Do you always go LIVE?
38:43 Is being live more important than recording a video? Is LIVE more important part of the puzzle?
40:50 Shiny object syndrome is going to decrease and we are going to circle back to proven marketing techniques.
45:21 There's never a point in your business when you shouldn't be list building.
47:09 Learning and implementing
49:25 How much each time daily do you spend on social media?
57:24 Live Show winners
59:03 Where to find Jeff Sieh
Jeff is an international speaker and visual marketing consultant, specializing in Pinterest, visual marketing, and video. He is also "Head Beard" at Manly Pinterest Tips. Jeff has worked with and produced visual content for various companies, including Guy Kawasaki, Kim Garst, Social Media Examiner, and Tailwind.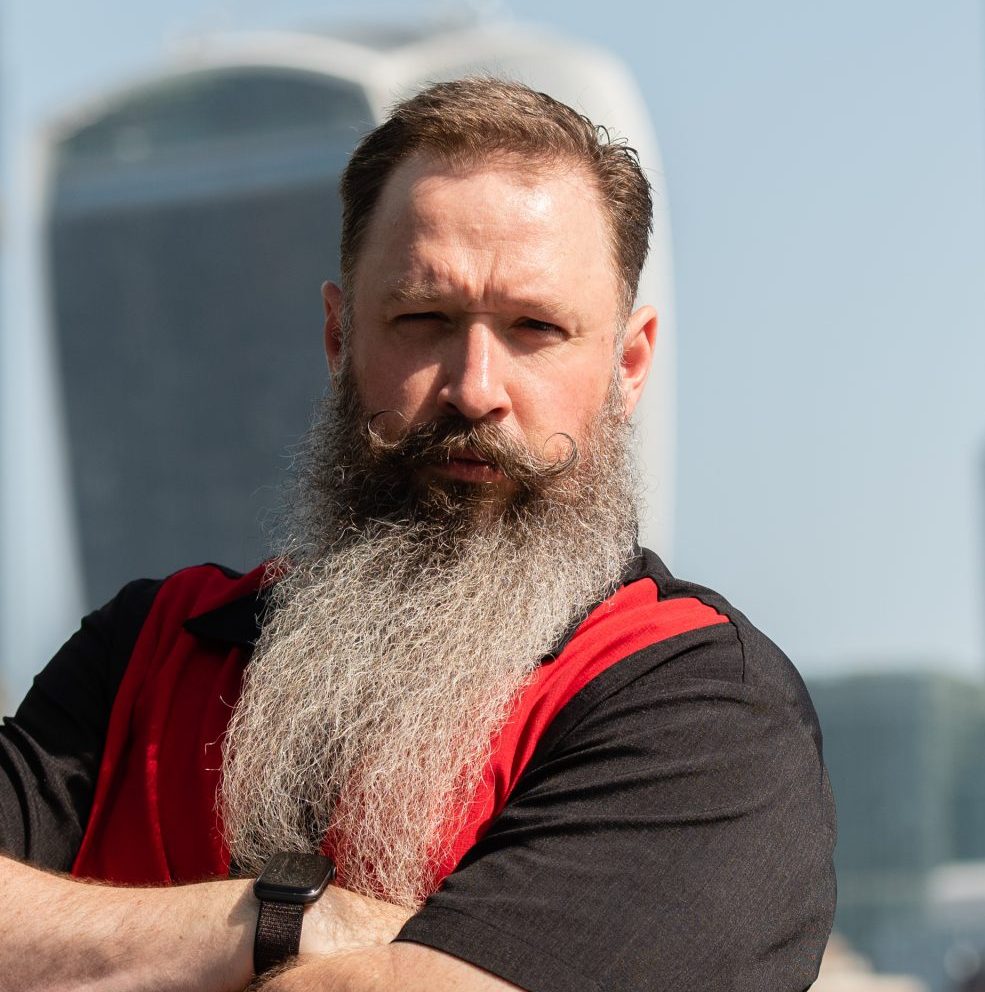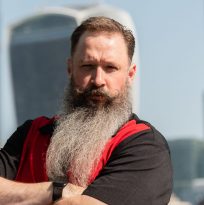 What is the Marketing That Grows Your Business LIVE Show?
MTGYB LIVE Show aka Marketing That Grows Your Business is our weekly LIVE show streamed across Facebook, Youtube, Twitter & LinkedIn . Every week Kim invites a business Guru to share from their unique expertise. It's full of the latest tips, trends, hacks, and actionable ideas and moreover to help you create a business and a life you love. This show is written, produced and created by me (Kim) and my amazing team. We're beyond thrilled to have an audience of all ages in 195 countries worldwide and above all, we take our work seriously, but not ourselves.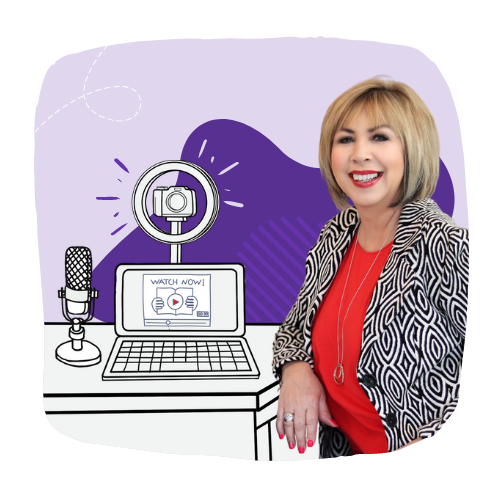 How to Let Go of What No Longer Serves You
Big Content Ideas for Your Small Business in 2023
How To Be Unstoppable In Your Business in 2023