Marketing is shifting BACK to one on one conversations and, as small business owners, we need to start integrating proven strategies to create these opportunities.
Nothing grabs attention faster than a personalized video made just for your "prospect"!
Join me and my special guest, "Papa Bear", Matt Barnett, founder of Bonjoro, and discover how to stand out from the rest by using personalized video marketing to start those one on one conversations.
0:00 Welcome!
2:05 Show Giveaways
3:33 Introduction: Kim Garst
4:42 Introduction: Matt Barnett
6:15 What is Bonjoro?
9:34 How did Bonjoro get started?
12:41 Evolution in marketing: we've got to talk with people
14:05 Example of onboarding clients
15:48 Can you describe how that works with Bonjoro?
18:09 Is there a way to personalize a video with 50 or more people?
21:55 When it comes to personalized videos, do you have some strategies you recommend people can use that would give a high conversion rate?
25:20 Can you share some case studies where somebody leveraged the power of personalized videos and made a huge impact?
28:18 Case studies for service-based businesses
30:54 Kim Garst's personal experience using Bonjoro
32:52 Can you share how you do it?
36:24 Would having a script be beneficial to gauge response?
39:42 What is the story behind "Papa Bear"?
42:22 Where to find Matt Bernett
44:54 Conversation and relationship is where it is at.
46:22 Contest winners
A British designer by trade, Bonjoro is Matts second company, founded out of Sydney Australia. What started as a sales hack for his Agency flipped to overtake the main business in just 18months, with team across 5 continents and customers in 27 countries.
Matts love of building great products is only surpassed by that of building great culture, and his goal is to be the next Zappos, to be most loved brand in the world.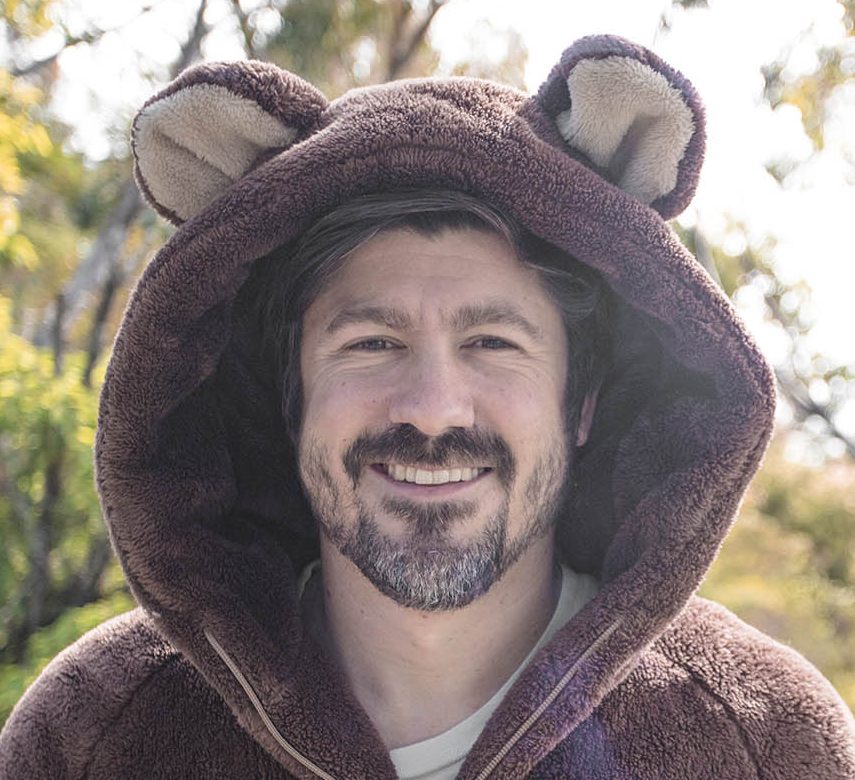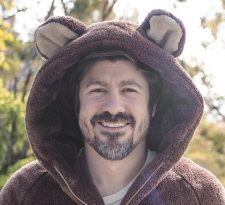 What is the Marketing That Grows Your Business LIVE Show?
MTGYB LIVE Show aka Marketing That Grows Your Business is our weekly LIVE show streamed across Facebook, Youtube, Twitter & LinkedIn . Every week Kim invites a business Guru to share from their unique expertise. It's full of the latest tips, trends, hacks, and actionable ideas and moreover to help you create a business and a life you love. This show is written, produced and created by me (Kim) and my amazing team. We're beyond thrilled to have an audience of all ages in 195 countries worldwide and above all, we take our work seriously, but not ourselves.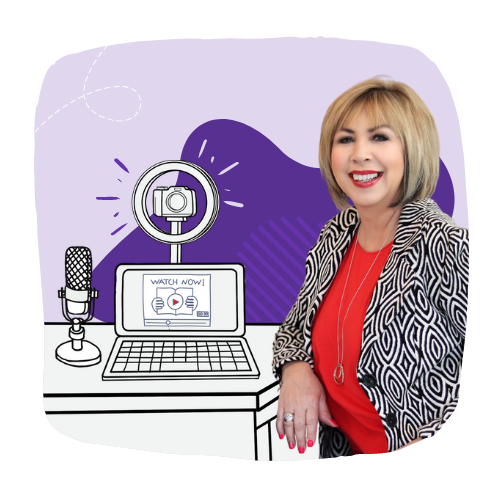 How to Let Go of What No Longer Serves You
Big Content Ideas for Your Small Business in 2023
How To Be Unstoppable In Your Business in 2023