This week's special guest has an incredible story of how she used LIVE video to become a 2 time TEDx speaker. Oh, and she also built a six figure business! You don't want to miss this one!
So, be sure to join me and my special guest, Naomi Osemedua, as we talk about how to leverage the power of LIVE video to grow your business!
0:00 Welcome!
3:18 Introduction: Kim Garst
3:50 Show sponsor: Go Social Content Club
7:05 Introduction: Naomi Osemedua
9:06 How did you start your journey in doing LIVE (on Periscope)?
12:15 Can you tell us about the first time you went LIVE?
15:43 When you started going LIVE, what did that look like for you from a consistency perspective?
18:14 Do you still draw a big crowd on Periscope?
21:04 Can you talk about some of the opportunities you can directly attribute to a LIVE video?
26:17 How did you figure out what type of content your person was looking for in a global community?
28:15 Relatable content
29:20 What do you say to people who are introverts and afraid?
31:45 How do you handle trolls?
34:00 Each and every one of us is unique
35:34 Dying empty
36:17 "Your story is your gift".
43:45 How has your faith impacted you in your business when it comes to the LIVE video component?
46:08 What are you working on right now?
49:38 If you could go tell something to your younger self, what will you tell?
51:51 Where can people find you? @centerstagedtribe (Instagram) @naomiosemedua (LinkedIn, Twitter, Clubhouse)
52:40 Show Winners
Naomi is a Renowned Online Visibility and Mindset Coach & Global speaker who has featured in High impact events and spoken on stages across Four Continents.
She is also known as the SPARKLE QUEEN, as she sprinkles her "Sparkle Effect" in everything she touches.
As an Online Visibility Strategist she works with Impact Driven Entrepreneurs who are struggling with visibility and increasing their reach. She instead, helps them overcome mindset blocks, gain clarity on their brand message, Be Seen & Heard not just locally but Globally so they can go from BACKSTAGE to CENTRESTAGE and impact their world like only they can.
From Nigeria, to Zambia, Dubai, Egypt, India and the USA, Naomi continues to impact thousands of entrepreneurs and personal brands with her message.
She is a Philanthropist and founder of Hajara's Purse – A COVID 19 Miracle having raised over $28,000 for those in need in her community by donating 20% of her products and services sales.
A 2x TEDx Speaker and listed among the top 100 women inspiring in her home country, Nigeria… Naomi is on a Life mission to Die Empty.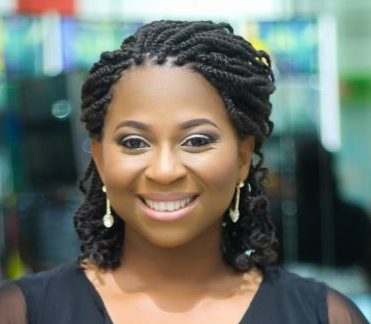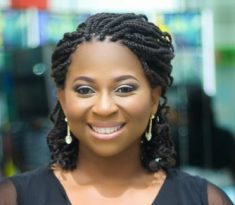 Where Can You Find Naomi?
What is the Marketing That Grows Your Business LIVE Show?
MTGYB LIVE Show aka Marketing That Grows Your Business is our weekly LIVE show streamed across Facebook, Youtube, Twitter & LinkedIn . Every week Kim invites a business Guru to share from their unique expertise. It's full of the latest tips, trends, hacks, and actionable ideas and moreover to help you create a business and a life you love. This show is written, produced and created by me (Kim) and my amazing team. We're beyond thrilled to have an audience of all ages in 195 countries worldwide and above all, we take our work seriously, but not ourselves.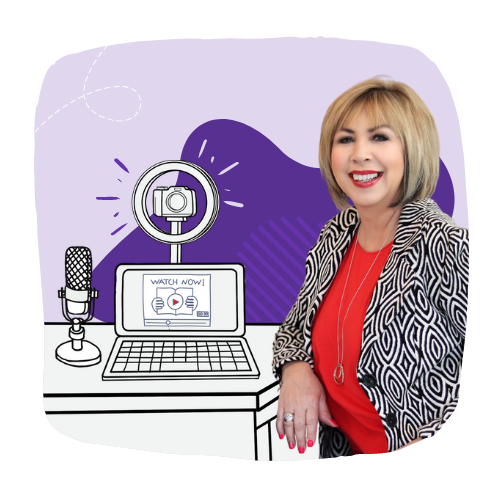 How to Let Go of What No Longer Serves You
Big Content Ideas for Your Small Business in 2023
How To Be Unstoppable In Your Business in 2023