Social media myths are kinda my pet peeve in life! Things like, welllll, my customers aren't on social media. Seriously?! Yasss, there are actually people who think this.
To help YOU figure out what's real and what's just hokey, I have invited my myth busting friend, Scott Ayres, to help us figure out what's what. He uses actual SCIENCE to figure out the truth behind the things people spout off as fact.
Join us because I promise you are gonna be blown away by what he shares!
0:00 Welcome!
2:50 Show sponsor: Go Social Content Club
4:20 Introduction: Scott Ayres
7:25 What gave you the idea of doing the testing to see if some of these things are true or not?
11:56 Statistical Metrics: Statistical Significance Calculator
15:30 Social media is a petri dish
16:48 What is a basic thing that any business owner can do to test something in the social media space?
20:19 Which is better: Boosting posts or using Ads manager?
22:22 Scott's answer based on results
25:55 Long or short post copy?
29:57 Retesting
31:17 Where to put hashtags on Instagram? In the post copy or in the first comment?
35:40 Do emojis increase reach on Facebook?
40:08 Does it matter if you use a third-party tool to schedule your content?
46:30 Post whenever you get a chance or pre-schedule and be worry free?
48:40 Go Social Content Club winners
49:25 Viral content resharing from the original post
Scott Ayres is the current Content Scientist for the Social Media Lab powered by Agorapulse who conducts extensive tests and research to help social media managers and business owners get the most out of their posts; busting myths along the way.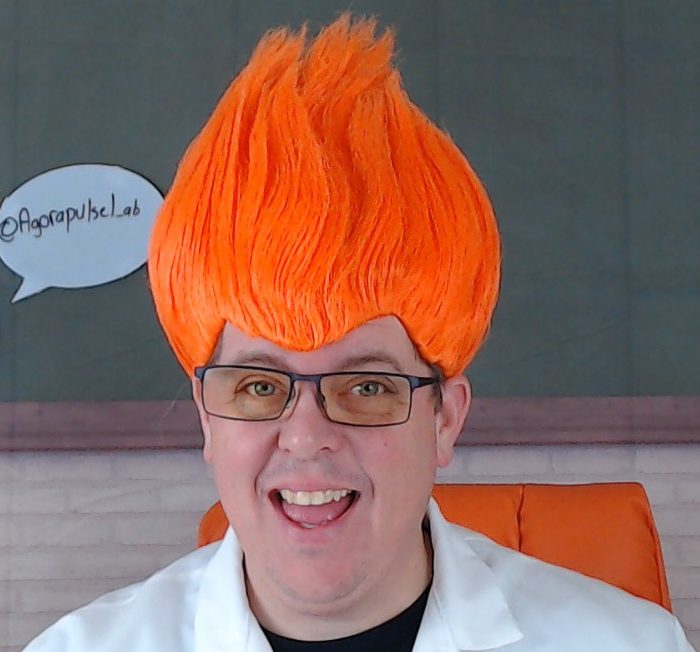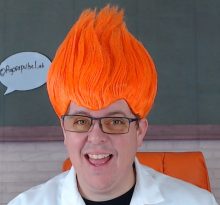 Where Can You Find Scott?
What is the Marketing That Grows Your Business LIVE Show?
MTGYB LIVE Show aka Marketing That Grows Your Business is our weekly LIVE show streamed across Facebook, Youtube, Twitter & LinkedIn . Every week Kim invites a business Guru to share from their unique expertise. It's full of the latest tips, trends, hacks, and actionable ideas and moreover to help you create a business and a life you love. This show is written, produced and created by me (Kim) and my amazing team. We're beyond thrilled to have an audience of all ages in 195 countries worldwide and above all, we take our work seriously, but not ourselves.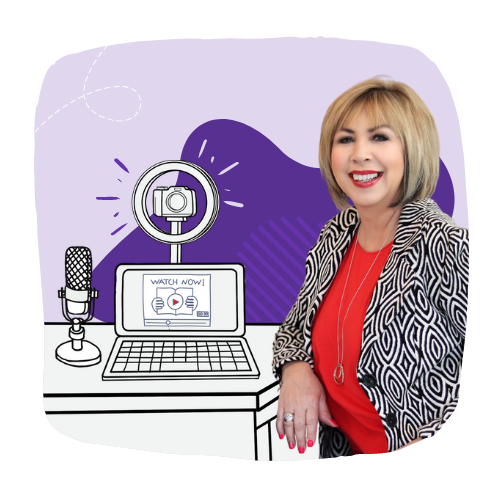 How to Let Go of What No Longer Serves You
Big Content Ideas for Your Small Business in 2023
How To Be Unstoppable In Your Business in 2023