If you want to stand out on Instagram, how in the world can you STAND OUT there? There are some clever and under utilized ways to stand out.  I hope you will join me and my special guest, Natasha Samuel as we talk about how to use Instagram Reels and Stories to GROW your business!
0:00 Welcome!
0:19 Social media trend: Short-form content is killing it!
3:57 Show Giveaways
6:02 Introduction: Natasha Samuel
7:21 How did you get started on Instagram?
9:20 Do you primarily focus on just Reels or Instagram across the board?
9:54 What are the differences between Stories and Reels
13:20 Where to find Reels on the Instagram App.
15:10 What's your opinion on why people are so attracted to temporary content?
17:30 YouTube Shorts
18:30 Is it possible to use once created content and use them on other social media platforms?
22:06 Save videos as a live image and upload natively on social media platform.
23:25 Create content that is relevant to the platform and demographics.
25:18 How frequently should we share on Reels?
28:50 How many 15-second videos go into an optimal Reel?
32:05 Ability to creatively use Call to Action
32:40 Do you need fancy equipment when making videos?
34:58 Do you have to splice videos into 15-second increments?
36:04 How do hashtags work with Reels?
37:28 Do your own testing
39:00 Is there a benefit to embracing Reels over TikTok?
44:40 Reels for building the connection
46:20 How do you sit down in a block of time and batch it? How do you do it quickly and easily?
49:20 Dress for success from the waist up
49:54 Instagram-Approved Partner Scheduler
50:46 What is something that people need. to know? Tip for Stories and Reels
52:18 Show Winners
54:00 Where to find Natasha
54:53 Do you find Clubhouse to be great for people to bring in people to Instagram?
Natasha is the host of The Shine Online Podcast and the founder of Sol Studio, an Instagram Studio that helps small businesses shine online. Through intensive strategy days, digital resources and education, Natasha helps you build your brand on the 'Gram with a video strategy that is fulfilling and fun without the overwhelm.
Download my free IG Toolbox with my favorite tools and apps:
https://www.shinewithnatasha.com/toolbox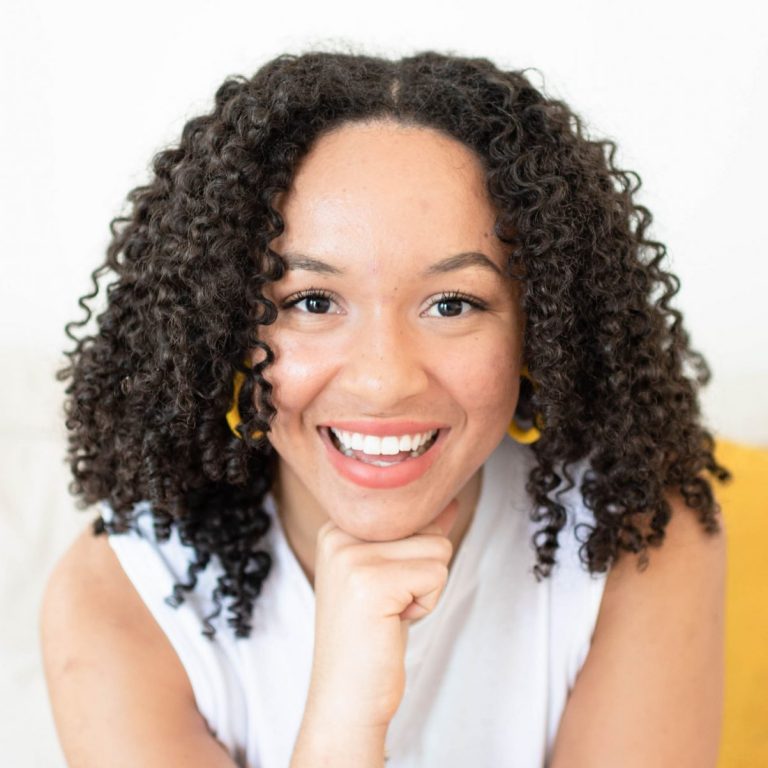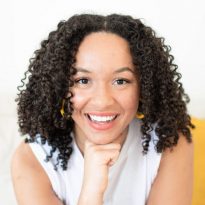 Where Can You Find Natasha?
What is the Marketing That Grows Your Business LIVE Show?
MTGYB LIVE Show aka Marketing That Grows Your Business is our weekly LIVE show streamed across Facebook, Youtube, Twitter & LinkedIn . Every week Kim invites a business Guru to share from their unique expertise. It's full of the latest tips, trends, hacks, and actionable ideas and moreover to help you create a business and a life you love. This show is written, produced and created by me (Kim) and my amazing team. We're beyond thrilled to have an audience of all ages in 195 countries worldwide and above all, we take our work seriously, but not ourselves.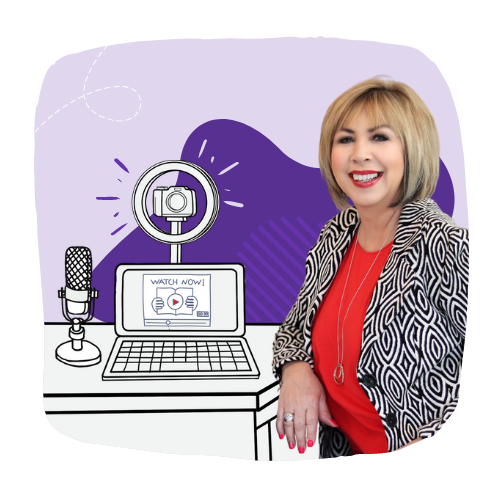 How to Let Go of What No Longer Serves You
Big Content Ideas for Your Small Business in 2023
How To Be Unstoppable In Your Business in 2023