YASSS, you CAN attract your people to you with just your VOICE! This is more true today than ever before! Platforms like Clubhouse and the new Twitter Spaces are offering a whole new way to connect and give value.
If video isn't your thing or even if it is, AUDIO adds another opportunity to connect and build relationships.
Join me and my special guest, Mc Call Jones of Charisma Hacking, as we talk about how to attract your "people" with just your voice – no cameras needed!
0:00 Welcome
2:35 Show Giveaways
7:10 introduction: McCall Jones
9:59 How did you start as an entrepreneur?
18:23 The need to hear the energy in Voice Marketing
19:06 How can you show up and market successfully with just the voice?
26:13 How do you charisma hack somebody?
31:40 What are some common things you see successful people are doing? (audio)
40:47 If there are introverts out there, is voice marketing a medium they can leverage? Can anybody do this?
42:05 The dream of introverts is to be on camera
46:40 Why is it important to make sure that we are connecting? How does it connect to converting?
52:02 Importance of catching people's interest
52:40 Where do you see the future of voice marketing going?
57:55 Show winners
59:09 Where to connect with McCall Jones
McCall is the founder of Charisma Hacking, a community of entrepreneurs that learn frameworks for how to be engaging and likable on video… because the best copy or the best offer will still fail on video if the presenter is boring or embarrassing.
McCall's lifelong career of performing (seriously, lifelong, as in "first professional gigs started when she was 6"), as an actress (in High School Musical 2 and a few other movies on Netflix), or a singer (performed for audiences as big as 35,000 people), helped her uncover the secrets that were holding back entrepreneurs from growing their businesses whenever they stepped in front of a camera.
In 4 months, McCall went from creating Charisma Hacking to Russell Brunson personally reaching out to her to ask her to teach her Charisma Hacking secrets to his top, high-ticket coaching program!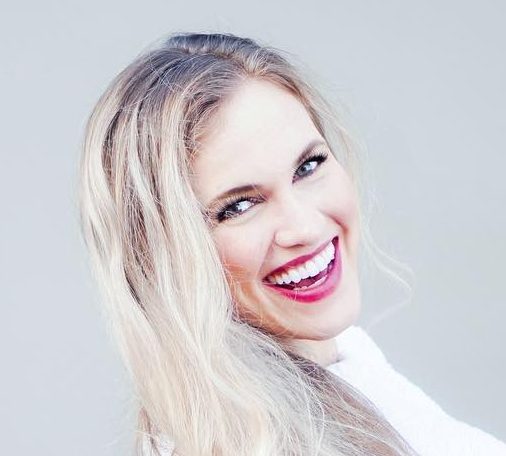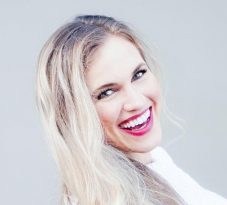 Where Can You Find McCall?
What is the Marketing That Grows Your Business LIVE Show?
MTGYB LIVE Show aka Marketing That Grows Your Business is our weekly LIVE show streamed across Facebook, Youtube, Twitter & LinkedIn . Every week Kim invites a business Guru to share from their unique expertise. It's full of the latest tips, trends, hacks, and actionable ideas and moreover to help you create a business and a life you love. This show is written, produced and created by me (Kim) and my amazing team. We're beyond thrilled to have an audience of all ages in 195 countries worldwide and above all, we take our work seriously, but not ourselves.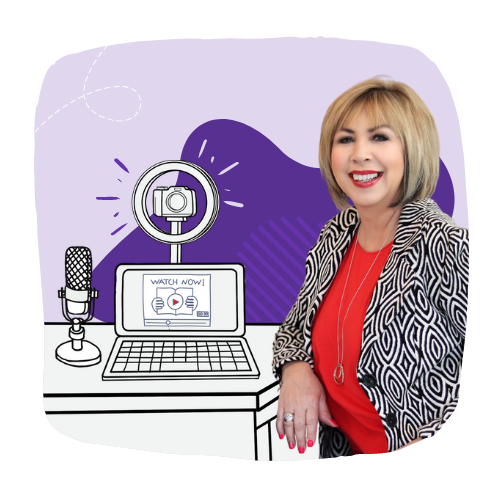 How to Let Go of What No Longer Serves You
Big Content Ideas for Your Small Business in 2023
How To Be Unstoppable In Your Business in 2023