Guess what? You don't have to have a lot of fancy schmancy tools to show up and use LIVE video to GROW your business. All you really need is a your phone!
Join me and special guest, Kerry Shearer, the Livestream Expert, as we talk about how you can look and sound amazing on video with just your phone.
0:00 Welcome!
1:26 Show Giveaways
5:38 Introduction: Kerry Shearer
7:48 What do you think about having a virtual yard sale?
9:19 Can you describe about some of the projects you've worked on?
17:18 What are some amazing tips to sound and look good on smartphone cameras?
18:09 #1 Dress in a way that reflects your style and brand.
19:52 #2 Set up a good shot!
22:44 #3 Prepare with 3-5 bullet points so you don't forget what you want to cover.
25:21 Is the built-in microphone good enough when outside?
26:30 #4 Use a plug-in mic so your voice is crisp and clear.
31:20 What is the physical distancing with your guest and the plug-in mic?
33:28 When there's not a lot of ambient noise, do you think the built-in mic is good enough?
35:40 Do you have tips for the best possible outcome when using only phones?
37:58 #5 Make sure your broadcast is well-lit. Natural light is great!
38:08 #6 Have a steady shot that is eye-level.
43:54 Can you edit videos using smartphones?
51:58 Do you have any experience with Kinemaster?
53:44 Show Winners
55:10 Where can we get your Livestream tips?
Kerry has been an entrepreneur for 10 years. He specializes in teaching in entrepreneurs, business owners and communications teams how to create effective livestreaming video and recorded videos using their smartphone. He has a background in radio news. He was also a public information officer for Sacramento County, where he handled marketing and media relations. Kerry holds workshops and speaks at conferences, and is a self-admitted technogeek, which means he owns way too many cables, adapters, video cameras, lights and microphones.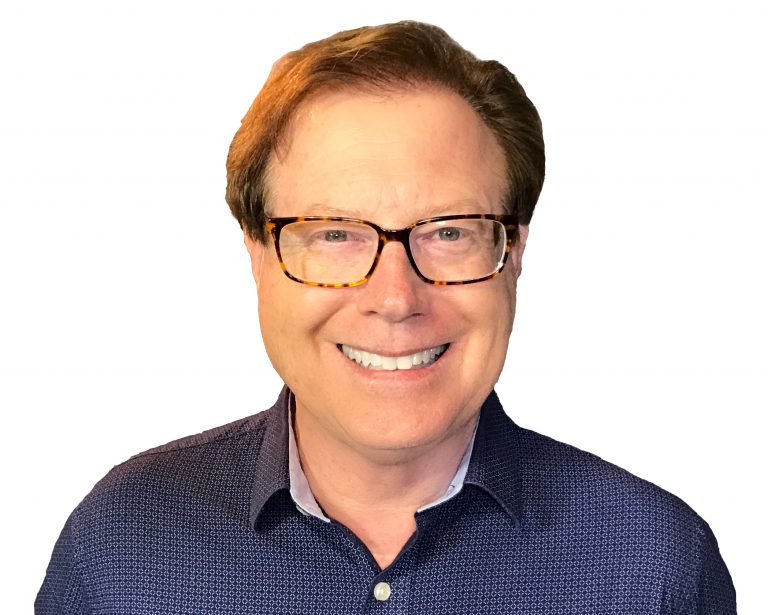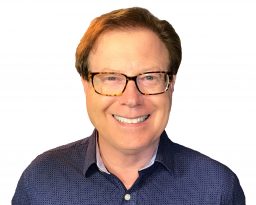 Where Can You Find Kerry?
What is the Marketing That Grows Your Business LIVE Show?
MTGYB LIVE Show aka Marketing That Grows Your Business is our weekly LIVE show streamed across Facebook, Youtube, Twitter & LinkedIn . Every week Kim invites a business Guru to share from their unique expertise. It's full of the latest tips, trends, hacks, and actionable ideas and moreover to help you create a business and a life you love. This show is written, produced and created by me (Kim) and my amazing team. We're beyond thrilled to have an audience of all ages in 195 countries worldwide and above all, we take our work seriously, but not ourselves.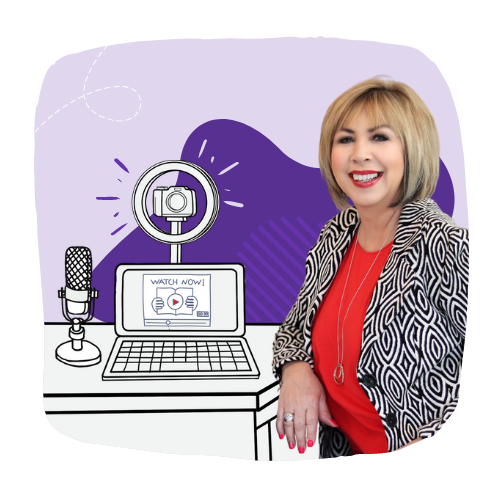 How to Let Go of What No Longer Serves You
Big Content Ideas for Your Small Business in 2023
How To Be Unstoppable In Your Business in 2023