Did you know tthat it's tougher and tougher to get FREE reach on most 𝓼𝐎𝓒𝕀Ⓐ𝓵 platforms these days?
There are a few exceptions and ℙ𝕀ℕ𝕋𝔼ℝ𝔼𝕊𝕋 is one of them!
YASSS, you can STILL get free reach there without a ton of followers. Pinterest is a visual content/idea search engine and could be just what the doctor ordered for your business!
Join me and special guest, Laura, as we talk about how you can use Pinterest stories, videos and yasss, even hashtags to get more leads and sales!
0:00 Welcome!
2:12 Introduction: Kim Garst
3:03 Show Giveaways
5:50 Introduction: Laura Rike
6:50 Backstory: How Kim met Laura
8:07 (Kim to Laura) How did you get started with Pinterest?
9:58 Niche down: find your focus and be really good at it.
12:20 Why Pinterest now?
14:10 Repurposing content on Pinterest: bringing in traffic and brand awareness
15:29 Have something that people are searching for.
16:48 Can you elaborate on repurposing content?
19:17 What types of buyers are on Pinterest?
21:40 Live show sponsor: kimgarst.com/restream
24:55 How does the algorithm on Pinterest work?
26:06 How do you track what converts?
29:16 Make sure to tell people what's next
33:16 Are Story pins working? What are great strategies?
38:09 Story Pins get more priority, then videos, then static.
38:56 Story pins don't disappear.
39:45 Video pins : What are you seeing with them? Should we be doing them?
43:08 Repurposed videos = Fresh content
46:20 How often should we be pinning?
51:14 Case study on how much to pin on 2 different accounts
53:15 How can a sales funnel potentially work for someone on Pinterest?
55:55 People don't wanna be sold to. They just want to purchase from you.
58:42 Is one platform better than another?
1:01:12 Balancing platform use
1:01:46 Where to find Laura Rike
1:04:16 Next week's special guest
Laura Rike is a Pinterest Strategist who helps high-performing business owners implement content growth plans, outsource their visibility and steadily grow their monthly revenue through her signature growth to greatness framework with done for you services and course packages. She offers a Pinterest toolkit here to jumpstart your success today!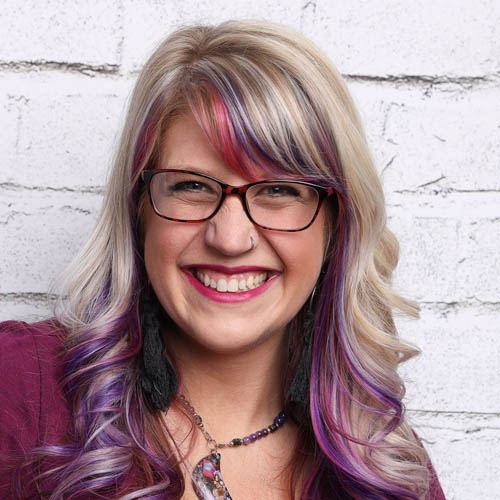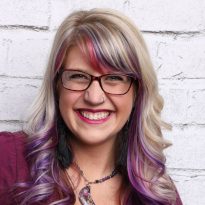 Where Can You Find Laura?
What is the Marketing That Grows Your Business LIVE Show?
MTGYB LIVE Show aka Marketing That Grows Your Business is our weekly LIVE show streamed across Facebook, Youtube, Twitter & LinkedIn . Every week Kim invites a business Guru to share from their unique expertise. It's full of the latest tips, trends, hacks, and actionable ideas and moreover to help you create a business and a life you love. This show is written, produced and created by me (Kim) and my amazing team. We're beyond thrilled to have an audience of all ages in 195 countries worldwide and above all, we take our work seriously, but not ourselves.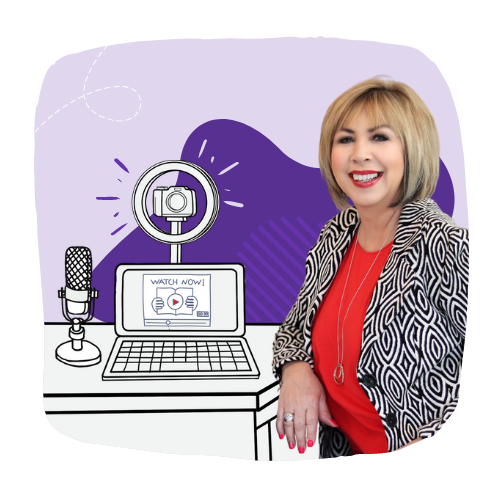 How to Let Go of What No Longer Serves You
Big Content Ideas for Your Small Business in 2023
How To Be Unstoppable In Your Business in 2023