If you are a business that is marketing to other businesses, Instagram IS a place to reach your buyers. It's a visual storytelling platform that offers you a way to attract your target audience in an engaging way. You just need to know what kind of content to post and how to best communicate your message.
Join me and my sweet friend and Instagram expert, Jenn Herman, as we talk about the latest features, news and tips that you can use Instagram to grow your business, engage your audience and win new customers!
0:00 Welcome!
2:50 kim.store and show giveaways
4:21 Show sponsor: kimgarst.com/restream
5:53 Introduction: Jenn Herman
7:52 Is it really possible for Instagram to leverage B2B business?
9:15 How many are active users on Instagram and how many of them are businesses?
11:42 What do you say to people who are saying, "Is my person there, are there buyers there?"
15:25 What's the first thing that new businesses need to keep in mind?
17:33 What is something that's super powerful in your bio are that you can be found by other business owners?
21:36 How many hashtags should we use?
24:11 What kind of content does a B2B company create in order to attract people to them?
28:15 In the bio area, if you are a B2B, should you have a logo or a face?
32:00 Where do you see the highest value right now? IGTV, Reels, or Story?
34:44 Can you use stories as a reel?
36:34 Do you have to dance for your reels for them to work for you?
39:02 What do you see that's working on Reels and how do you see it as different from TikTok?
41:50 Quickly disseminate information that showcases your knowledge or expertise.
43:40 What are your repurposing strategies?
47:56 What is this thing called 'guides'?
51:14 Show winners
52:25 Where to connect with Jenn Herman
Jenn Herman is a social media consultant, speaker, and globally recognized Instagram expert. She is the forefront blogger on Instagram marketing and her blog, Jenn's Trends, has won the title of a Top 10 Social Media Blog over multiple years. She is a sought-after and international speaker providing tips, resources, and training for organizations of all sizes that need to structure their social media strategies.
Her business background includes Administration, Sales, Human Resources, and Marketing and she enjoys bringing all these skills together to help you grow your business. Jenn has been featured in Inc., Fox News, BBC News, Yahoo Finance, Entrepreneur, HuffPost, The Verge, CBS Radio LA, and numerous other podcasts and publications. She is the author of "Instagram for Dummies", "Instagram for Business for Dummies", "The Ultimate Guide to Social Media Marketing", and "Stop Guessing: Your Step-by-Step Guide to Creating a Social Media Strategy".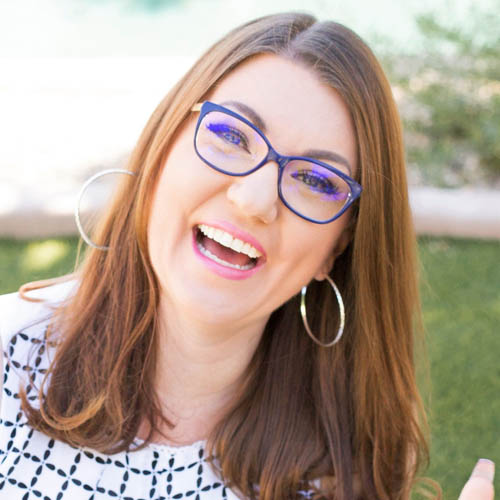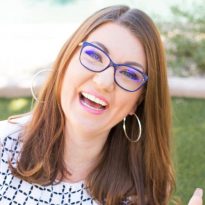 What is the Marketing That Grows Your Business LIVE Show?
MTGYB LIVE Show aka Marketing That Grows Your Business is our weekly LIVE show streamed across Facebook, Youtube, Twitter & LinkedIn . Every week Kim invites a business Guru to share from their unique expertise. It's full of the latest tips, trends, hacks, and actionable ideas and moreover to help you create a business and a life you love. This show is written, produced and created by me (Kim) and my amazing team. We're beyond thrilled to have an audience of all ages in 195 countries worldwide and above all, we take our work seriously, but not ourselves.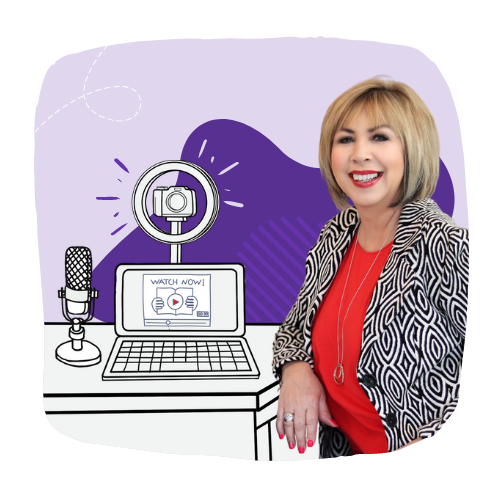 How to Let Go of What No Longer Serves You
Big Content Ideas for Your Small Business in 2023
How To Be Unstoppable In Your Business in 2023