These days you have 3-5 seconds to grab someone's attention. If your MESSAGE isn't clear, guess what? You are gonna lose out on the opportunity to build a relationship and ultimately sell to your ideal customer.
The crazy part…it's HARD to nail your message! This is why I have invited Ryan Foland, a branding expert and the author of 'Ditch the Act', to help us identify how to clearly define branding messages that are authentic, relatable, and influential so we can make a BIG impact!
0:00 Welcome!
3:12 Introduction: Kim Garst
5:50 Show Sponsor: kimgarst.com/restream
7:08 Introduction: Ryan Foland
8:50 Ryan's rap
11:44 How did you get started with your journey?
18:31 People trying to serve their community are not nailing their people the problem they solve.
19:00 Refine and define your core messaging. Improving
22:02 What are some common misconceptions when it comes to building an online brand?
26:47 Authenticity: People don't care about your success. People care even more about how they see themselves in your story.
31:09 What is the 3-1-3 method?
39:04 What is your advice for people for them to be relatable?
46:40 stickfigure.store
1:01:33 Where to find Ryan Foland
1:03:36 Mug winners
1:06:15 Ryan's finale rap
Ryan is a high energy speaker, author, and consultant who specializes in helping leaders harness the power of authenticity by teaching them how to create content that reveals their whole self to drive differentiation, growth, and loyalty. His 3-1-3® Method uncovers core brand messaging to guide bespoke branding strategies. In his book, Ditch the Act, Ryan shares the art of being perfectly imperfect. Ryan is a four-time TEDx speaker and has been featured in Forbes, Fortune, Inc., Entrepreneur, and more. For fun, Ryan sails, draws stick figures, and raps.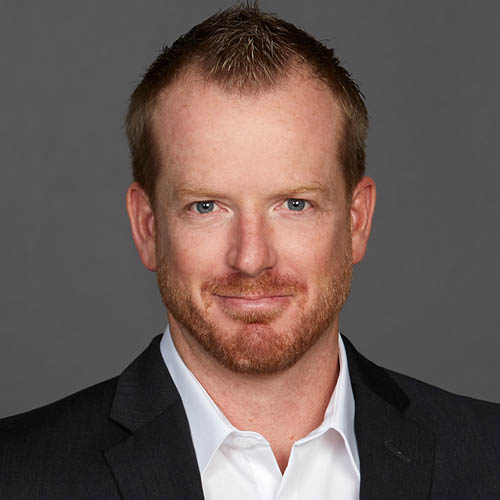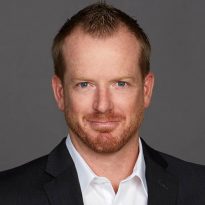 What is the Marketing That Grows Your Business LIVE Show?
MTGYB LIVE Show aka Marketing That Grows Your Business is our weekly LIVE show streamed across Facebook, Youtube, Twitter & LinkedIn . Every week Kim invites a business Guru to share from their unique expertise. It's full of the latest tips, trends, hacks, and actionable ideas and moreover to help you create a business and a life you love. This show is written, produced and created by me (Kim) and my amazing team. We're beyond thrilled to have an audience of all ages in 195 countries worldwide and above all, we take our work seriously, but not ourselves.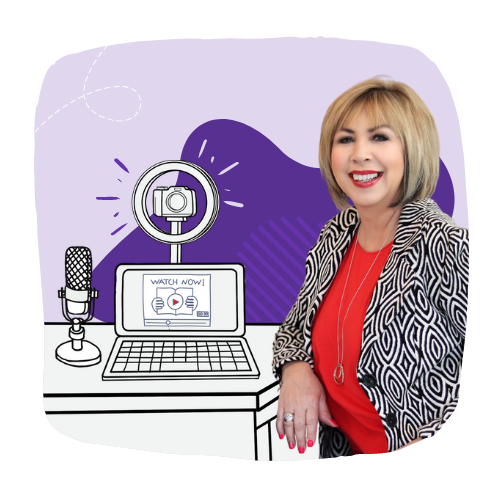 How to Let Go of What No Longer Serves You
Big Content Ideas for Your Small Business in 2023
How To Be Unstoppable In Your Business in 2023