LinkedIn… we know it's THE social media platform for businesses, right? But… the big BUT is, are you still struggling to grow your network with meaningful connections on LinkedIn?
Maybe, you simply don't know where to start?
If so, join me and my special guest, Ted Prodromou, a leading LinkedIn coach, as we talk about developing relationships on LinkedIn so you can grow a healthy network of the right peeps!
0:00 Welcome!
1:35 Show giveaways
3:30 Live Show Sponsor
5:50 Introduction: Ted Prodromou
9:59 When did you get started with LinkedIn?
10:16 Leveraging the power of social media to talk with people
10:30 Why LinkedIn, why now?
11:45 Finding more credence on LinkedIn than Facebook
12:50 When trying to build high-value relationships, what is your opinion on the type of content we can share on LinkedIn?
14:40 Do you have any stories about how LinkedIn exploded your business?
16:15 What are some starting point strategies/tips for newbies?
18:02 How do headlines work?
20:40 Would LinkedIn be a good place to share an authored book?
22:27 Do tags really matter? Should we use suggested tags?
22:22 Is the bio subject headline a good place for sharing news?
24:20 Is LinkedIn a good place for direct sales companies? How do we test it?
25:54 How do we create connections on LinkedIn?
28:50 We need to be more personal, do you agree?
31:15 Can you use personal outreach messages without a paid plan?
32:24 How does sales navigator work?
33:30 Sharing of LinkedIn profiles
34:00 Do you have any tips on how you can do LinkedIn Live?
36:41 What. are your best strategies for Live Video engagement and connect on a deeper level?
38:44 Will LinkedIn create a Clubhouse-like feature?
39:05 LinkedIn Profinder
41:37 Are you using Stories? How do you use them?
43:45 What types of businesses are doing better on LinkedIn than others?
47:57 Does LinkedIn have value for B3C?
49:07 Whare is LinkedIn going?
51:16 What would. be your message for business owners?
54:12 Where to find Ted Prodromou
55:25 Show winners
Ted Prodromou, America's Leading LinkedIn Coach, is the award-winning, best-selling author of Ultimate Guide to LinkedIn for Business and Ultimate Guide to Twitter for Business (Entrepreneur Press).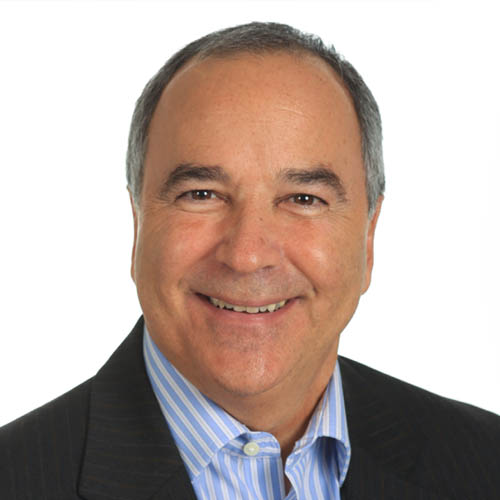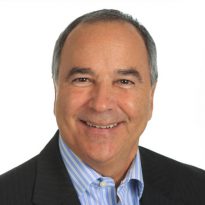 What is the Marketing That Grows Your Business LIVE Show?
MTGYB LIVE Show aka Marketing That Grows Your Business is our weekly LIVE show streamed across Facebook, Youtube, Twitter & LinkedIn . Every week Kim invites a business Guru to share from their unique expertise. It's full of the latest tips, trends, hacks, and actionable ideas and moreover to help you create a business and a life you love. This show is written, produced and created by me (Kim) and my amazing team. We're beyond thrilled to have an audience of all ages in 195 countries worldwide and above all, we take our work seriously, but not ourselves.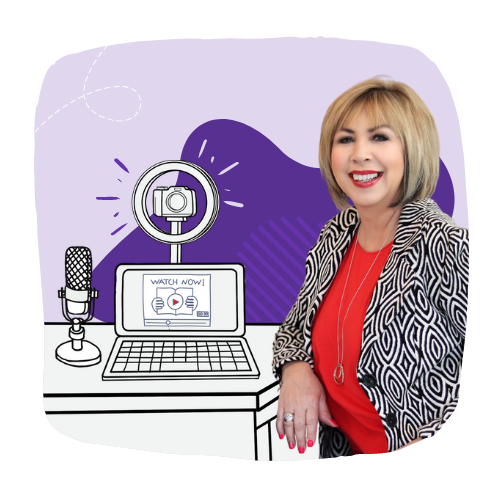 How to Let Go of What No Longer Serves You
Big Content Ideas for Your Small Business in 2023
How To Be Unstoppable In Your Business in 2023