Did you know that there is a way to go LIVE and have people purchase directly within the video experience? WHAAATTT? Yep, I am not pulling your leg!
Join me and special guest, Helen Lam, as we talk about how you can make your brand's LIVE streaming shoppable!
0:00 Welcome!
3:52 Show Giveaways
7:12 Introduction: Helen Lam
8:47 What Livescale is all about
10:40 How long have you been doing Live shopping?
12:13 Is this only for physical products?
12:33 Are you planning on integrating on with other platforms?
15:35 Where do you go live with Livescale?
17:28 How to use Livescale with Shopify, Restream, etc.
19:42 Can you share some success stories of brands that are currently using Livescale and the results they are getting?
22:40 Advantages of using Livescale versus hosting a Live shopping party
24:24 Do we need to have Shopify on the website before using Livescale?
25:25 Can you share features that LiveScale takes care of?
27:47 How do you use LiveScale for a network marketing company?
29:08 Can you direct people to another website where they can purchase? Own website.
31:14 How important is the story to the sales process?
35:15 What happens with the record version of your live presentation? Are your "specials" only available during the actual live or are they available to anyone who watches the replay?
37:15 Is the live shopping experience easy and secure?
39:00 When it comes to doing one of these events, is there a mechanism for amplifying it?
41:22 Is this just app-based or web-based?
42:48 Can we do this solo or do we need a moderator?
46:02 Can you block trolls?
48:12 What are live selling best practices?
51:30 Can you collect email addresses using LiveScale?
52:27 Episode 60 Live show winners
53:00 How to get more details about LiveScale? What's the next step?
Helen translates numbers and observations to stories and strategies daily. Coming from the live shopping hub in Asia, she uses her expertise to decode everything about live shopping from the East to create action plans for businesses in the West.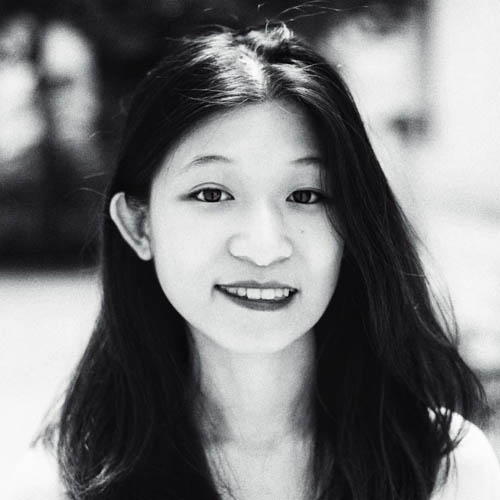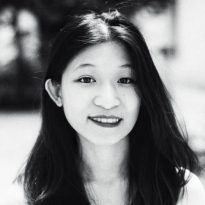 Where Can You Find Helen?
What is the Marketing That Grows Your Business LIVE Show?
MTGYB LIVE Show aka Marketing That Grows Your Business is our weekly LIVE show streamed across Facebook, Youtube, Twitter & LinkedIn . Every week Kim invites a business Guru to share from their unique expertise. It's full of the latest tips, trends, hacks, and actionable ideas and moreover to help you create a business and a life you love. This show is written, produced and created by me (Kim) and my amazing team. We're beyond thrilled to have an audience of all ages in 195 countries worldwide and above all, we take our work seriously, but not ourselves.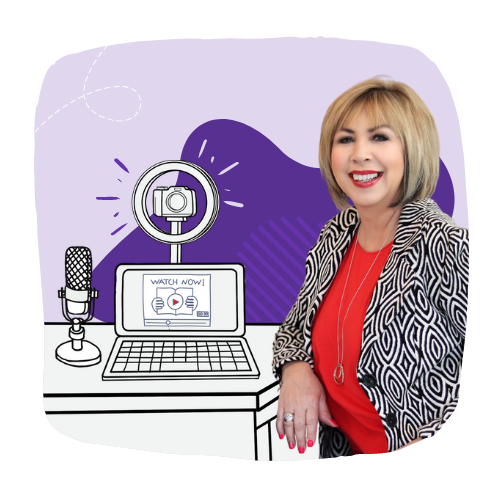 How to Let Go of What No Longer Serves You
Big Content Ideas for Your Small Business in 2023
How To Be Unstoppable In Your Business in 2023