Short form content is where it is AT, ya'll! Every social platform has embraced snackable content – from Instagram, Pinterest, FB, LinkedIn stories to YouTube Shorts. It's all the rage right now. The best part is that it's easier to create 1 minute of content than 30 minutes of content, right?
Join me and my good friend, Ray Higdon, as we talk about how YOU can start to master short form content in your business!
0:00 Welcome
4:48 Show Giveaways
5:55 Introduction: Ray Higdon
7:11 What is an influencer in a nutshell?
9:42 Do you think everybody can become an influencer? Lean into short videos?
13:48 Is it 1 minute? 2 minutes? How long should a short-form video be?
17:21 What has your journey been like with short-form videos?
23:37 Where do you put your short-form videos?
30:05 Having the ability to get in front of people with Reels and TikTok
34:01 Quick audience poll: How many have TikTok on your phone?
36:48 Do you have to dance to catch your people's attention in TikTok?
39:45 Your 'one thing' could be the strategy you could use in all places
42:37 How to make money with short-form videos?
49:08 Technology is easier with TikTok
52:00 When you create content, is it vertical or landscape?
55:45 Show Sponsor
57:36 Sneak peak of Ray Higdon's training (Everything you need to know about to become a short video influencer) kimgarst.com/somethingbig
1:01:26 Where to connect with Ray Higdon
Ray and his wife Jessica Higdon help small business owners generate more leads and sales through social media, in the last 3 years they have helped businesses generate over 300,000 new customers. They are also best selling authors with their latest book, published by Hayhouse, Time, Money, Freedom is already an international best seller. They have four children and love to help entrepreneurs create their best life and reach their goals!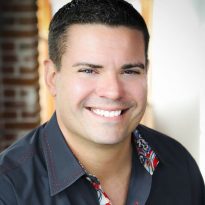 What is the Marketing That Grows Your Business LIVE Show?
MTGYB LIVE Show aka Marketing That Grows Your Business is our weekly LIVE show streamed across Facebook, Youtube, Twitter & LinkedIn . Every week Kim invites a business Guru to share from their unique expertise. It's full of the latest tips, trends, hacks, and actionable ideas and moreover to help you create a business and a life you love. This show is written, produced and created by me (Kim) and my amazing team. We're beyond thrilled to have an audience of all ages in 195 countries worldwide and above all, we take our work seriously, but not ourselves.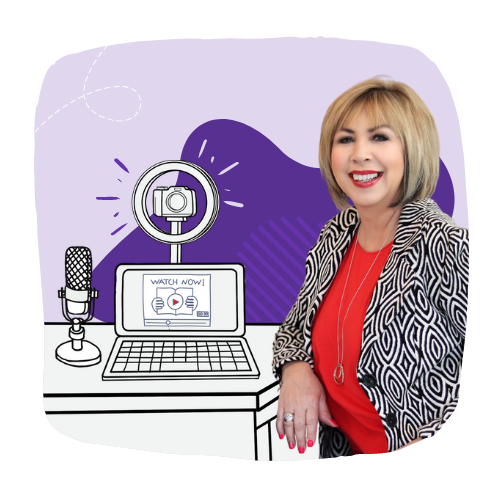 How to Let Go of What No Longer Serves You
Big Content Ideas for Your Small Business in 2023
How To Be Unstoppable In Your Business in 2023