FACT: 15 seconds could be all you need to get your next customer! Imagine making one 15 second video that turns into 10,000 Views, 1000 new followers and 10 or more NEW leads for your business? Sounding good?
Join me and special guest, Brock Johnson, as we chat about how you can create rockin' Instagram Reels that make you stand out in the sea of content out there today! Ya don't want to miss this one! See ya soon!
0:00 Welcome
2:50 Show giveaways
4:20 Show sponsor
6:18 Introduction: Brock Johnson
7:48 What is this 'Reel' thing? (IG Reel in a nutshell)
9:30 Platforms copy because it's working
12:07 Which one are you more passionate about right now? TikTok or Reels?
19:45 How can you repurpose Reels in other places?
22:22 Do you have to dance on Reels or TikTok?
26:18 Do you think authenticity is important?
30:36 Do you think Reels are a form of chum?
34:05 What are Reels best practices?
37:47 Reels content is not shown just to follow-based. They can be searchable.
38:43 Brock Johnson's Personal anecdotes
40:20 What is happening in your DM box?
41:52 Do you have to create a cover image?
43:05 Do you crop the cover?
44:15 Tips for sharing blog post via Reels
48:26 Share one of your top educational videos
51:18 What do you recommend to newbies? Where should they start?
53:50 What happens when a Reel doesn't do well?
56:27 Show winners
57:00 How to connect with Brock Johnson
Brock Johnson is a 24-year-old former college-athlete with a passion for helping others grow their following and business on Instagram. As Co-host of the Build Your Tribe Podcast, instructor of multiple online courses, viral Tik Tok creator, and a former college athlete, Brock has helped thousands of entrepreneurs learn to build their business, even with limited time and money.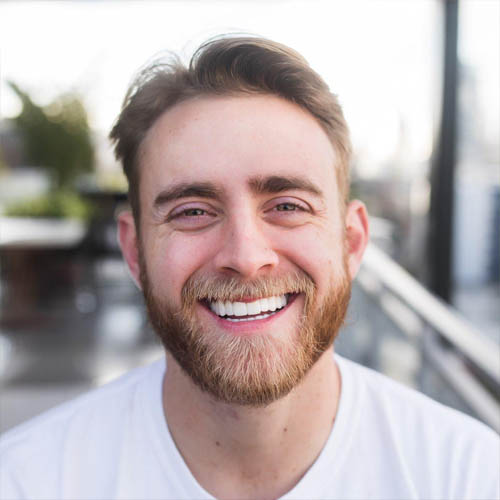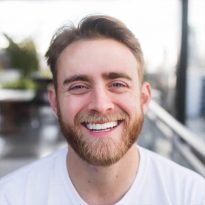 Where Can You Find Brock?
What is the Marketing That Grows Your Business LIVE Show?
MTGYB LIVE Show aka Marketing That Grows Your Business is our weekly LIVE show streamed across Facebook, Youtube, Twitter & LinkedIn . Every week Kim invites a business Guru to share from their unique expertise. It's full of the latest tips, trends, hacks, and actionable ideas and moreover to help you create a business and a life you love. This show is written, produced and created by me (Kim) and my amazing team. We're beyond thrilled to have an audience of all ages in 195 countries worldwide and above all, we take our work seriously, but not ourselves.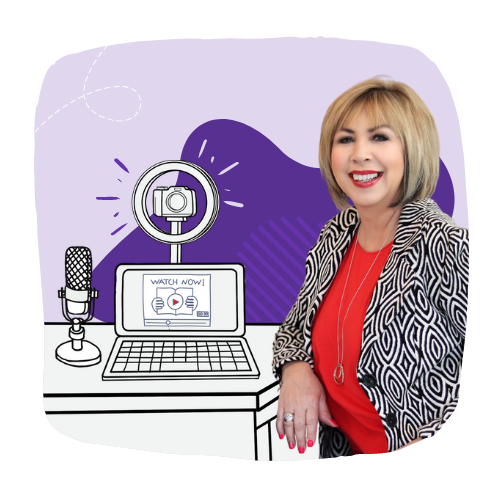 How to Let Go of What No Longer Serves You
Big Content Ideas for Your Small Business in 2023
How To Be Unstoppable In Your Business in 2023