Selling is that dirty birdy word in our business, right? Many DON'T.LIKE.TO.SELL. period! #AmIRight?
But here's the newsflash…if we don't sell our products or services, we are outta business, sooooo….we gotta sell!
Here's the good news…it can be done without feeling like a slimy used car sales person!
Our special guest this week, Renee Hribar, has sold millions of dollars in products and services and trained thousands on how to sell for the first time. Join us as we break down the sales process and make it an easier path for you!
Renee Hribar has been a sales professional since 1994 in New York. Making her first million before she was 25 years old, she has gone on to sell millions of dollars in products and services and train thousands to sell for the first time. She is known in her industry as a fun, energetic sales coach who leads with heart. A TEDx speaker who offers training sessions at global conferences, on-demand courses and virtual workshops, she skillfully breaks down her decades of sales expertise. With her one-of-a-kind "laugh & learn" teaching style, you will certainly gain a new view of the "softer side of sales".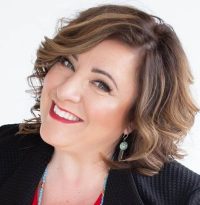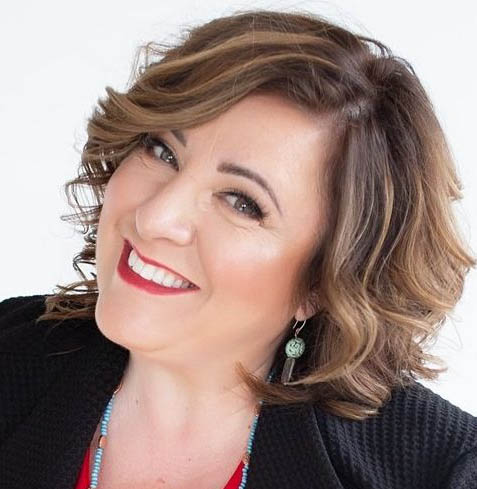 Where Can You Find Renee?
What is the Marketing That Grows Your Business LIVE Show?
MTGYB LIVE Show aka Marketing That Grows Your Business is our weekly LIVE show streamed across Facebook, Youtube, Twitter & LinkedIn . Every week Kim invites a business Guru to share from their unique expertise. It's full of the latest tips, trends, hacks, and actionable ideas and moreover to help you create a business and a life you love. This show is written, produced and created by me (Kim) and my amazing team. We're beyond thrilled to have an audience of all ages in 195 countries worldwide and above all, we take our work seriously, but not ourselves.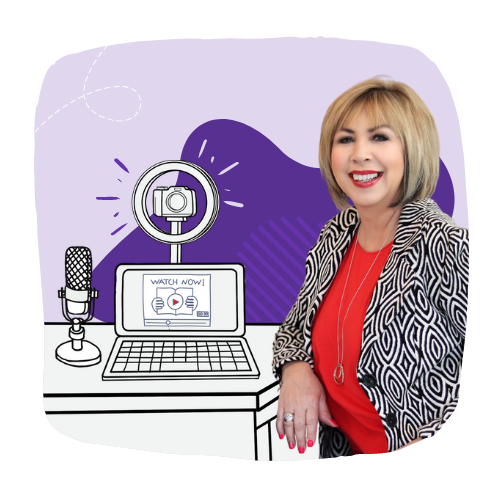 Zero to a Sell in 15 Minutes or Less A Day Using Facebook Groups
The Future of Paid Traffic & Why it Matters
The Exact Method for Creating 6 Figure Months