Paid traffic has always been difficult because it changes so frequently but it has changed DRAMTICALLY in the past six months and as business owners, its important we know what those changes are so that we know how they impact US!
Join me and our special guest, Ralph Burns, paid media expert, as we break down what's what!
0:00 Welcome!
1:43 Show Giveaways
5:45 Introduction: Ralph Burns
10:30 What tweaked your interest in starting an ad agency?
15:50 What is paid media?
20:35 Should we invest on our traffic source?
26:39 If you have to put key changes in the paid media, what would they be?
35:32 3 pathways in which people can come in
39:47 Are you seeing anything that can help lead gen cost down?
46:40 Do you have a specific strategy for anybody who's just starting with paid ads?
51:33 Picking what you wanna do and match it up with the person
57:15 Live show winners
57:31 Where to find Ralph Burns
Ralph Burns is the Founder and CEO of Tier 11, a digital marketing agency which utilizes a proprietary system called Customer Acquisition Amplification™to unlock the online potential of purpose-driven businesses to help them scale and grow. Ralph's 100% virtual agency, with people in over 22 countries and 6 continents manages a portfolio of social media advertising customer accounts in over 55 industries with an annual spend in excess of $100 million. His podcast, Perpetual Traffic, has been downloaded over 8 million times and has helped tens of thousands of people grow their businesses through online traffic and conversion strategies. Ralph splits his time between Boston and Cape Cod, Massachusetts with his wife and two college-aged sons.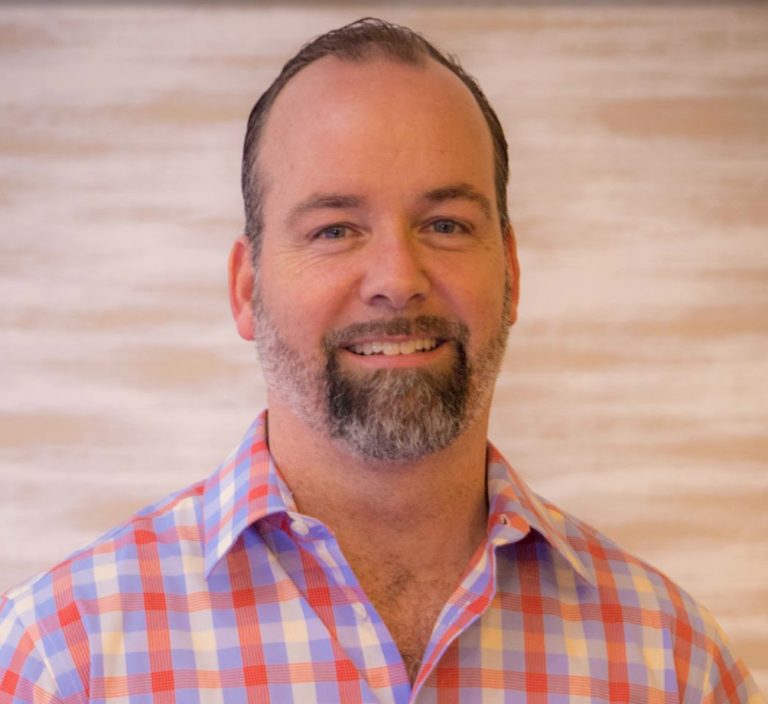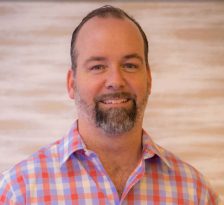 Where Can You Find Ralph?
What is the Marketing That Grows Your Business LIVE Show?
MTGYB LIVE Show aka Marketing That Grows Your Business is our weekly LIVE show streamed across Facebook, Youtube, Twitter & LinkedIn . Every week Kim invites a business Guru to share from their unique expertise. It's full of the latest tips, trends, hacks, and actionable ideas and moreover to help you create a business and a life you love. This show is written, produced and created by me (Kim) and my amazing team. We're beyond thrilled to have an audience of all ages in 195 countries worldwide and above all, we take our work seriously, but not ourselves.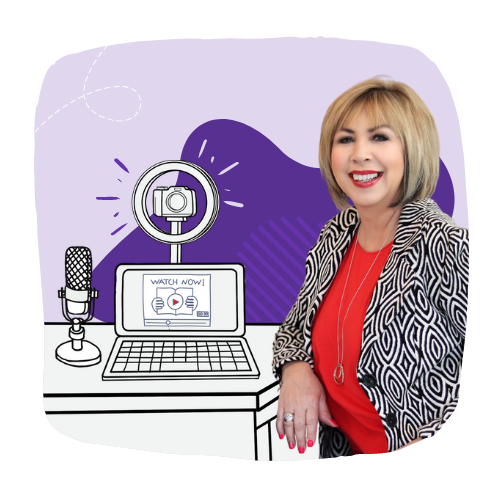 How to Let Go of What No Longer Serves You
Big Content Ideas for Your Small Business in 2023
How To Be Unstoppable In Your Business in 2023