COVID-19 has certainly taken its toil on small business owners. And, yes, many are still dealing with it but the sky is beginning to clear, and it's time to start picking ourselves — and our businesses — back up. One of the best ways to do this is to embrace new ideas and new ways of thinking. Join me and my sweet friend, Ramon Ray, as we discuss the art of the pivot in times of crisis.
0:00 Welcome!
3:33 The Celebrity CEO Book
3:51 Introduction: Ramon Ray
7:00 How did you get to where you are today?
13:30 The hustle
14:50 What's your take on dealing with challenges?
21:20 How did you start something you have never done before?
25:35 How did you push through with fears?
29:05 Learn from your failures
30:30 Can you give a couple of examples of being strategic, on thinking big?
35:00 Do it differently
35:40 If somebody wants to start a business, do they brand themselves or brand in a business name?
39:00 Did you start with intention on your blog?
41:10 What does work-life balance mean to you?
43:40 How do we think bigger, more differently around the race conversation for business owners?
50:00 The Pancakes and the bacon story
56:24 Are you masking up?
Ramon Ray is an entrepreneur, author and speaker who loves burnt pancakes and bacon on the weekends.
He's the founder of Smart Hustle Media, has started four companies and sold two. Ramon has authored four books and his latest book is ""Celebrity CEO – How Entrepreneurs Can Thrive By Building a Strong Personal Brand""
Ramon has been invited as an expert witness to the United States Congress, invited to speak at the White House on personal branding. He's interviewed President Obama in the President's first live video chat and was with Ivanka Trump at the Global Entrepreneurship Summit in India.
Ramon has shared the stage with Seth Godin, Daymond John, Guy Kawasaki, Simon Sinek, Gary Vaynerchuk. He's interviewed many of the sharks and contestants on Shark Tank and other celebrity entrepreneurs.
His passion is telling the story, the challenges and success, of ""main street"" small business owners and entrepreneurs.
Over his extensive career, Ramon has written thousands of articles, spoken to thousands of business owners and impacted hundreds of thousands of small business owners and entrepreneurs to help their businesses thrive.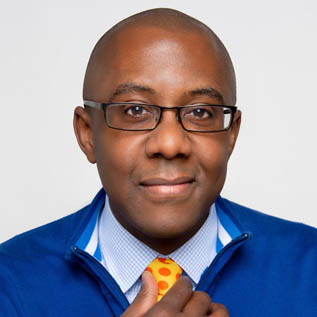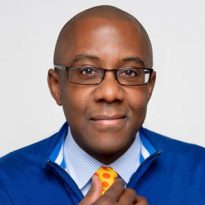 Where Can You Find Ramon?
What is the Marketing That Grows Your Business LIVE Show?
MTGYB LIVE Show aka Marketing That Grows Your Business is our weekly LIVE show streamed across Facebook, Youtube, Twitter & LinkedIn . Every week Kim invites a business Guru to share from their unique expertise. It's full of the latest tips, trends, hacks, and actionable ideas and moreover to help you create a business and a life you love. This show is written, produced and created by me (Kim) and my amazing team. We're beyond thrilled to have an audience of all ages in 195 countries worldwide and above all, we take our work seriously, but not ourselves.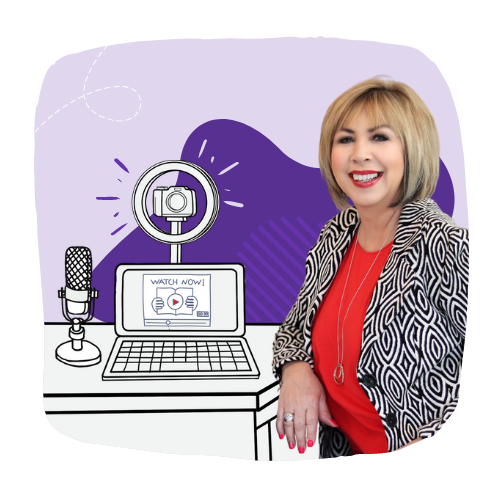 How to Let Go of What No Longer Serves You
Big Content Ideas for Your Small Business in 2023
How To Be Unstoppable In Your Business in 2023