Recessions happen AND if the buzz is right we are either there or heading there fast and furiously. So what can YOU do to recession proof your business so that you can survive and yes, even thrive when others are businesses are struggling?
Join me and special guest, Jason Portnoy, as we dig into this hot topic!
Jason leveraged social media and digital marketing to grow his first business, True Rivalry, into a presence in over 250 retail stores across North America, with celebrity fans and appearances on TV shows and movies.
He then launched his agency JPORT Media to help clients build their brands, grow their businesses, and drastically increase their exposure and revenue. JPORT Media is now a 7-figure agency that has generated over $150M in revenue for their clients.
Jason launched The Market Domination Method™, a coaching program designed to teach people the fundamental skills of building, growing, and scaling their brands and businesses.
Jason is also the host of the top-ranked podcast Perfectly Mentored where he interviews some of the biggest names and industry leaders on the planet. People like: Gary Vaynerchuk, Randi Zuckerberg, Daymond John, Grant Cardone, Rebecca Minkoff and many more.
He has been featured on radio, in magazines, and newspapers — as a social media marketing and entrepreneurial thought leader. He's also a regular contributor for Entrepreneur Magazine, Addicted2Success, Thrive Global, and The Good Men Project.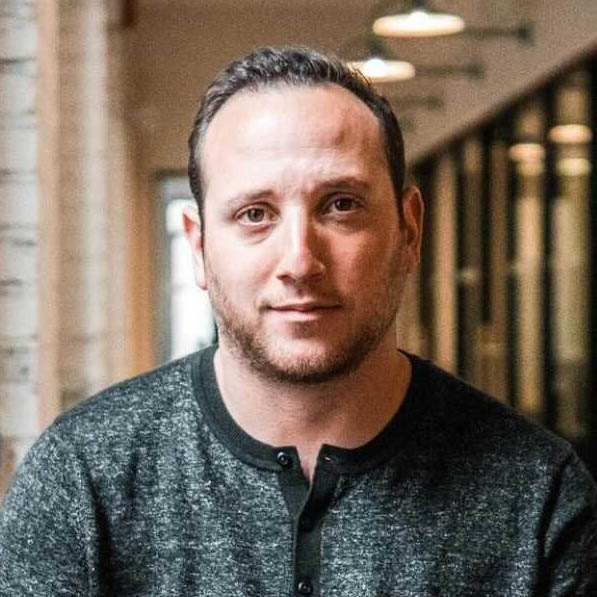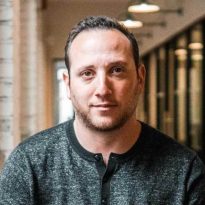 Where Can You Find Jason?
What is the Marketing That Grows Your Business LIVE Show?
MTGYB LIVE Show aka Marketing That Grows Your Business is our weekly LIVE show streamed across Facebook, Youtube, Twitter & LinkedIn . Every week Kim invites a business Guru to share from their unique expertise. It's full of the latest tips, trends, hacks, and actionable ideas and moreover to help you create a business and a life you love. This show is written, produced and created by me (Kim) and my amazing team. We're beyond thrilled to have an audience of all ages in 195 countries worldwide and above all, we take our work seriously, but not ourselves.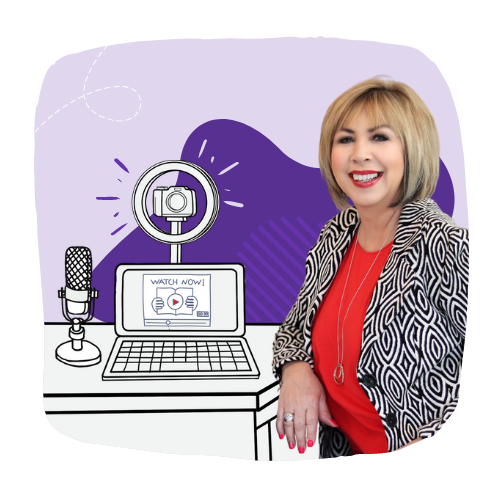 How to Let Go of What No Longer Serves You
Big Content Ideas for Your Small Business in 2023
How To Be Unstoppable In Your Business in 2023