Jeff Sieh (ManlyPinterestTips.com) and host of the Social Media Marketing Talk Show) shares his favorite tips and hacks to take your visual marketing to the next level
You will discover ways to hack your design skills so your social graphics don't look like something from one of Picasso's nightmares Jeff will also share the most recent apps that he's using to create content for his client's podcasts, social posts, and videos.
When this session is complete, you'll have an arsenal of tools and processes that will have your followers and clients asking you, "How in the world did you do that?"
0:00 Welcome!
00:29 Introduction: Jeff Sieh
5:10 What do you think as it relates to getting the content out there, would stop the scroll?
8:00 What are some practical hacks to get creative juices flowing?
12:14 Promo.com: a jump off place
15:16 What are some of your favorite tools for creating quick and easy visual content?
20:50 Easil
26:15 What are apps to create thumb stopping video content?
31:22 Most of the apps are in iOS (iPhone), but not available in Android phones.
33:00 How to repurpose video content
34:04 Do you think we can leverage on templates to have a streamlines approach to what it looks like on all your socials?
38:28 Are you using the actual clip from the video?
38:52 Going Live on different social media platforms
40:50 Amplifying content: Milking content
41:55 How about the Ken burns for still shots?
44:07 What is the best beginner app?
47:33 Where to find Jeff Sieh
Jeff is an international speaker and visual marketing consultant, specializing in Pinterest, visual marketing, and video. He is also "Head Beard" at Manly Pinterest Tips. Jeff has worked with and produced visual content for various companies, including Guy Kawasaki, Kim Garst, Social Media Examiner, and Tailwind.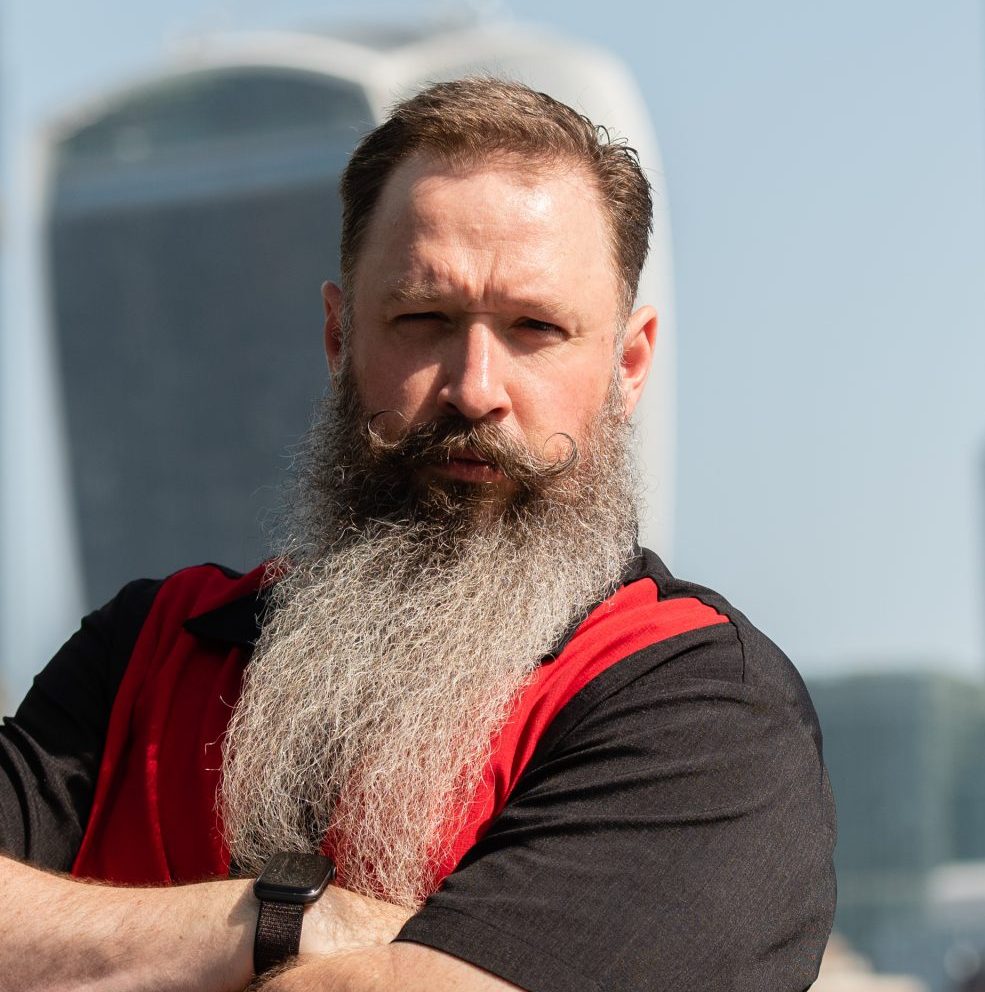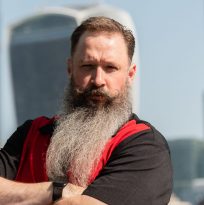 What is the Marketing That Grows Your Business LIVE Show?
MTGYB LIVE Show aka Marketing That Grows Your Business is our weekly LIVE show streamed across Facebook, Youtube, Twitter & LinkedIn . Every week Kim invites a business Guru to share from their unique expertise. It's full of the latest tips, trends, hacks, and actionable ideas and moreover to help you create a business and a life you love. This show is written, produced and created by me (Kim) and my amazing team. We're beyond thrilled to have an audience of all ages in 195 countries worldwide and above all, we take our work seriously, but not ourselves.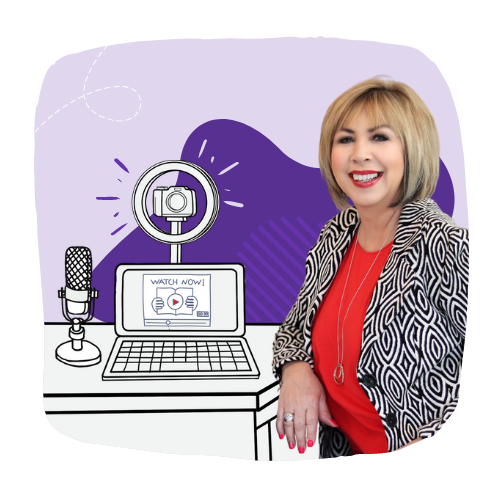 How to Let Go of What No Longer Serves You
Big Content Ideas for Your Small Business in 2023
How To Be Unstoppable In Your Business in 2023