One of the biggest values of being in a good mastermind is that you find out what's working now and more importantly, what's coming. This can give you a huge competitive advantage. Join me as I share my biggest takeaways from my recent mastermind in Cancun.
0:00 Welcome!
4:33 Show Giveaways
10:30 Takeaway #1: Change in the work environment is huge!
13:58 Takeaway #2: A good mastermind allows you to recharge and refocus.
15:19 Takeaway #3: Sales should come before marketing.
18:39 Takeaway #4: Your offer should match the traffic source.
21:06 Takeaway #5: Irresistible offers should have focus.
24:50 Takeaway #6: There are only two things that matter in business. Offer and traffic.
26:55 Takeaway #7: 3 Things that never change in business.
30:06 Takeaway #8: If you aren't making enough money, you're not providing enough value.
32:52 Takeaway #9: Facebook is no longer #1 ads platform for many top marketers.
37:53 Takeaway #10: Shocker: Direct mail is back!
41:21 Bonus: Talking with people actually creates sales! You can close people by just simply talking to them on DMS or private messages.
43:19 Live Show Winners
Kim Garst is one of the world's most retweeted people among digital marketers. She is a renowned marketing strategist, keynote speaker, and an international best-selling author of Will The Real You Please Stand Up, Show Up, Be Authentic and Prosper in Social Media. Kim helps entrepreneurs grow their business using social and digital media strategies. Forbes named her as one of the Top 10 Social Media Power Influencers and she has been featured by Fox News, CBS News, The Huffington Post, Entrepreneur.com, Businessweek, and Social Media Examiner.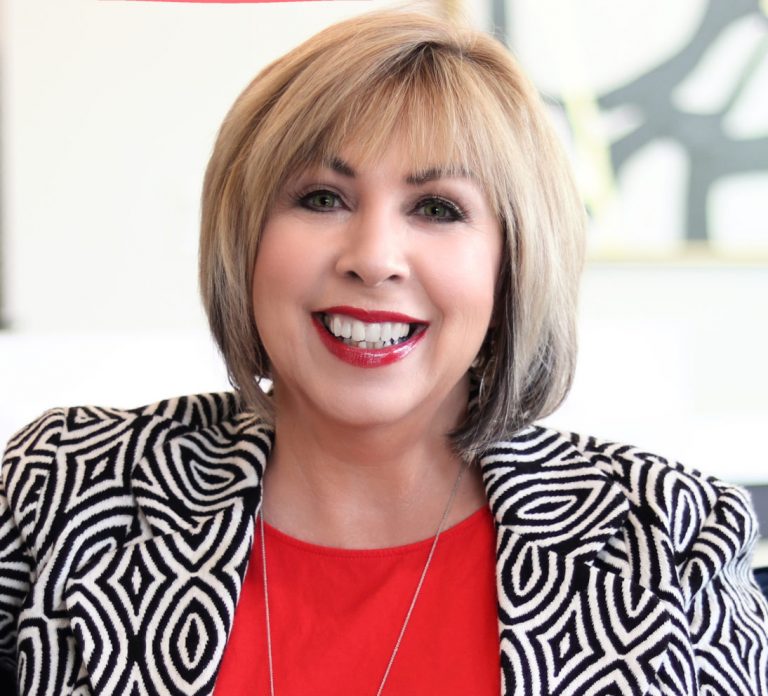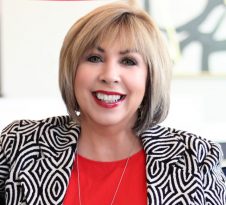 What is the Marketing That Grows Your Business LIVE Show?
MTGYB LIVE Show aka Marketing That Grows Your Business is our weekly LIVE show streamed across Facebook, Youtube, Twitter & LinkedIn . Every week Kim invites a business Guru to share from their unique expertise. It's full of the latest tips, trends, hacks, and actionable ideas and moreover to help you create a business and a life you love. This show is written, produced and created by me (Kim) and my amazing team. We're beyond thrilled to have an audience of all ages in 195 countries worldwide and above all, we take our work seriously, but not ourselves.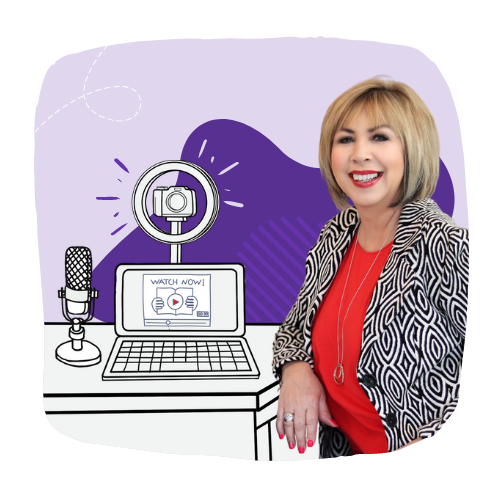 How to Let Go of What No Longer Serves You
Big Content Ideas for Your Small Business in 2023
How To Be Unstoppable In Your Business in 2023