You may be like me and haven't heard a lot about the NEW California Consumer Privacy Act. Remember GDPR and the rigmarole that caused us as business owners? If so, you may want to tune in and find out what this new law is all about and how it is going to affect our businesses!
I have asked my sweet friend and California attorney, Mitch Jackson, to give us the skinny on this new law so that we can know what we have to do in order to stay compliant and out of trouble!
Remember…ignorance of the law excuses no one so don't miss out on this!
0:00 Welcome!
5:20 Introduction: Mitch Jackson
10:43 Can you explain what the California Consumer Privacy Act is?
19:52 When it comes to this law, have you seen any big push around CRM, or business owners get their ducks in a row?
27:48 Are the tools ready for this?
31:35 Where other countries are on this.
32:35 The only tool that allows dynamic update of Facebook ID: ActiveCampaign
37:00 Long Arm Statute
39:21 Where can we find the language we need to add to our privacy policies to be compliant withe the CCPA?
43:33 As business owners, we have to make sure to be compliant.
45:14 You talked about the new bill (California Privacy Rights Act) , can you give us more insights to the business owners' level.
50:40 Staying on top of this
52:55 How to get a reminder about Mitch's blog post: kimgarst.com/live
54:37 Link to the blog post: streaming.laywer
54:51 Where to find Mitch Jackson
In addition to Mitch Jackson being a "2009 Orange County Trial Lawyer of the Year" and "2013 California Litigation Lawyer of the Year," he's also one of the most well-known active trial lawyers on social media. He's been profiled in best-selling marketing books and dozens of publications and platforms including INC., Mashable, and The Wall Street Journal. During the past several years, Mitch has presented cutting-edge business/legal/marketing techniques at the Tony Robbins Business Mastery with his good friend, David Meerman Scott.
Mitch is the founder of the global LegalMinds Mastermind, and has written a new book, "The Ultimate Guide to Social Media for Business Owners, Professionals and Entrepreneurs" which was a #1 best seller on Amazon and top #1 new release in two separate categories. Mitch's friends know of him as "The Streaming Lawyer" (live video) and you can stay connected at Streaming.Lawyer.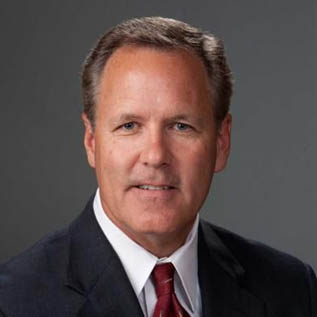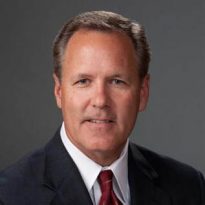 Where Can You Find Mitch?
What is the Marketing That Grows Your Business LIVE Show?
MTGYB LIVE Show aka Marketing That Grows Your Business is our weekly LIVE show streamed across Facebook, Youtube, Twitter & LinkedIn . Every week Kim invites a business Guru to share from their unique expertise. It's full of the latest tips, trends, hacks, and actionable ideas and moreover to help you create a business and a life you love. This show is written, produced and created by me (Kim) and my amazing team. We're beyond thrilled to have an audience of all ages in 195 countries worldwide and above all, we take our work seriously, but not ourselves.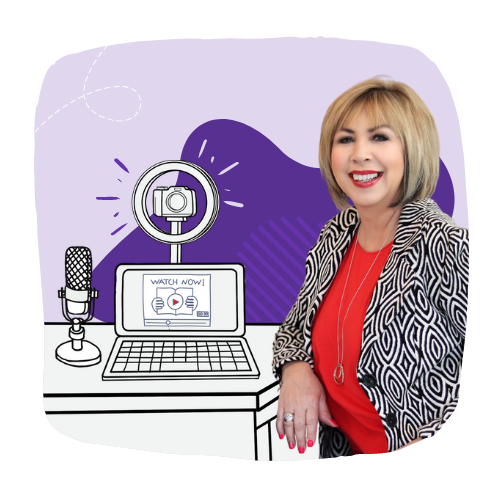 How to Let Go of What No Longer Serves You
Big Content Ideas for Your Small Business in 2023
How To Be Unstoppable In Your Business in 2023