WOOHOO, you have a new customer! BUT…that new customer could be a one hit wonder and they may never spend another dime with you. 
What would your business look like if your customers became raving fans who purchased from you time and time again? Wouldn't it be lovely if you didn't have to work so hard to get the next purchase because you knew that your existing customers are loyal buyers?
Jen Cole is Owner of X-Stand Standing Desks, she is an Account Manager at NOW Marketing Group and Community Manager for Social Media Week Lima, and is a co-host on the Making a Marketer Podcast. She loves building online communities and is very passionate about relationship marketing.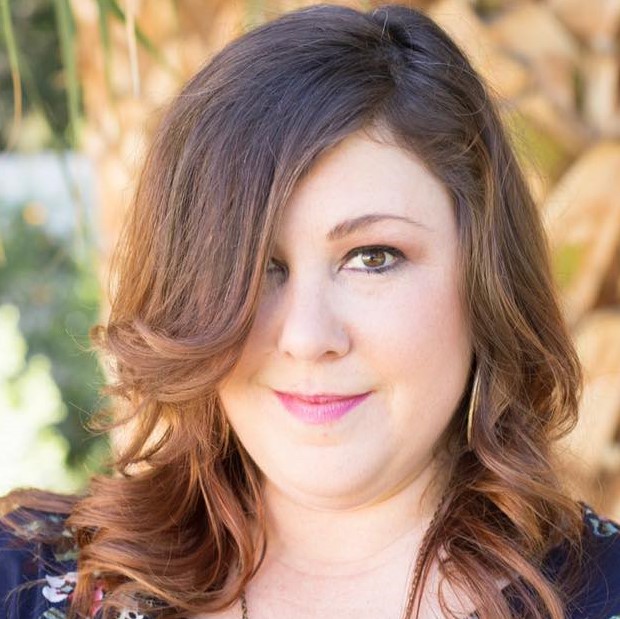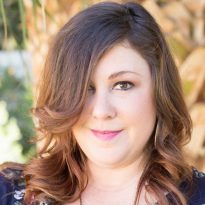 What is the Marketing That Grows Your Business LIVE Show?
MTGYB LIVE Show aka Marketing That Grows Your Business is our weekly LIVE show streamed across Facebook, Youtube, Twitter & LinkedIn . Every week Kim invites a business Guru to share from their unique expertise. It's full of the latest tips, trends, hacks, and actionable ideas and moreover to help you create a business and a life you love. This show is written, produced and created by me (Kim) and my amazing team. We're beyond thrilled to have an audience of all ages in 195 countries worldwide and above all, we take our work seriously, but not ourselves.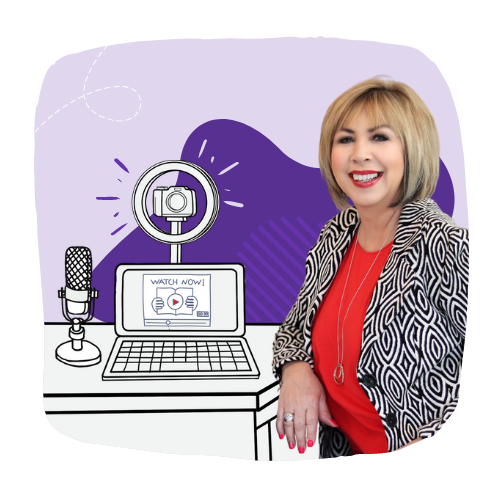 How to Let Go of What No Longer Serves You
Big Content Ideas for Your Small Business in 2023
How To Be Unstoppable In Your Business in 2023