Uuuggghhh, let's be honest for a hot second…numbers SUCK for many business owners. We just want to do what lights us up and most times, it ain't the numbers. BUT the numbers matter and knowing our numbers is what allows us to work smarter, not harder.
Join me and our special analytics guru, Brie Anderson, as she breaks down what numbers actually matter, how we can find and track them AND ultimately make them work for us!!
0:00 Welcome!
2:10 Show giveaways
5:26 Introducing: Brie Anderson
5:35 Introducing Brie Anderson – Owner, Beast Analytics
6:55 Brie's backstory
12:06 Analytics are just metrics and dimensions.
14:22 Why numbers are important to business owners.
19:04 GA4 is the 4th iteration of Google Analytics. It has a lot more machine learning capabilities.
23:32 How to move from the current Google Analytics setup to GA4.
26:13 What are three simple things to do to make analytics work?
33:41 Audience question: Does it make sense to convert now so that the "now" history begins now, versus losing all pre-conversion data later on?
36:16 Vanity metrics and why they don't matter.
40:35 Best analytics practices
44:46 Can you give examples where people that were paying attention to their numbers were able to do amazing things because they knew what was working.
51:32 Where to connect with Brie Anderson
52:41 Live show winners
Brie E Anderson is an Analytical Nerd with a Soft Spot for Strategy. She's spent the last 10 years helping businesses of all sizes execute data-driven strategies to increase ROI. Today Brie runs BEAST Analytics, a digital marketing analytics consultancy, and contributes to leading industry publications such as Moz and Search Engine Journal.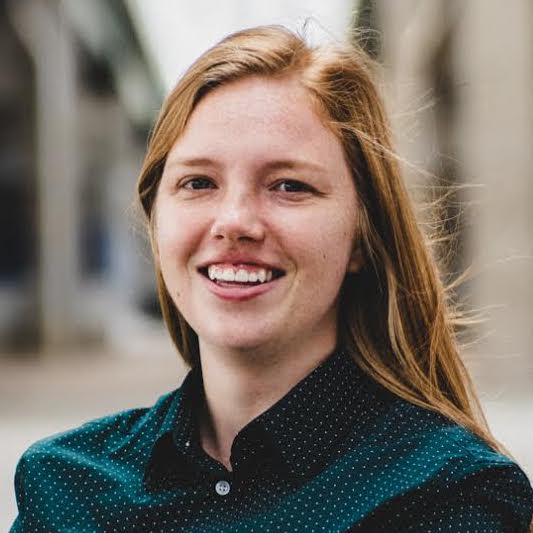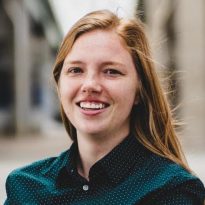 What is the Marketing That Grows Your Business LIVE Show?
MTGYB LIVE Show aka Marketing That Grows Your Business is our weekly LIVE show streamed across Facebook, Youtube, Twitter & LinkedIn . Every week Kim invites a business Guru to share from their unique expertise. It's full of the latest tips, trends, hacks, and actionable ideas and moreover to help you create a business and a life you love. This show is written, produced and created by me (Kim) and my amazing team. We're beyond thrilled to have an audience of all ages in 195 countries worldwide and above all, we take our work seriously, but not ourselves.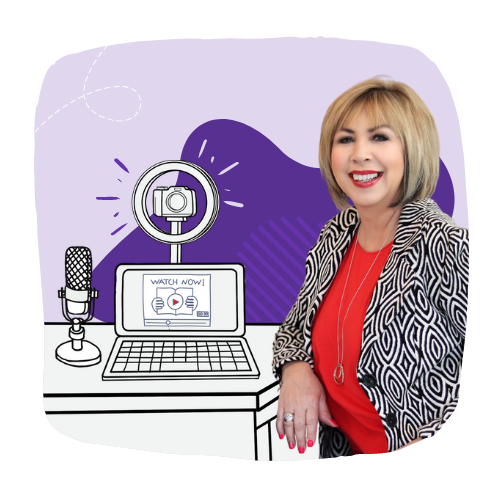 How to Let Go of What No Longer Serves You
Big Content Ideas for Your Small Business in 2023
How To Be Unstoppable In Your Business in 2023