Have you been curious about all the hype surrounding the Metaverse and why you should even care?
Then, join me and my good friend, Mitch Jackson, as we chat about the Metaverse and how you can use this new technology to engage, communicate and convert more leads into clients without even leaving the comfort of your home!
0:00 Welcome!
3:35 Show Giveaways: The Metaverse Handbook
5:53 Introduction: Mitch Jackson
8:23 What is the Metaverse?
10:01 Facebook and Meta are not the Metaverse
12:21 Microverses
12:53 Who creates experiences? How do we get into the Metaverse?
14:06 3 Platforms
17:36 There's something intimate about meeting in virtual reality
20:28 Mitch Jackson's virtual meeting
21:29 Real-life examples of how people are leveraging the Metaverse
22:34 If I am a coach, how can I serve my people better at a deeper level?
27:52 How educators can pivot in the Metaverse
32:33 Audience question: How many people can attend your virtual meeting? Is there a maximum number?
34:00 How secure are these platforms?
35:31 Audience question: How much preparation is required in advance to set up on a platform?
39:53 Do you have to have a VR headset to participate in a Metaverse space?
42:30 If you have physical products, how would you use this space?
48:07 100+ Templates : Limitations are just in our imaginations
48:35 Early adoption opportunities
49:15 Smart examples of businesses on Metaverse
51:54 Gary Vee's virtual ticket
53:11 The Takeaway
56:30 Where to connect with Mitch Jackson
Mitch Jackson is an award winning 2013 California Litigation Lawyer of the Year and 2009 Orange County Trial Lawyer of the Year. He enjoys helping and adding value to consumers and clients who are doing the digital dance at the intersection of law, business and technology relating to the Metaverse and Web3.
In addition to speaking several times at Tony Robbins Business Mastery events before audiences in the thousands, Mitch is also an early legal adopter of live video with keynotes and presentations at the New York, San Francisco, Los Angeles Periscope Summits. He has appeared and shared expert commentary on shows with Katie Couric, Anderson Cooper, Seth Godin, Peter Diamandis, and Gary Vaynerchuk.
Mitch is a consulting expert to the book, "Shame Nation," written by Sue Scheff with the foreword by Monica Lewinsky and, a contributing author to the California Continuing Education of the Bar (CEB) 's "Effective Introduction of Evidence in California- Chapter 54 Electronic and Social Media Evidence."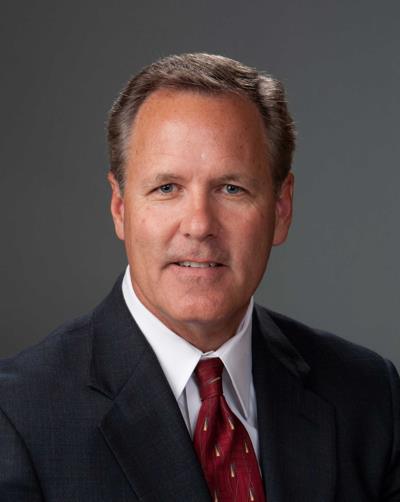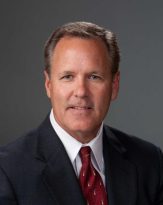 Where Can You Find Mitch?
What is the Marketing That Grows Your Business LIVE Show?
MTGYB LIVE Show aka Marketing That Grows Your Business is our weekly LIVE show streamed across Facebook, Youtube, Twitter & LinkedIn . Every week Kim invites a business Guru to share from their unique expertise. It's full of the latest tips, trends, hacks, and actionable ideas and moreover to help you create a business and a life you love. This show is written, produced and created by me (Kim) and my amazing team. We're beyond thrilled to have an audience of all ages in 195 countries worldwide and above all, we take our work seriously, but not ourselves.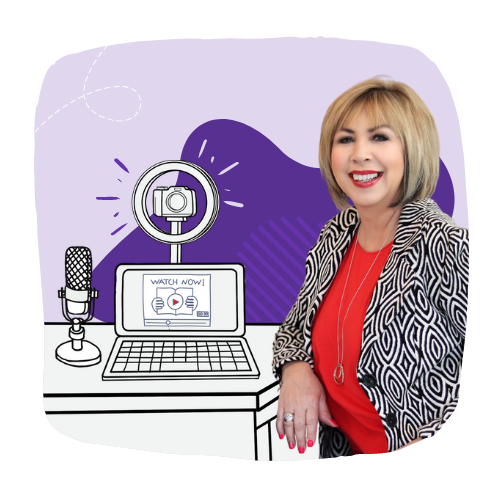 How to Let Go of What No Longer Serves You
Big Content Ideas for Your Small Business in 2023
How To Be Unstoppable In Your Business in 2023