YouTube has taken over TV with all age groups!
BUT…you may be wondering if YouTube is a good fit for you and your business OR if it's too late for you to gain traction there.
Come join me and my special guest, Sean Cannell, who is above all, a YouTube superstar.  We will break down the good, the bad and the ugly when it comes to opportunity knocking on YouTube.
Therefore, you don't wanna miss this one!
0:00 Welcome!
2:06 Show Prizes
3:50 Show Sponsor: kimgarst.com/restream
5:20 Introduction: Sean Cannell
8:28 Did you start Think Media with the intention of being a YouTube-focused brand?
11:15 Have you ever been in a position where you give others advice that you aren't doing?
13:28 Is it still possible today for the average business owner to start creating amazing content on YouTube and get traction there?
20:18 How do you think podcasters can use YouTube?
28:30 What are you seeing on YouTube Shorts?
36:00 Do we have to start creating a separate YouTube Shorts channel?
42:50 Will short-form content take over the long-form content?
52:35 What's the negative side of YouTube?
53:52 The truth to winning on YouTube
57:01 What is video should you post first when starting on YouTube?
1:01:30 Show Winners
1:01:47 Where to find Sean Cannell
Sean is the the CEO of Think Media and co-founder of Video Influencers. I'm a YouTuber, international speaker, one of today's leading online video experts and the world's most watched YouTube strategist.
His YouTube channels combined have over 2 million subscribers and my videos have been viewed over 50 million times. He has been featured in the "20 Must Watch YouTube Channels That Will Change Your Business" by Forbes. After growing a six-figure income as a "Tech YouTuber," Sean built a seven-figure online video education company that he still runs today.
Sean lives in Las Vegas with his wife Sonja, his brand new baby boy Sean Bradley and his chihuahua Sophie.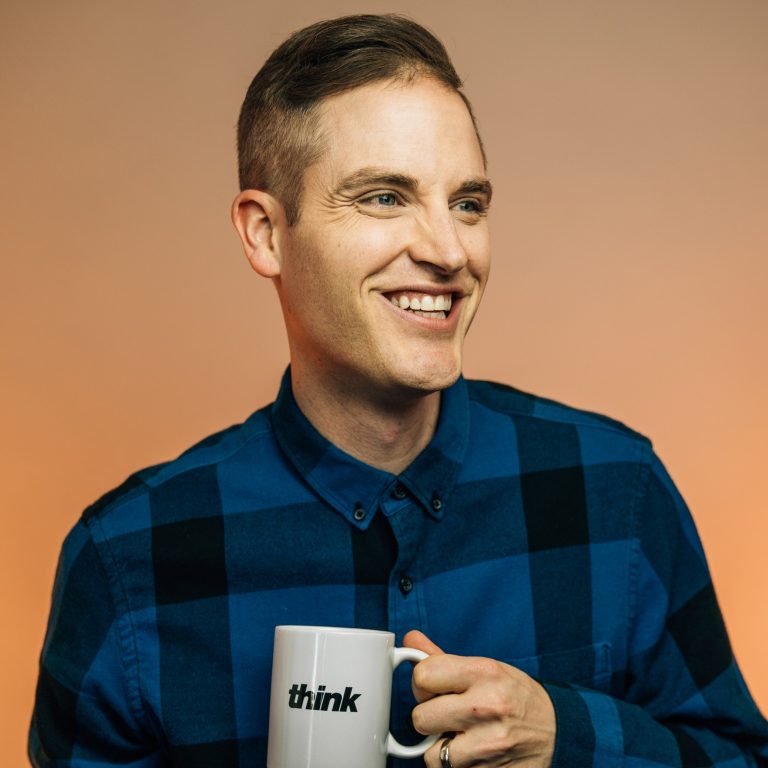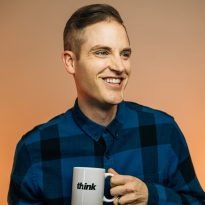 What is the Marketing That Grows Your Business LIVE Show?
MTGYB LIVE Show aka Marketing That Grows Your Business is our weekly LIVE show streamed across Facebook, Youtube, Twitter & LinkedIn . Every week Kim invites a business Guru to share from their unique expertise. It's full of the latest tips, trends, hacks, and actionable ideas and moreover to help you create a business and a life you love. This show is written, produced and created by me (Kim) and my amazing team. We're beyond thrilled to have an audience of all ages in 195 countries worldwide and above all, we take our work seriously, but not ourselves.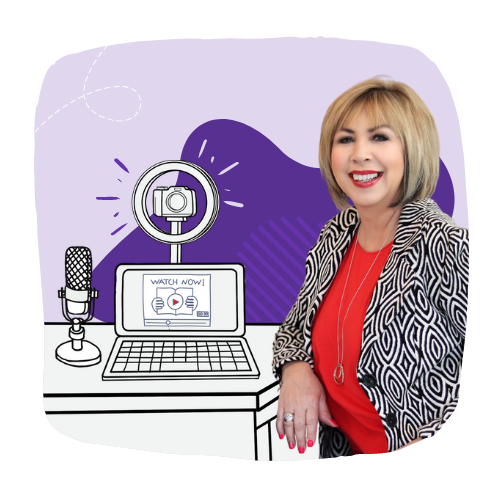 How to Let Go of What No Longer Serves You
Big Content Ideas for Your Small Business in 2023
How To Be Unstoppable In Your Business in 2023