Did you know that MANY experts are saying that Facebook Ads are declining rapidly AND the new opportunity is absolutely TIKTOK? AND did you know that you don't have to have a TikTok account to use their ads platform? Hmmmm…right?
Join me and our special guest, Dennis Yu, as we break down what's happening in the ads space and why NOW is the time to step up to advertising on TikTok!
0:00 Welcome
3:16 Introducing Dennis Yu
4:57 Are you still doing Facebook ads or are you focusing on TikTok ads now?
5:32 The key thing to understand is that the algorithm wants to balance what the user has, the user's experience, versus what we, the advertisers want and drive leads and sales.
8:21 TikTok's algorithm is faster learning than YouTube, Amazon, Spotify or Facebook because it uses image recognition.
9:43 There's this whole drama about TikTok and China, has that gone away?
12:23 What's the biggest age demographic that you are seeing through your journey on TikTok?
13:46 You don't have to dance. There are talking-head content, no filters, just unedited quick information and they are rocking it on TikTok.
14:47 What's the biggest challenge with tick-tock ads?
16:18 Let the algorithm do the work for you, but you have to feed it the right thing, which is collecting your customer feedback.
17:51 How to easily set up a TikTok Ad code – the most elegant solution to user-generated content (UGC)
20:26 What are some of the advertising options that TikTok has?
22:34 What kind of targeting is available?
24:46 Is there a minimum amount that you have to spend on TikTok?
27:31 The biggest problem with people coming on the TikTok is they don't have an existing business because they think they're just going to go viral.
28:08 Are there any analytics?
33:00 Do you think TikTok has a huge lifespan?
34:58 Top tip: You need a content factory process.
41:56 Do you think that TikTok will continue to be the leader in new features that other socials will ultimately end up copying?
Dennis has been building brands and teaching marketing for over 13 years. He specializes in helping young adults grow into leaders of tomorrow by confidently developing their marketing skills through training programs and seminars with enterprise clients like The Golden State Warriors, Nike, and Rosetta Stone.
Dennis co-authored "The Definitive Guide to TikTok Advertising: How to Access 1 Billion People in 10 Minutes!"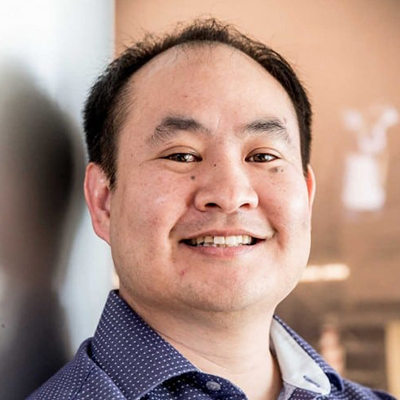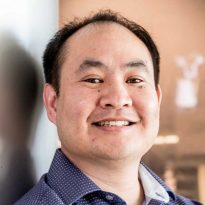 Where Can You Find Dennis?
What is the Marketing That Grows Your Business LIVE Show?
MTGYB LIVE Show aka Marketing That Grows Your Business is our weekly LIVE show streamed across Facebook, Youtube, Twitter & LinkedIn . Every week Kim invites a business Guru to share from their unique expertise. It's full of the latest tips, trends, hacks, and actionable ideas and moreover to help you create a business and a life you love. This show is written, produced and created by me (Kim) and my amazing team. We're beyond thrilled to have an audience of all ages in 195 countries worldwide and above all, we take our work seriously, but not ourselves.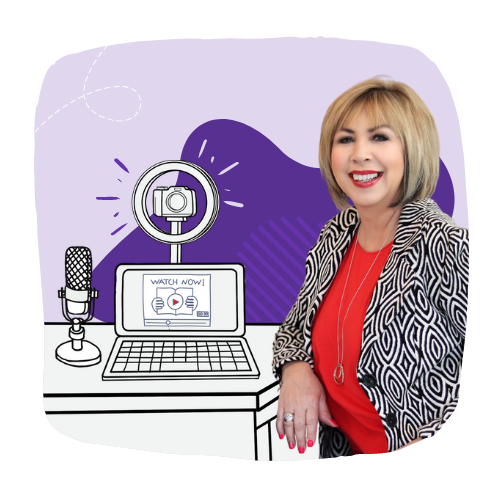 How to Let Go of What No Longer Serves You
Big Content Ideas for Your Small Business in 2023
How To Be Unstoppable In Your Business in 2023